Coming to mobiles, Call of Duty: Warzone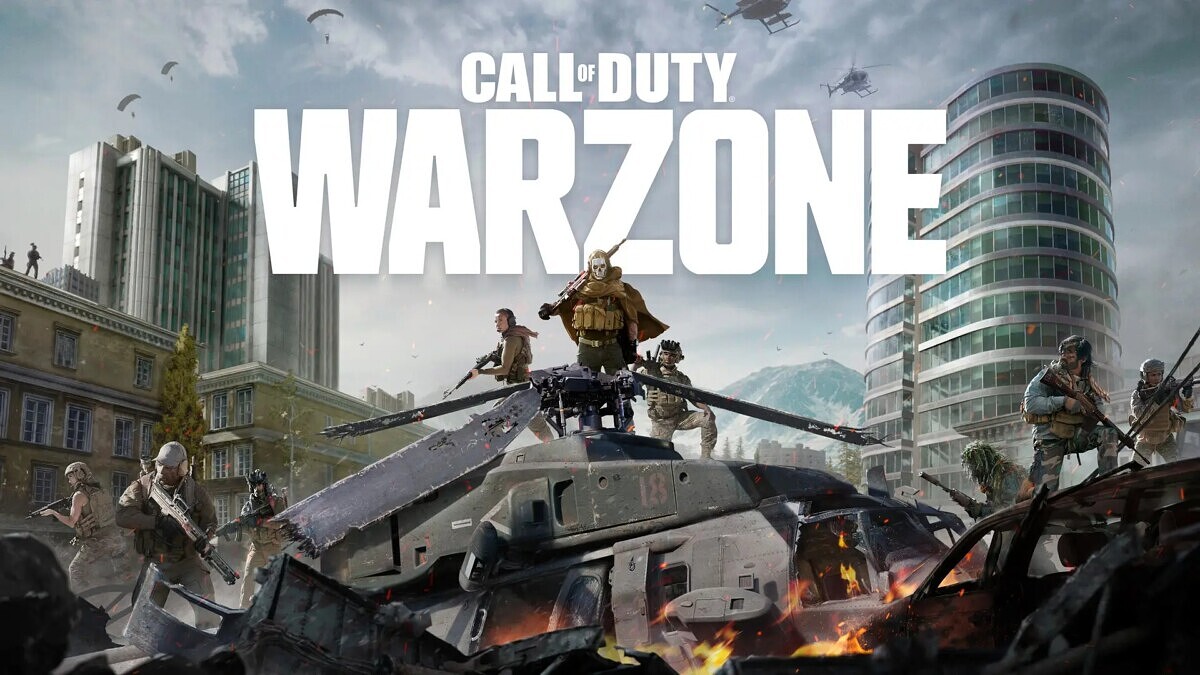 Call of Duty: Warzone may be coming to mobile phones, a job listing on the site of Activision has suggested. The position listed on the website had the title 'Executive Producer, Features (WZM)' where WZM might stand for Warzone Mobile. The job description also states "a new AAA mobile FPS" which is another hint at Warzone coming to mobile platform. Call of Duty: Warzone is currently free to play on PC and consoles. It is a battle royale game that has become highly popular since it launched back in March this year, just as the vacations started due COVID-19. The job listing is currently not visible on the Activision website anymore and was first spotted by Charlie Intel.
The description also does say candidates must "harvest, adapt and deliver the essential features from Warzone console and PC into their best mobile instantiation", as well as "serve as primary point of contact on Warzone Mobile leadership team for clarity and decisions on user-facing features, UX and overall quality." The current version of the console title has over 75 million players to date and is a main player in the battle royale sub-genre. Other titles in that sphere like Fortniteand PUBG also have successful mobile device counterparts.
With PUBG Mobile facing scrutiny in India and various countries with its fate uncertain, Activision does have a mobile title called Call of Duty: Mobile, a free-to-play title with its own battle royale element. It is currently unconfirmed by Activision if the game really exists and it's unknown how both mobile titles will play off each other.
With all these signs, one must wonder will it release and if so, when? So far, it seems that a mobile version of Call of Duty: Warzone is currently in development. For now, we can't expect a release timeline for it, the name for which has also not been confirmed. It may not even launch this year, or towards early December. But maybe not even for a year, who knows?