CPUs with AMD Ryzen 7000X3D are discounted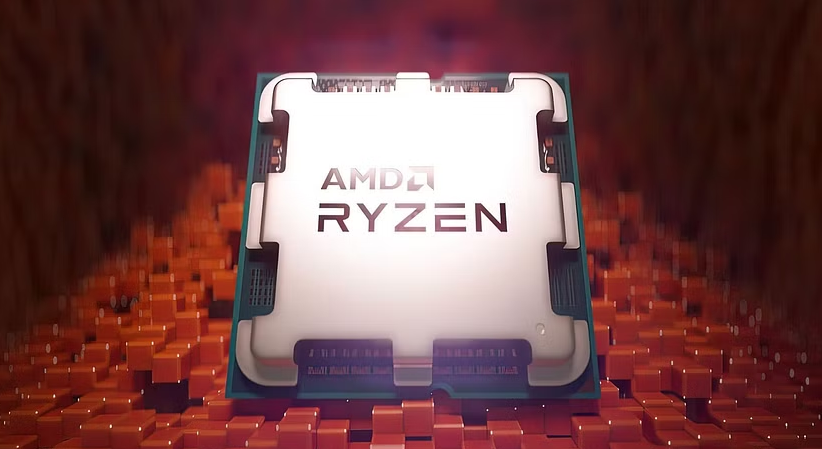 The company's fastest gaming CPUs, AMD's Ryzen 7000X3D chips, have lately been marked down significantly by a number of merchants. The most recent AMD AM5 CPUs should be taken into consideration if you're looking to improve your gaming PC. The Ryzen 5800X3D first introduced the idea of a 3D V-Cache and has now been included into their more recent CPU generations. With this, you can play games better without breaking the wallet. Contrary to popular belief, the Ryzen 9 7900X3D is not the greatest CPU for gamers. The 7800X3D, which offers comparable performance at a lesser cost, actually takes the cake.
Additionally, consumers can now get a free copy of Starfield and additional discounts with each purchase of these CPUs. Ryzen 9 7900X3D now costs less than $500 thanks to a 22% price cut from Amazon. The price decreases to just over $400 when the worth of the free Starfield code is taken into account, making it a fantastic offer. On the other hand, Newegg is offering a 12% discount on the Ryzen 7800X3D, which delivers outstanding value for the money. Customers may even use a code to save an extra $10, bringing the CPU's price down to under $400.
Additionally, Amazon is discounting the Ryzen 7 7700X by 24%. It is still a superb chip even though it isn't as spectacular as the previous two CPUs. This purchase also comes with Starfield, making it a good choice for those searching for a more modest upgrade. Given AMD's dedication to long-term support, comparable to that of the AM4 socket, upgrading to a PC with the AM5 socket would be smart. As a result, you can continue to upgrade your setup for many years to come. Even though AM5 motherboards may cost a little more than Intel's options, the 3D V-cache chips' lifespan and advances make them desirable.