Introduces New 97-Inch Wireless OLED TV from LG Electronics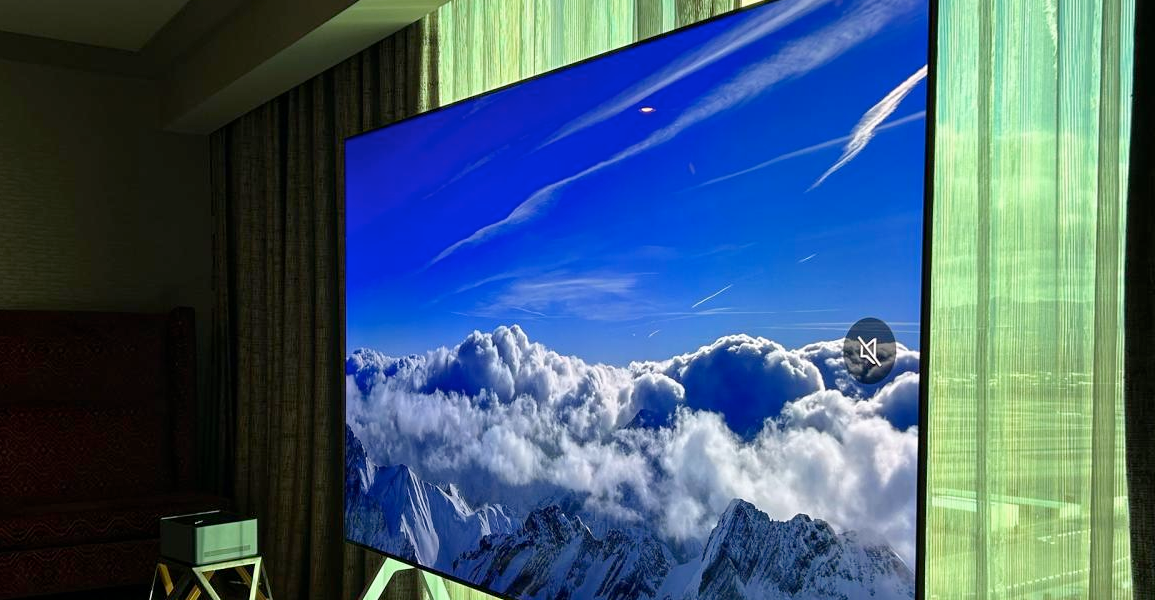 Since the box and accessories for TVs still need to be plugged in somewhere, living room décor almost always focuses around the closest outlet. no longer. The world's first OLED TV with 4K 120hz wireless connectivity, the 97-inch OLED TV with Zero Connect Technology, was just released, according to LG Electronics. The enormous screen, which will go on sale later this month for $29,999, was revealed by LG in a news release on August 8, 2023. The 83-inch and 77-inch TVs will retail for $7,999 and $4,999, respectively. The Zero Connect Box by LG is a game-changer. The OLED screen receives audio and video from the box wirelessly.
Additionally, the box supports HDMI, USB, Lan, RF, and Bluetooth, and it has a three times quicker data transmission rate than Wi-Fi. In order to prevent distracting cords or boxes from hanging from the mount, LG introduced the One Wall Design mount to go along with the OLED TV. The Zero Connect Box, according to LG, is designed to ensure that cords or other distractions do not obstruct the TV. Users have more options when putting up the TV in their houses because it can be positioned within thirty feet of the Zero Connect Box.
However, the TV is not entirely cordless. All other cables can be tucked away and kept out of sight, but it does need to be plugged into a wall. "LG's decade-long commitment to creating new customer value as a market pioneer led to the technical feat of the 97M3," said Baik Seon-pill, Leader of the LG Home Entertainment Company's Product Development Division.