Date for the Launch of the Miles Morales Skin in Fortnite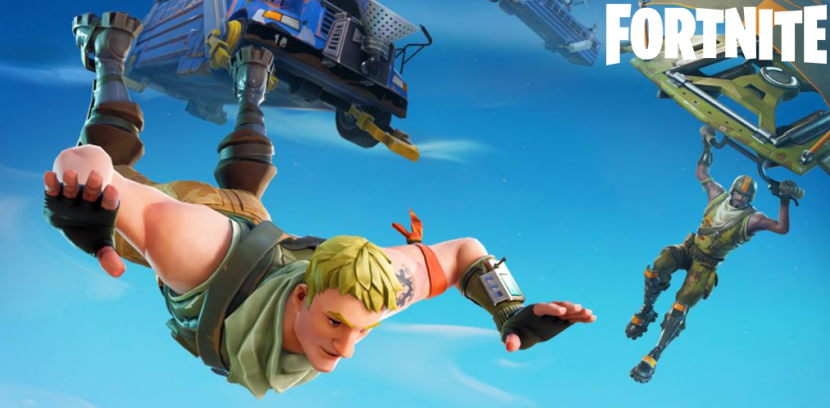 Another amazing event is going to take place in the world of Fortnite at the same time as fans of Marvel are excitedly awaiting the debut of the highly anticipated film Spider-Man: Across the Spider-Verse. A commotion has been made among gamers in anticipation of the launch of the Miles Morales skin, and many of them are anxiously counting down the days until its release. A reputable Fortnite leaker by the name of 'ShiinaBR' has just recently revealed an exciting new piece of information, which suggests that the much desired Miles Morales skin will be made available for gamers to enjoy on Tuesday, May 23, 2023.
Fans of the popular video game Fortnite have been kept on the edge of their seats by ShiinaBR, a renowned Fortnite leaker and enthusiast who has been providing exciting updates on the debut of the Miles Morales skin. Their most recent article states that the skin will be included to the game in a very short amount of time, which is only a few days. It was revealed by ShiinaBR in conjunction with the Fortnite content creator known as "Jinskow" that both Miles Morales and Miguel O'Hara will be made available to Fortnite makers in advance of the official release of the two characters. After that, the fantastic skins will be made available to all gamers on the date that has been scheduled for their release.
Players can't help but marvel how Epic Games was able to capture the fantastic and distinctive visuals that were brought to life by Sony Pictures Animation as the Fortnite Miles Morales skin prepares to make its grand arrival into the in-game store. Players can't help but wonder how Epic Games was able to do this. Fortunately, ShiinaBR has saved the day by uploading a breathtaking demonstration to their YouTube channel. In it, they provide a comprehensive overview of the Miles Morales and Miguel O'Hara skin bundles, showcasing them in all of their splendor. Prepare yourself for a mind-blowingly incredible visual journey!
Speculations imply that these wonderful Marvel skin bundles would most likely stick to the usual cost structure, despite the fact that Epic Games has not yet disclosed the specific pricing specifics for these bundles. A package that includes both heroes would typically cost a minimum of 2,800 V-Bucks to purchase in its most basic form. If players want to buy individual skins, they should plan to pay about 1,800 V-Bucks per character. This price does not include any other goods, such as back bling, harvesting equipment, or emotes. In order to make sure that you don't miss out on these great new additions to your Fortnite collection, you should get your virtual wallets ready in advance.
The countdown has begun, and the anticipation surrounding the release date of the Fortnite Miles Morales skin is approaching a fever pitch. Fans may now mark their calendars for Tuesday, May 23, 2023, thanks to exclusive information provided by ShiinaBR. On that day, they'll finally have the chance to swing into action as the much-loved Miles Morales and Miguel O'Hara. Fans can look forward to this momentous occasion.