How to Play Xbox on a Laptop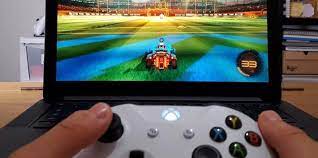 It is explained in this post how to utilize your laptop as a display for your Xbox gaming system.
Read Also: How To Find hp Laptop Serial Number
How Do You Play Xbox on a Laptop?
The Xbox console's built-in remote play capability allows you to play Xbox games on a laptop computer. In order to get started, complete the steps outlined below to activate remote functions on your Xbox Series X, Xbox Series S, or Xbox One console.
Enable Remote Play
To use the remote play option, you must first enable it on the console, and the console must be connected to the internet in order for it to function properly. Additionally, you'll most likely want a fast internet connection, as streaming video games smoothly may consume a significant amount of bandwidth.
1. Start by turning on your console and then selecting Settings. Locate and choose Devices and connections from the drop-down menu.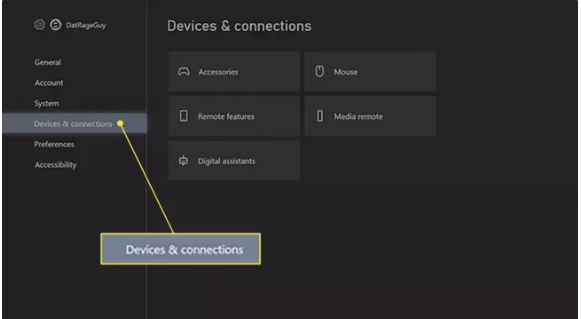 2. Select Remote features from the drop-down menu.
3. To enable remote features, choose the checkbox next to the Enable remote features box.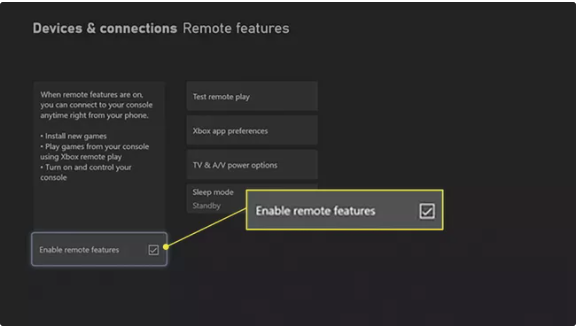 4. Choose App Preferences from the Xbox app menu.
5. Select Allow connections from any device from the drop-down menu. You may also choose Only from profiles sign in on this Xbox system if you want to add an extra layer of protection.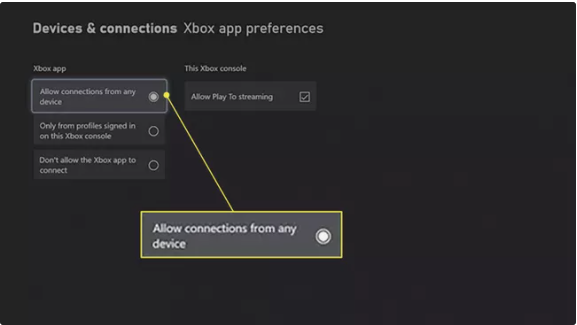 6. Now, return to the Remote features menu and select Test remote play to verify that your internet can handle the bandwidth load and complete the setup process.
Start Playing Xbox Games Using the Laptop's Screen
Following the completion of the setup procedure on your Xbox console, it's time to transfer your settings across to your laptop. You'll need a laptop with Windows 10 or Windows 11 installed on it. You'll also want to make sure you've downloaded the Xbox software from the Microsoft store before continuing.
1. Open the Xbox software on your Windows laptop and play some games.
2. Locate the console icon, which is located next to the search bar at the top of the application's window.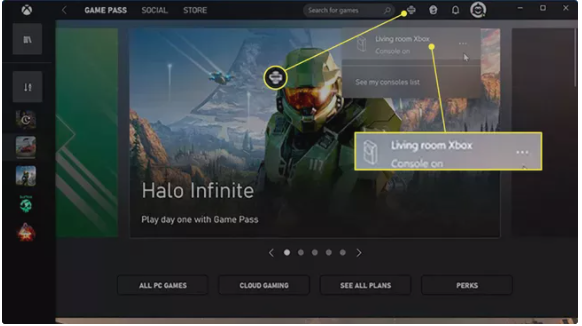 3. Click on the icon to start streaming your Xbox console to your laptop. You will need to make sure you leave your console on while you're playing.
Can You Plug an Xbox Into a Laptop?
Laptops with HDMI ports typically don't have the ability to send signals directly inside the laptop. Basically, these connections are only capable of sending the laptop's display signal to another monitor or television. In order to utilize an Xbox as a display on a laptop, you'll need to use one of these ports.
Xbox Cloud Gaming, available with Xbox Game Pass Ultimate, is the only alternative option for playing Xbox games on your laptop. When compared to using remote play, this method does not allow you to access your saved games or progress from the console. Rather, the Xbox Game Pass service is the only option for Xbox Cloud Gaming. Ensure that you check out our comprehensive guide to Xbox Cloud Gaming before signing up.
Can I Play My Xbox One on My Laptop?
Using a Windows laptop or desktop computer with an Xbox Series X, S, or One console is possible.
It's possible to utilize the same settings for Xbox One games on your laptop as you used for Xbox Series X/Series S games. You'll need to enable the Xbox One console's Remote functions. Connect to the Xbox app on your laptop by clicking the connect icon near the search bar while your console is still on.
Video