Destinations to Visit in Ayia Napa During Your Vacation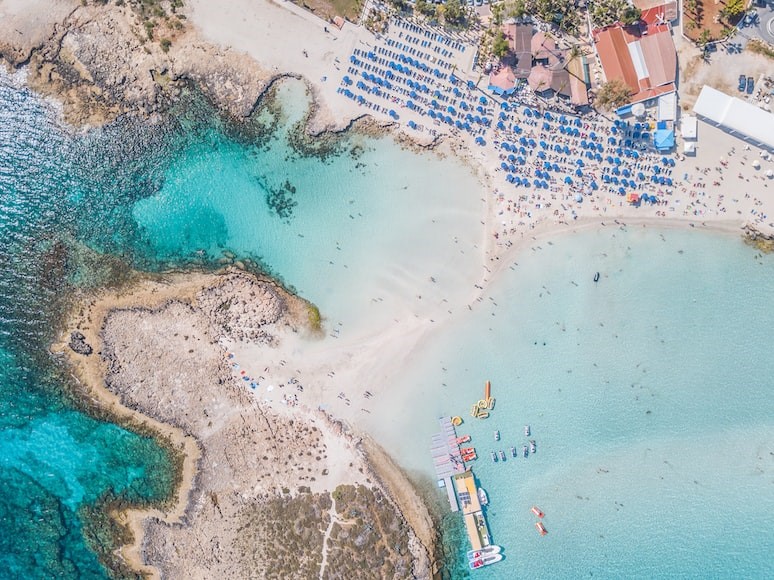 Most of us think Cyprus is boring and lifeless, and that Ayia Napa is just a strip of bars and clubs for young people. Because Ayia Napa is a resort, there may not be many exciting places to see, making it uninteresting for a very discerning traveler. However, there are things to do and see for people who come here just to unwind on the beach.
Basic knowledge
In the 1980s, the city grew into a major tourist destination. It grew quite quickly and started to draw attention with stunning beach areas and a range of water activities. The distance between Ayia Napa and Larnaca International Airport, which is 60 kilometers, also plays a role in all of this. Almost all planes land here because it is the island's primary air hub. You can take a bus from the airport to Ayia Napa. However, taking from Larnaca to Ayia Napa taxi will be a better choice. The journey with AtoB airport transfer will thereafter just last for roughly 40 minutes.
List of beautiful spots in Ayia Napa
The resort of Ayia Napa is largely a tourist destination, but it is worthwhile to visit for at least a few days because there is entertainment for those who enjoy art, nature, and architecture.
Sculpture Park
Admission to the city-based sculpture park is free. There are sculptures there by many different authors with original thoughts from all around the world. They are vivid in the image. Right beyond the park, a bridge leading to the cactus park is located, and below it, you can see the ocean.
Bridge of Love
You must snap a picture at one of Ayia Napa's attractions that is specifically designed for couples. The majestic stone arch gradually descends to the clear seas of the Mediterranean. Most frequently, couples cross the bridge to take a beautiful picture and make a wish. There will undoubtedly be boats coming from Ayia Napa. This location stands out above others for its unrivaled magical power and alluring beauty.