Places to Visit in Italy to Have a Glimpse of Ancient Times
Italy is one of the top holiday destinations in the world, and while travelers enjoy the excellent food, the buzzing lifestyle, and gorgeous surroundings, the country is perfect if you are a die-hard history buff! There are plenty of sites to see if you enjoy a good lesson of the past. More specifically, the lessons of our ancient times. For that, check out our list of places to visit in Italy to catch a glimpse of the olden days! 
Colosseum, Rome
Naturally, at number one, we have the top tourist attraction and one of the most impressive pieces of history. 
Colosseum is a large amphitheater, standing as a witness to many important occurrences and events in Ancient Rome. Up to 50 thousand spectators in the Colosseum's heyday could watch public executions, open courts, gladiatorial games, and even maritime battles. 
We recommend guided tours to get the most out of the experience, so make sure you check that out! To learn all the essentials and highlights of this UNESCO World Heritage Site, make sure you have set some time aside. No way you can learn all the ancient secrets in ten minutes.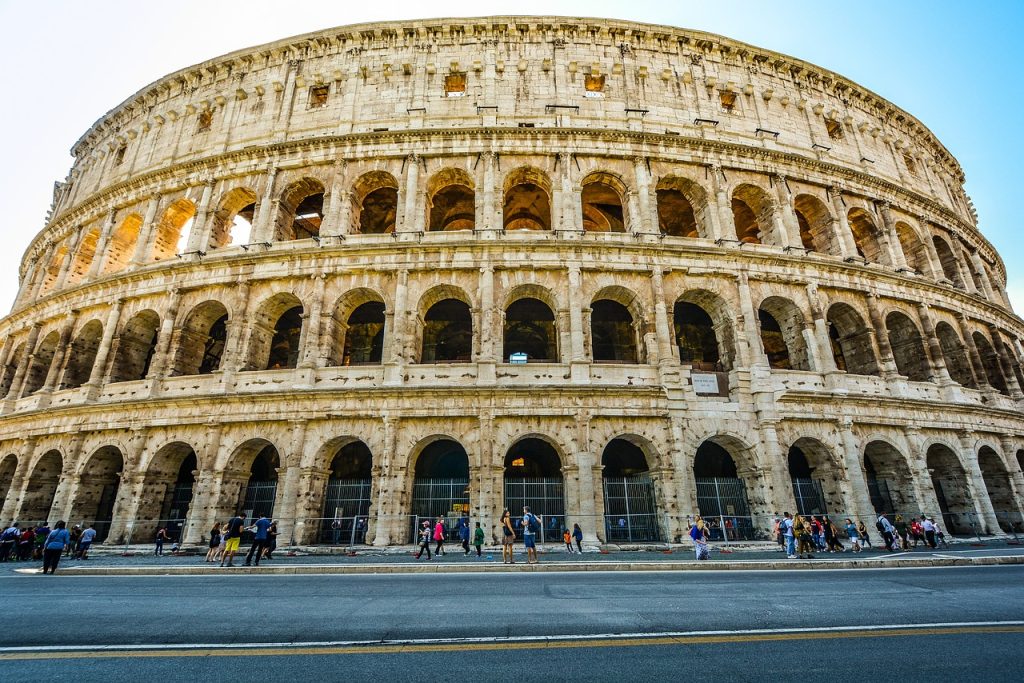 Duomo, Milan
Italy's largest cathedral that took over 600 to build, the Duomo is a must on your way to learning all you can about Ancient Italy! Just get ready to be blown away by its architecture and size – while the largest in Italy, Milan Cathedral is the second-largest in Europe and third in the world! 
If you are a visual learner, you will be happy to know that, according to historians, the Duomo in Milan is home to more statues than any other building in the world. So while guided tours are a great way to hear some facts and fascinating history, inspecting the figures in the Gothic-style cathedral is some next-level learning! 
Also, make sure you tour the 9th-century crypt that houses the tombs of the three saints – Saint Ambrose, Saint Gervasus, and Saint Protasus.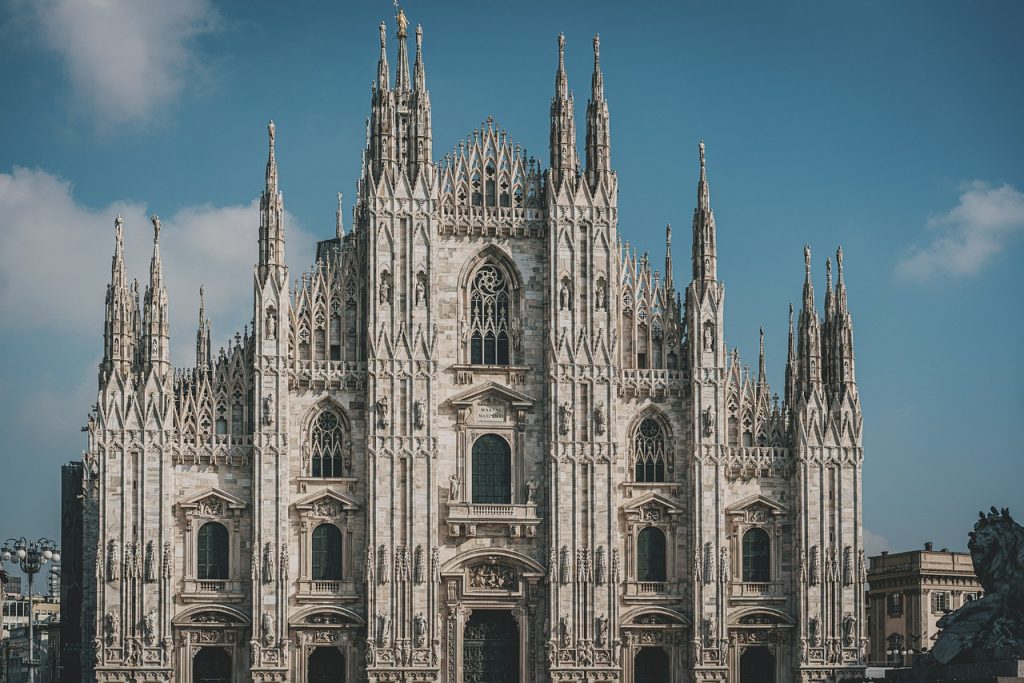 Duomo, Florence
To catch your next glimpse at ancient times, travel by train from Milan to Florence, and get ready to acquire more knowledge from yet another beautiful and splendid cathedral! 
The most prominent cities in Italy tend to have a label of what is their signature mark, and while Rome ranks as number one in being the most historically significant, Florence is primarily known as a city of art. And you can obviously witness the genius Italian mind and creativity mostly anywhere you go in the city. However, sites such as the Florence Duomo are just as important as anywhere else! 
The building was inspired by the dome of the Pantheon in Rome, yet it holds a very distinctive Florentian vibe and Renaissance architectural style. Called a masterpiece ahead of its time, the Duomo is one of the most significant places to visit to learn about ancient times in Italy.