Destiny 2: How to Claim Prime Gaming Rewards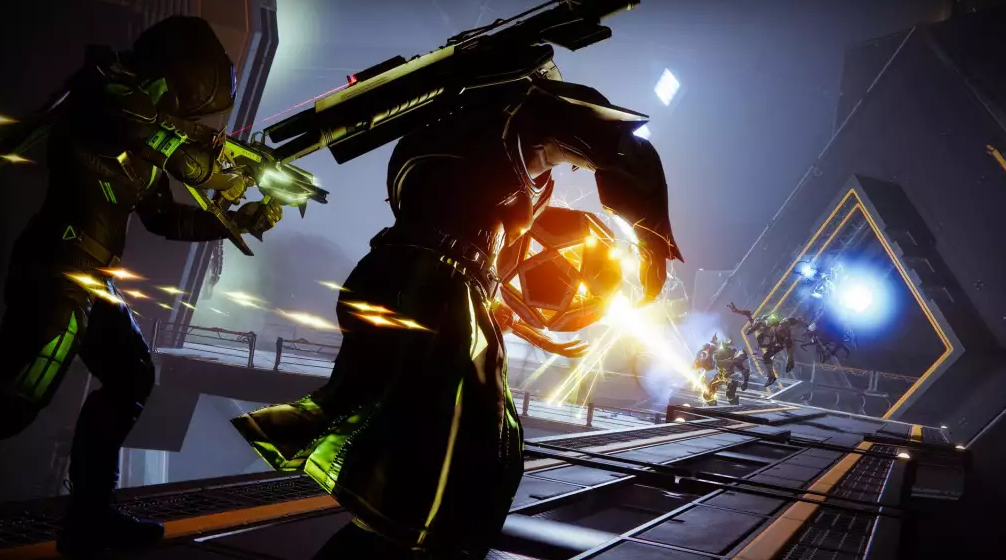 Take advantage of the free gear provided by Prime Gaming, which is available for Destiny 2 players most months. The latest Prime Gaming awards add a new emote, ship, to this massively multiplayer online shooter game that has captured players with its rich world. With Bungie's partnership with Prime Gaming, gamers now have access to even more Rewards in addition to the abundant in-game treasure and equipment. Learn the ins and outs of redeeming your Prime Gaming Rewards in Destiny 2 by reading this guide!
Read Also: Destiny 2: Strand Weapons Guide
How to Claim Prime Gaming Rewards
On November 2023:
If you're an Amazon Prime member and want access to the bonus Destiny 2 gear, you must ensure your accounts are properly linked. You'll need a Prime Gaming account and a Bungie.net account linked successfully if you want to win these rewards and show off to your other Guardians.
Here is the procedure for doing so:
Verify that your Prime Gaming account is fully linked to your Bungie.net account.
Pick the service you like to receive your rewards on.
Access the Destiny 2 server.
Stop by Rahool's office in the Tower and get your prize.
And that sums it up. Don't miss out on this month's Prime Gaming perks for Destiny 2, or you might have to wait until next month to get your hands on them.
On December 2023:
The procedures for redeeming your December Destiny 2 Prime Rewards are as follows:
Pick your platform and link your Bungie.net and Prime accounts.
The Exotic gear drop may be claimed in Destiny 2 at the Special Deliveries kiosk near Banshee-44.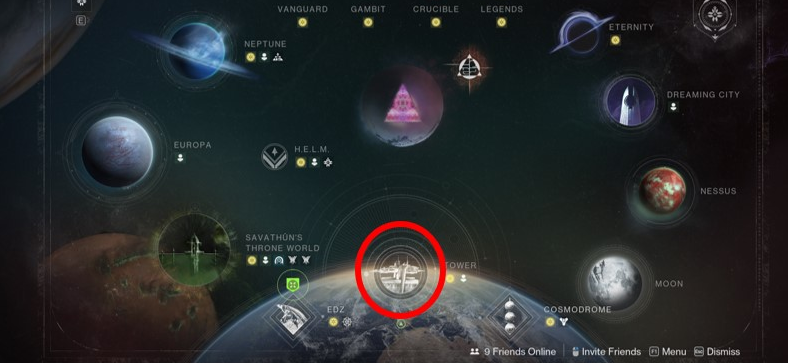 Look awesome while destroying your opponents.
It's important to remember to redeem your Prime Gaming rewards before they expire after a year.
Prime Gaming Rewards in Destiny 2
Since the launch of Destiny 2, Amazon Prime has been rolling out new gaming prizes on a regular basis. These rewards give you the opportunity to obtain some of the most unique emotes, birds, ships, and Ghost shells that are available in the game.
Because there will be other expansions in the future, such as The Final Shape, there will be many more monthly rewards to come that may be claimed. To ensure that you don't miss out on any of them, make sure you stay up to date and claim all of them as soon as possible.
FAQs
Can you buy old seasons Destiny 2?
In our yearly Destiny 2 Digital Deluxe Edition, players have the option to acquire all Seasons, which amounts to almost one year's worth of content.
How do I claim Destiny 2 codes?
Visit the Destiny 2 Code Redemption website to learn how to redeem a code. Before you can use a promo code, you'll need to sign in. Your currently logged-in account information will be displayed beside a field for entering your code on the redemption page. Just key in the code and hit the "Redeem" button.
Do Destiny 2 seasons cost money?
Season Passes can be acquired during the relevant Season for 1000 Silver each. After a Season expires, the Season Pass for that Season is no longer available for purchase, even if users upgrade to the most recent Destiny 2 Digital Deluxe Edition.
Is Destiny 2 worth it for free?
The Endgame is the central focus of D2. That's the finest reason of all why you should download Destiny 2 for free. Free-to-play users have a lot of options, and they can easily spend tens of hours doing so. Since it is the only one open to all Guardians, let's begin with Dungeon, and more especially, Prophecy.