DNF Duel Drops in June for PS5, PS4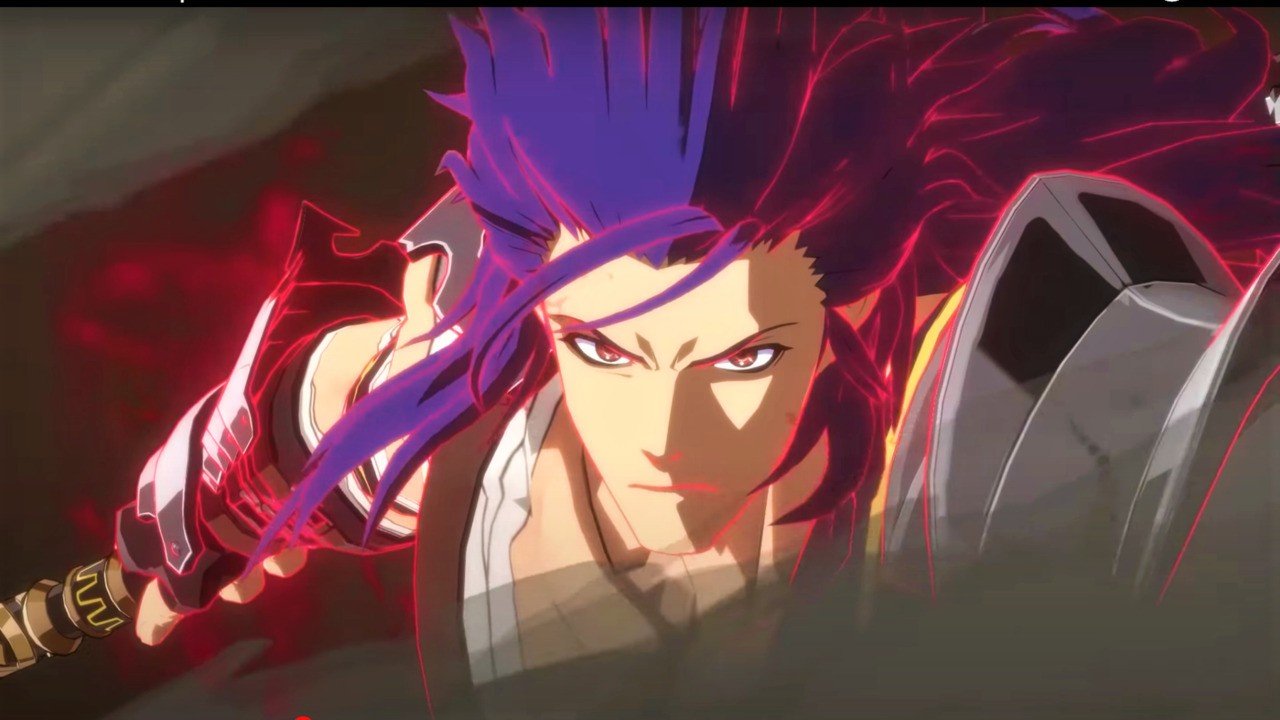 This year's highly anticipated DNF Duel has aroused our curiosity, especially since it was announced abruptly last year. In the meanwhile, we have an idea of when it will be available for purchase. Both the PlayStation 5 and the PlayStation 4 will receive the action-adventure game, which is based on the Dungeon Fighter Online role-playing game. According to the plan, it will be made accessible on both platforms on June 28th, at the earliest.
When it comes to online matches, DNF Duel claims to use rollback netcode, similar to the current champion from Arc System Works, Guilty Gear Strive, in order to ensure that online battles are completed successfully. Based on what I've observed so far, the game appears to be running very well during its beta testing stage in 2021, which is based on my limited experience.
Once we know when the game will be released, it is reasonable to assume that fresh character trailers and further network testing will be made accessible to the public on the PlayStation Network as soon as possible.