AMD EPYC 7003 "Milan-X" launches March 21st, specs and pricing leaked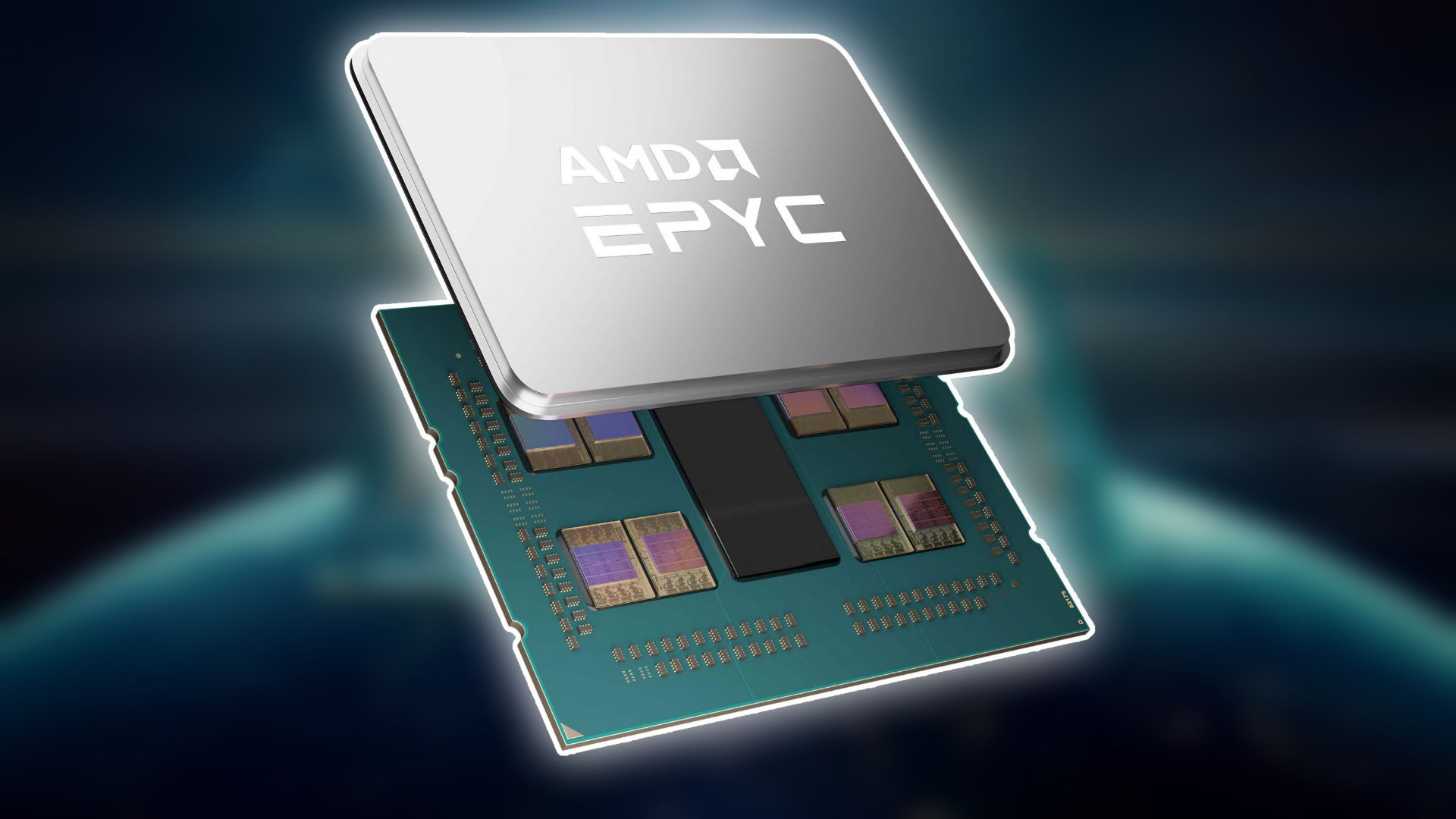 AMD's Milan-X series, which includes the company's first data-center processors with 3D V-Cache, will go on sale on March 21st. This is the same date that we reported earlier in the month, so don't be surprised.
AMD's EPYC 7003 series will have four different configurations, with 64, 32, 24 and 16-core processors available. The 7773X, which is the flagship model with 64 cores and a TDP of 280W, will be available for purchase for $8,880 US dollars. The 32-core SKU 7573X with the same TDP will be available for purchase for $5,590 USD. According to AMD, such processors are intended for use in Finite Element Analysis and Structural Analysis applications.
Electronic Design Automation and Computation Fluid Dynamics are two applications that require two 240W components with 24 and 16 cores, respectively. The 7473X and 7373X will be available for purchase for $3,900 USD and $4,185 USD, respectively. Each chiplet is equipped with 96MB of L3 Cache (64+32MB), for a total of 768MB L3 for the entire EPYC package, which is comprised of eight chiplets. However, even the components that employ 16-cores have all 8 dies activated with their 3D V-Cache, resulting in a single L3 cache that is shared by all four SKUs.
Considering that the EPYC 7003 series has been accessible to system integrators and original equipment manufacturers for some time, the flagship EPYC Milan-X SKU was previously tested earlier this year. The CPU earned 936 points in the Cinebench R23 single-core test and 64894 points in the multi-core test on the same platform.