Do We Need VR When We've Already Got Live Streaming?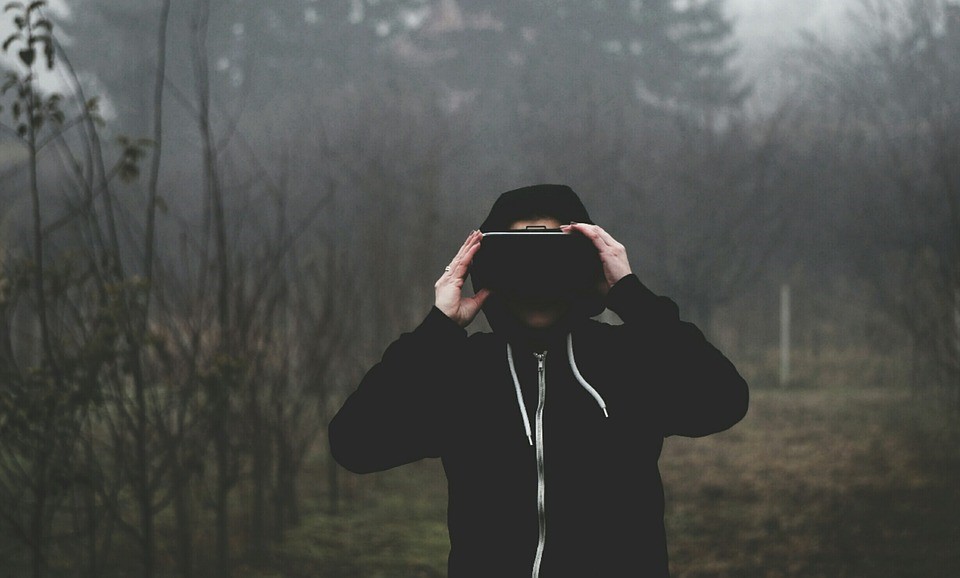 Virtual reality (VR) has long been touted as the future of entertainment. From gaming to advertising, companies have been exploring the benefits of creating virtually realistic worlds. However, for all the impressive leaps forward VR has made over the last decade, is it really necessary? We know the industry was worth $15.8 billion in 2020 and analysts at Grand View Research expect this figure to increase by 18% each year until 2028.
We also know that Oculus Rift, HTC VIVE, and other companies are constantly improving their products. For example, Carnegie Mellon University (CMU) is working with the latest VR headset technology to create touch-based experiences. Through a combination of spring-loaded strings attached to a device that's linked to a headset, the university's early prototype is able to replicate the feel of objects. Bridging this gap could be what propels VR to the next level. Indeed, it's great that we can now immerse our eyes and ears in virtually realistic digital worlds, but what about the rest of our senses? Is what people call "full dive" VR the next frontier?
VR is Immersive But Still Falls Short
This was a point made by Kevin Roose. Writing for the New York Times, Roose was underwhelmed with his VR experience. He sees the future as one where we overlay virtual innovations over the top of existing technology. Although he may not be describing augmented reality (AR), it's a similar concept. In fact, sticking with this idea of improving existing technology and abandoning VR, we can look at live streaming. All across the internet, streaming has become a hit. The obvious example is social media and entertainment platforms such as YouTube, Twitch, and Instagram. Every day there are millions of people going live.
Regardless of the activity they're doing, people are comfortable with streaming themselves online and, in turn, people are happy to watch. There's even an argument to say that today's streamers are bigger stars than most people on TV. Take, for example, Richard Tyler Blevins. Better known as Ninja, this American gamer has 24 million subscribers across all platforms. That's not only earned him millions of dollars but deals with multiple companies and even a place in Plarium's video game, RAID: Shadow Legends.
Gamers and Gaming Goes Live
Go to any modern online gaming site and you'll see live tables. For example, live bingo game shows and casino classics add a layer of interaction to traditional online gaming. The premise is fairly simple. HD webcams capture the action in real-time, while RFID sensors log the activity and feed the data into a central server. Therefore, when customers play games such as Live Quantum Blackjack and Live Money Drop, they know everything is fair and legit. Indeed, as well as the RFID chips creating an irrefutable database of results, they can see what's happening. What's more, players can chat to the dealers.
Thus, the overall experience is immersive and entertaining. Yes, it might not be quite the same as the 360-degree immersion you'd get from a VR headset. However, it's more realistic by virtue of the fact the dealer and the gaming studio are real. Live streams have an authenticity that can't be matched because it features real humans and objects. Is that enough to make a truly immersive experience? Perhaps not. However, streaming has become extremely popular and changed the face of online entertainment. Therefore, even if VR doesn't fulfill its potential, we've all still got plenty of ways to immerse ourselves in engaging digital worlds.