Dragon Quest XI S Gets First Trailer, Will Launch For Nintendo Switch in 2019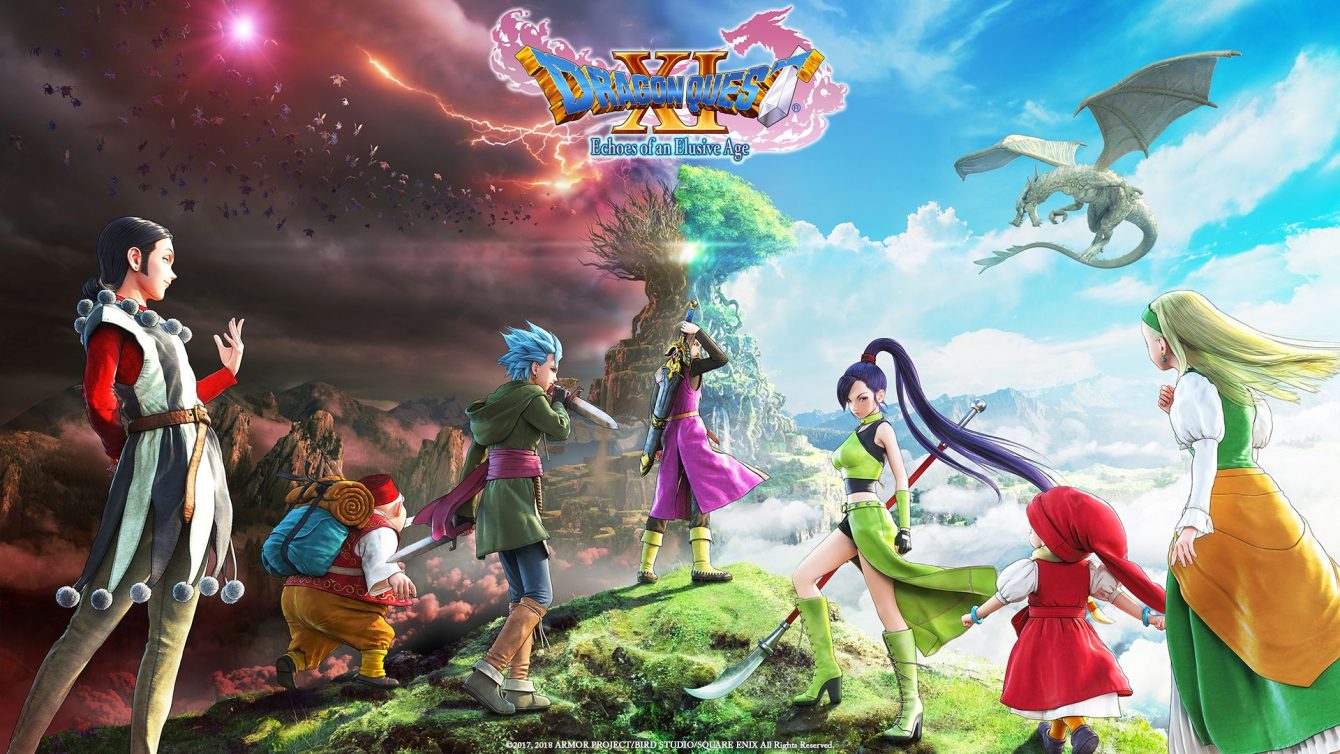 Square Enix has released the first trailer of Dragon Quest XI for Nintendo Switch version, named with Dragon Quest XI S, in Tokyo. The developer also announced that this JRPG game will launch for Nintendo Switch at Japan in 2019.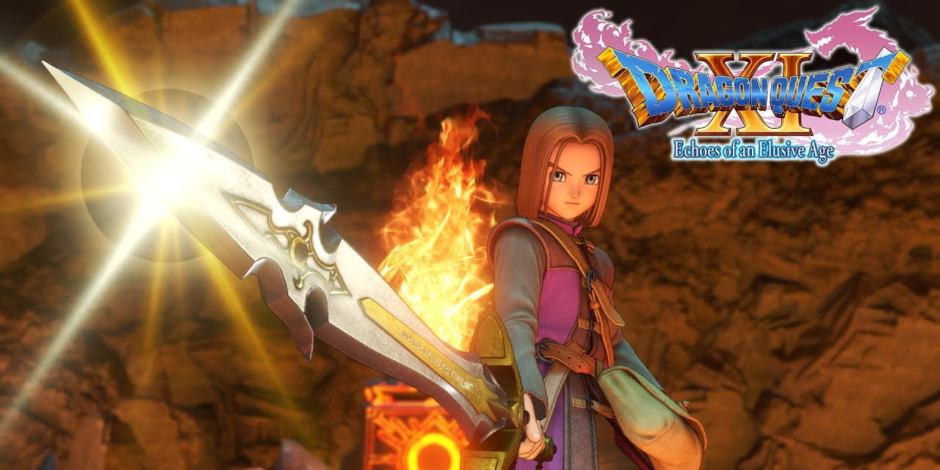 The trailer has included some new contents and also introduces "Voice Acting" the new feature of this version. And here's the list for the various voice actors of the main characters:
Erik/Kamyu will be voiced by Kouki Uchiyama
Veronica will be voiced by Maaya Uchida
Serena/Seenya will be voiced by Sora Amamiya
Sylvando/Sylvia will be voiced by Masaya Onosaka
Jade/Martina will be voiced by Amo Koshimizu
Rab/Rou will be voiced by Mugihito
Dragon Quest XI continues the gameplay of previous games in the series, which the players have to explore the world and fight against various monsters, including the ability to explore high areas.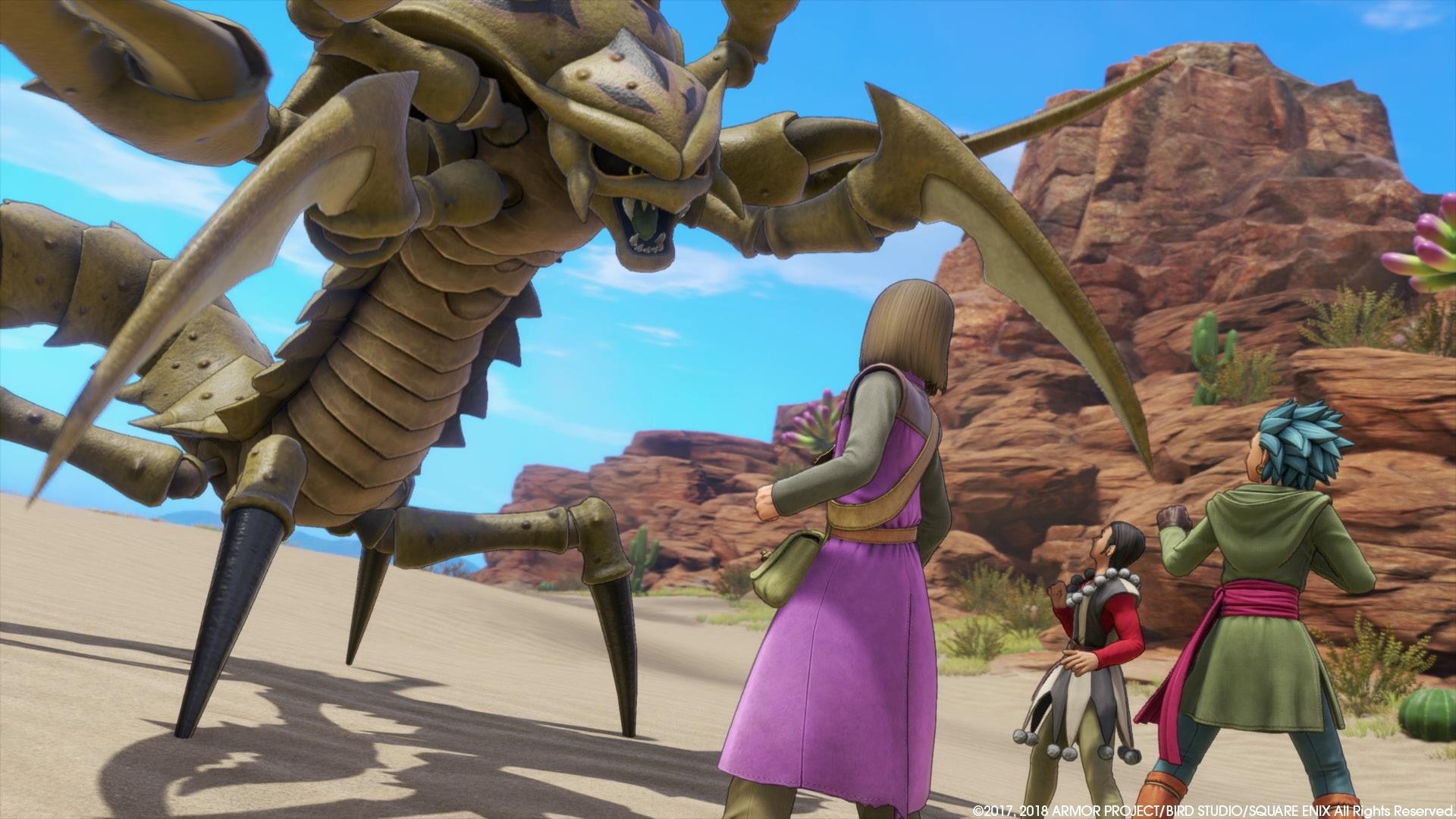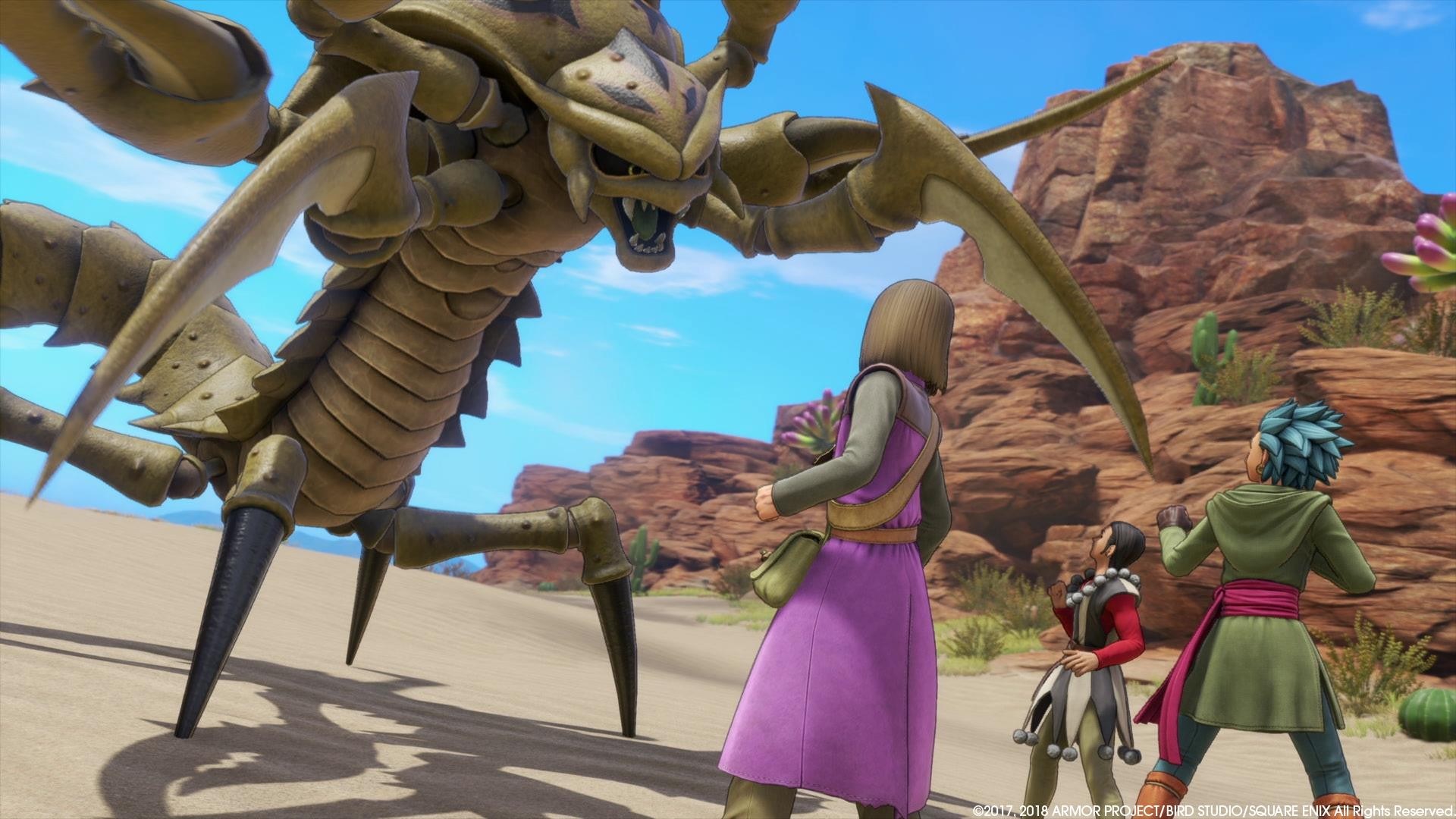 The game was praised for its visuals, traditional turn-based combat, plot, and characters. Dragon Quest XI also has sold around four million units worldwide on PS4, 3DS, and PC platforms and was nominated on The Game Awards for The Best RPG game.
Dragon Quest XI is currently available on PC and PS4. Meanwhile, for Nintendo Switch users will have to wait for next year.
Now lets's check out for Dragon Quest XI S first trailer below: