Excellent Ideas That Help You Improve Mac Security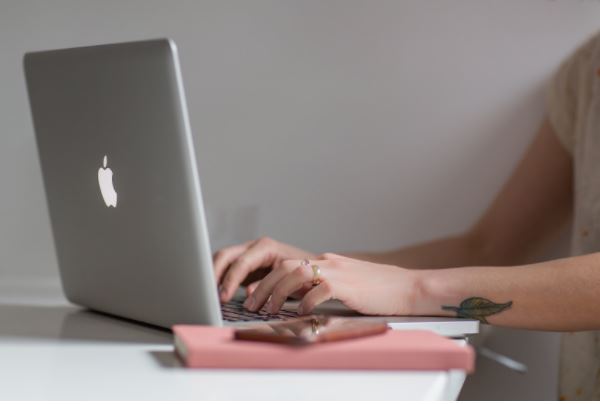 Macbooks are quite reliable when it comes to the overall potential against cybersecurity threats. However, there are all kinds of malware and viruses, meaning that the default settings of your Macbook might not be enough to repel some incoming cyber attacks.
If you are uncertain whether your Mac can withstand potential threats, why not make some adjustments and improve the situation? The ideas in this article should be of great use.
Idea #1 – Get a Cleaning Utility Tool
A cleaning utility tool is a solid all-around investment because it removes system junk automatically. It is recommended to get rid of temporary storage, such as app extensions, plugins, and caches regularly, as it boosts the overall Mac performance.
At the same time, a tool that cleans temporary system data also reduces the odds of encountering malware. Some temporary computer junk is prone to viruses, and the sooner you get rid of it, the better off your computer will be.
If you are not certain about the best available cleanup utility tools, read some fresh reviews or ask tech-savvy people in real life or online. They should provide you with multiple solid options.
Idea #2 – Run Reliable Antivirus Software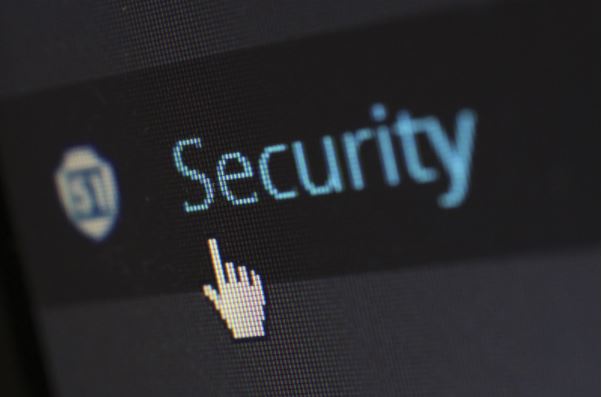 Reliable antivirus software is one of the cornerstones of computer security. And since there are even great antiviruses for free, not having one on your Macbook would be a mistake.
Antivirus software scans the system itself, but you should not leave it at that. There are instances when an automatic scan fails to detect malware, and only a custom disk scan will show you corrupted files. Thus, aim to check your disk using antivirus software at least biweekly. 
Idea #3 – Change Your Passwords
Do not get in the habit of using the same passwords for every online profile. Suppose someone gets ahold of your password on a random website. In that case, they will have access to your other accounts, including emails, social media pages, and cloud storage, where you keep important documents.
In addition to using different passwords, try to come up with difficult passwords. Simple word and number combinations are not secure. If you find it hard to think of something yourself, use any of the available password generators online. And write the password on a piece of paper until you can memorize it. 
Idea #4 – Avoid Questionable Websites
Avoid websites that seem suspicious. If you are looking to download something off the internet, check reputable and legal sources first. If you cannot find the necessary file, think whether risking torrents and other questionable websites is worth it. You may end up getting what you need, but there are times when even a good anti-malware tool will not protect you. 
Idea #5 – Use Ad Blocker on Internet Browser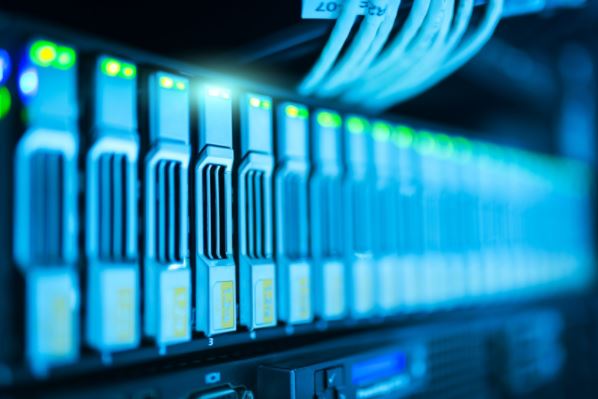 Ad blockers are one of the most popular extensions for internet browsers. And they offer more than just preventing annoying pop-ups and other types of advertisements that make it impossible to navigate through websites.
Some ads are aggressive, and you may click on one accidentally only to end up on a malware-infested landing page. This could happen to a friend or family member who is using your Macbook, so do not discard the possibility just because you have experience with the computer.
Idea #6 – Browse via VPNs
Virtual private networks cost as little as a couple of dollars every month. First and foremost, many people prefer VPNs because they give access to geo-restricted content. But what about privacy and security?
Well, if you browse the web via virtual private networks, you can prevent third-parties from tracing you back because your IP address becomes different from what your ISP has.
VPNs are especially useful when you want to access public Wi-Fi hotspots at cafes, libraries, and hotels. These networks are available to everyone, meaning that unsuspecting people will connect and become prone to potential hacker attacks. Meanwhile, a VPN covers your tracks and stops others from getting into your device.
Idea #7 – Create Data Backups
If your Macbook suffers from a cyber attack and cannot restore the system, it would be wise to create data backups using Time Machine or another application.
It depends on how many files you have, but an external hard drive or even cloud storage services with an upgraded plan should cover your needs. At the end of the day, it is better to be safe than sorry, even if it means investing some money in the means that allow you to create data backups.
Idea #8 – Limit Physical Access to the Macbook
Physical access to Macbook is another item on the computer security agenda. Even if you know and trust people who have access to your Mac, it would still be better to ensure that nothing happens. 
Do not give the password to the admin account, and if you have someone who uses the Macbook regularly, create a separate account for that person. The computer also has options that let you restrict access to certain websites. In other words, the more potential threat sources you limit, the less likely that you will have to deal with malware.