Facebook And Instagram Down Again After A Major Outrage Earlier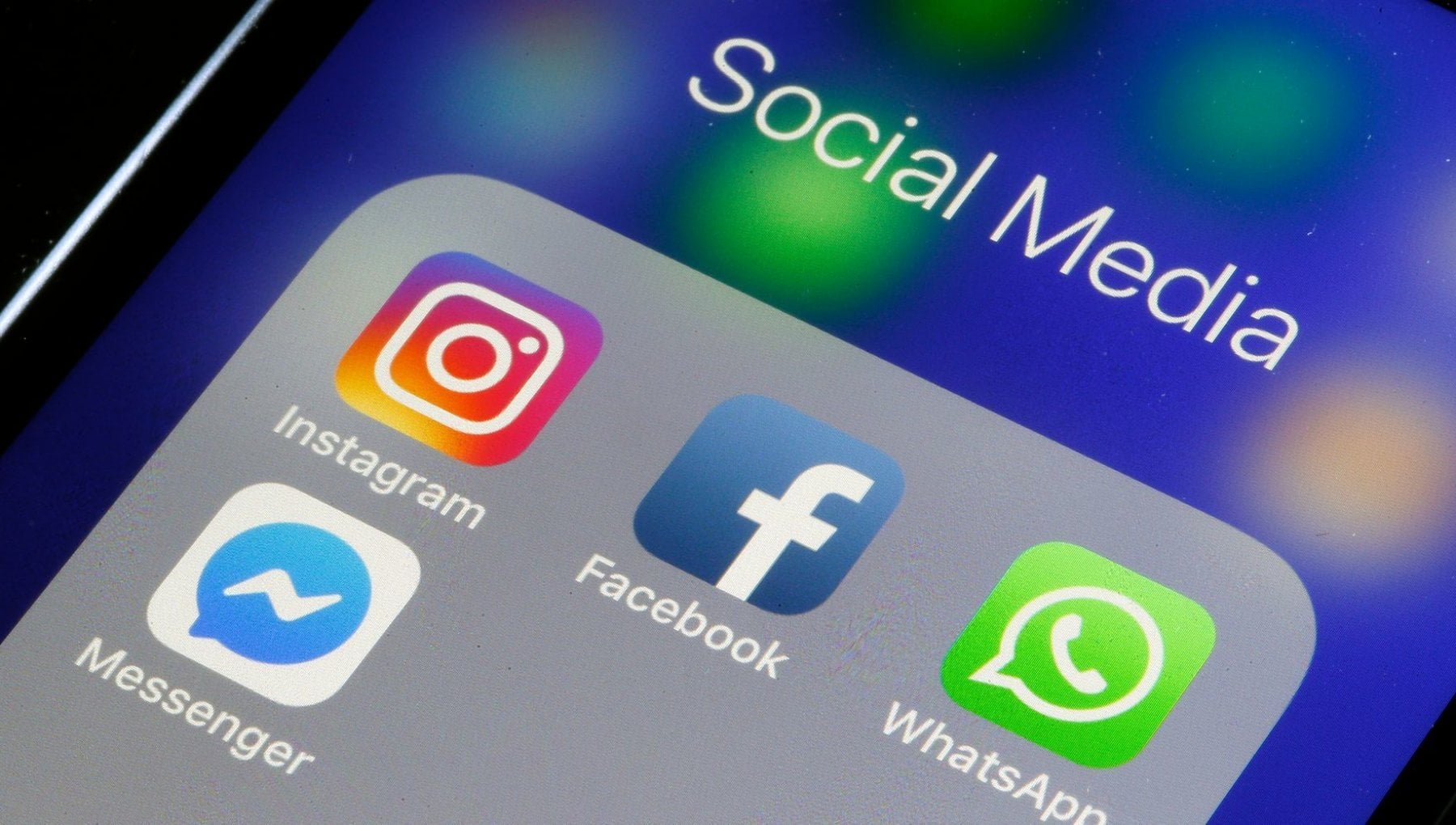 Earlier Monday, people around the world faced a big outrage. Facebook and Instagram down with WhatsApp and Messenger. The Facebook company took a big hit because of this. It took many hours to get everything back on track. They lost around $7 billion in just a few hours. On Friday, the users reported again that the apps were not working. People came on Twitter and started asking that whether it's their app or it's happening everywhere. Some people were also angry because this problem happened twice a week. 
Facebook and Instagram down on Friday – What happened?
Well, a lot of people didn't know that it was a configuration change. It impacted users on a global level as everyone who uses these apps had to go through it. There was no outrage and the apps are working fine. There was a giant configuration that was important to happen. Some people are saying that this configuration was to make sure that the apps work smoothly. Facebook stated its apologies on their behalf if anyone had to go through their day without these apps. The whole process took a couple of hours and everything was back to normal. 
Facebook and Instagram down on Friday were not for everyone?
The company stated that the apps down were Facebook, Instagram, Messenger, and Workplace. WhatsApp was working fine even with the configuration change. But the real question on the internet was that it didn't happen everywhere. A lot of people from around the world said that they have been using the apps and didn't saw any glitch or change. They are even asking that whether it was true or not. Most of the people complaining about are from the US. There are hashtags used as well on Twitter of these apps down and you will still find them trending. 
3 billion users were affected by Monday outrage:
Due to the Monday outrage when Facebook and Instagram were down, 3 billion users were affected by it. On Monday, Facebook released an apology statement as well. They said they are sorry if the people who depend on these apps for work as well had to suffer. It was a big glitch and they had to work very hard to make sure all the apps are working fine. They were thankful for the users if they are bearing with the company problem. 
When the Friday configuration change happened, there were many memes and angry comments too on the internet. It was funny as well as users saying it's time to leave Facebook. But, everything went to normal as the apps started working in a few hours. Facebook realized soon about the problem and they constantly updated everyone about it through Twitter. They have been working on the back-end to make sure that the users have the perfect experience. 
This outrage shows our dependency on social media:
Well, the recent breaking news about Facebook applications has made it clear that there is a lot of dependency on social apps. The love-hate fight for Facebook on Twitter was trending in a few hours as everyone was talking about it. Even due to the frustration and relief when everything went back to normal, it is true how much we are connected to the digital world. While some people have jobs associated with it, some people like to stay connected. Facebook has made sure that such problems never happen again. And, even if it does we think we still prefer these apps over anything. So, let's see what the future holds and let us know that you faced this Friday's outrage or not.