Fallout 76 Players Banned Permanently After Homophobic Attack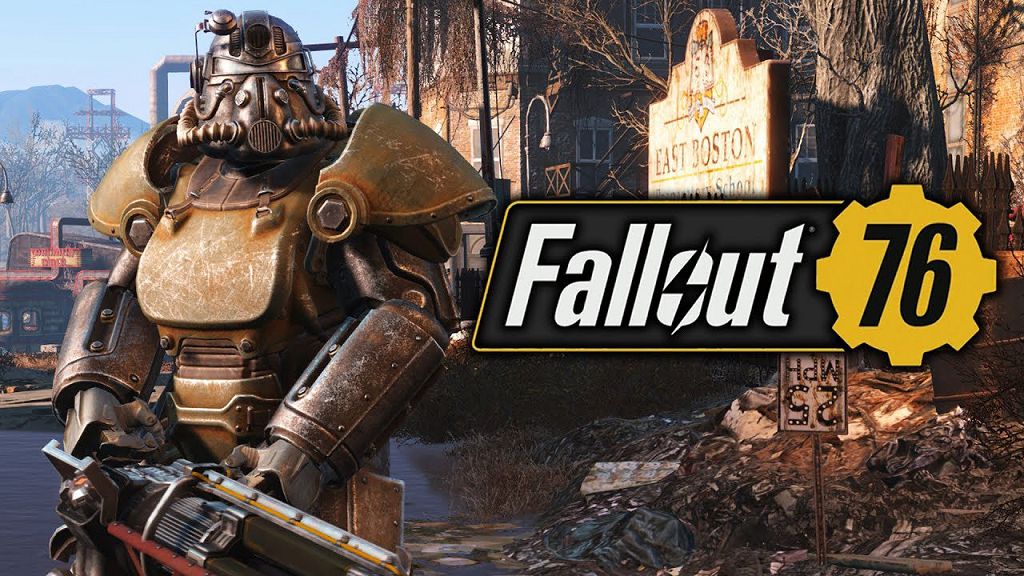 Bethesda has banned a group of high-level Fallout 76 players permanently regarding their Homophobic attack on other players in the game.
For the fans of Fallout 76, we already acknowledge that this game provides an open chat system. This system was supposed to make the online experience more interesting with the interaction between players. In simple words, with this system, the players will be able to chat with the other random players.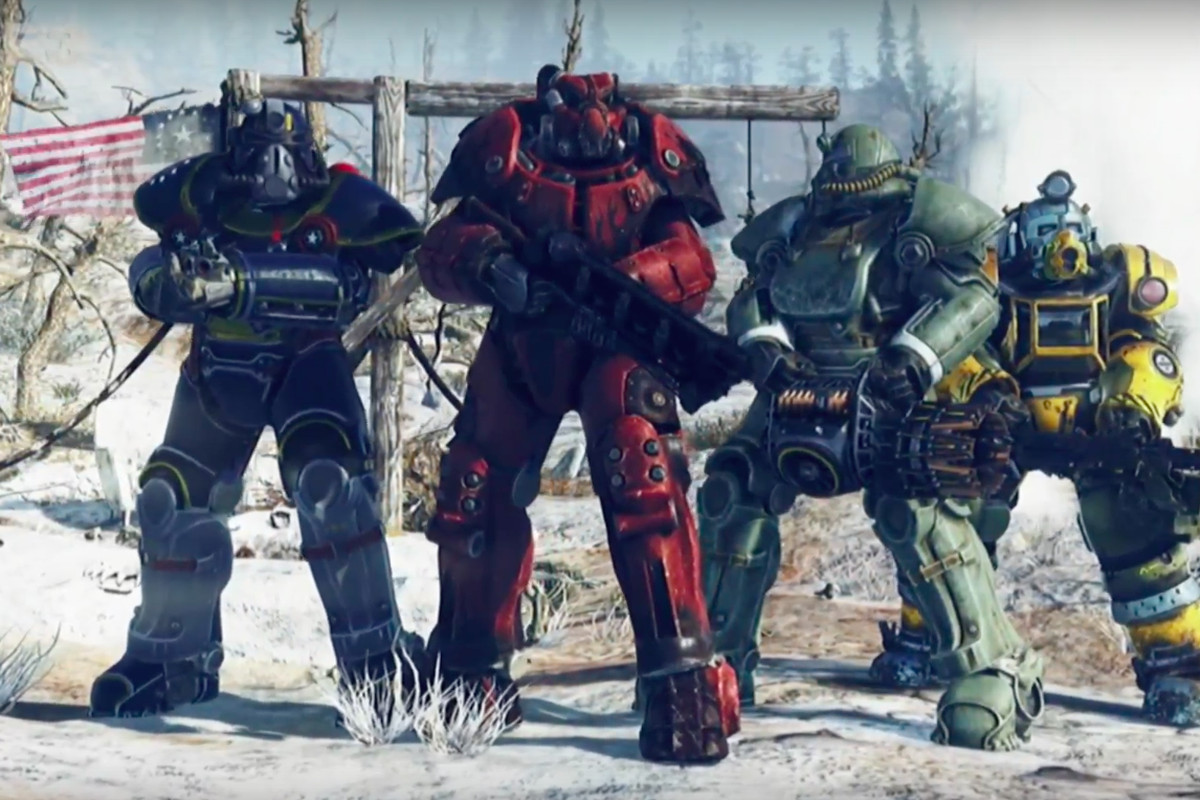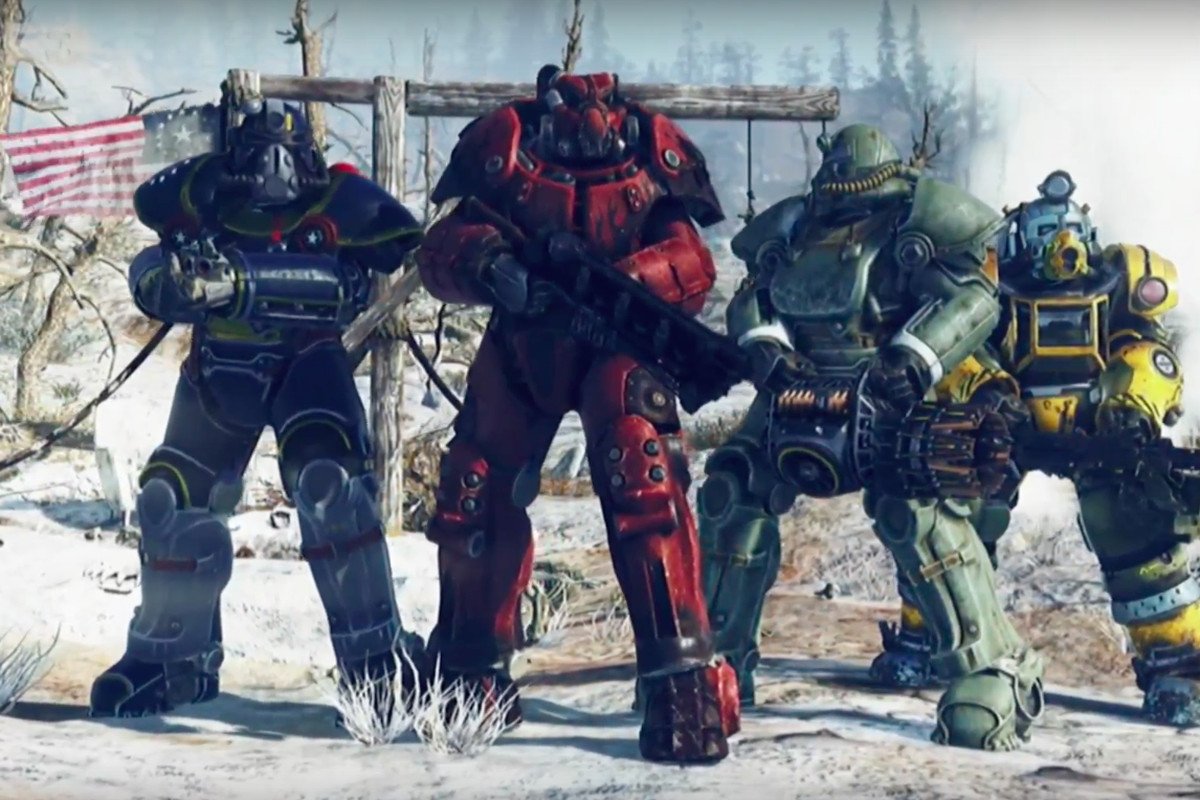 However, the system has turned out to be a disaster and has brought the online battle experience comes to reality. Recently, AJ, one of the victims, has revealed in his twitter that he got a homophobic attack from other players.
So @bethesda, how do we report people in @Fallout? @ChipWhitehouse @Handsandhead and I literally had our characters hunted down and killed by homophobic players. I'll post more of the video in a thread. Strong language warning. pic.twitter.com/gN1rsRFz1h

— AJpls (@twitch_ajpls) November 16, 2018
Based on that, Eurogamer has made an investigation and discussed the whole incident with AJ. Here are the details from AJ:
"The three of us were having a good time and talking to him and then one of us commented on his character or his character's outfit being cute. He replied, 'I don't fuck with that homo shit' and left."
Then the guy named "NathanTheHicc", which performed this miserable action returned to their server with some friends to harass them, as AJ continued:
"The game notified me that if I didn't fight back, they would do limited damage so I didn't fight back and hoped they would just get bored and leave. But they stuck with it and even joked about how 'this is the strongest queer I've ever seen'."
On the other side, NathanTheHicc doesn't seem regret for his action. He even stated,
"It was just a late night of having fun and after the first encounter (seen on my channel) we felt it would be fun to offend them somehow. You can call that evil but I think it's just playful immaturity. I do not regret the incident. I will not apologize, given the opportunity. I don't plan on doing anything like this in the future but to be fair I didn't plan the initial incident, I just found them and decided to go through with it."
Nathan even uploaded a video of this incident, titled 'Cleansing of the queers', to his YouTube channel. From the video, Bethesda noticed about this Homophobic Attack incident, and straightaway made a great move with banned Nathan and his friends permanently from Fallout 76.


Bethesda also has clearly informed that they will not tolerate this kind of behavior at all, as they stated:
"What if they targeted a kid playing that was struggling with their identity? What if they said all those things to someone that was playing solo and didn't have anyone to talk to? That can really mess someone up. Playing a game to escape reality and then that happens,"
In previous, we have read the news of Bethesda facing Lawsuit regarding on the users' refunds. Well, it seems that now the developer of Fallout 76 preventing from the other case which might come. For further, Bethesda suggests the players to report if they find out any types of incident through the official website Bethesda.net.