FIFA 19 Update Version 1.07 For PS4 And Xbox One, Fixes Major Issue With Online Game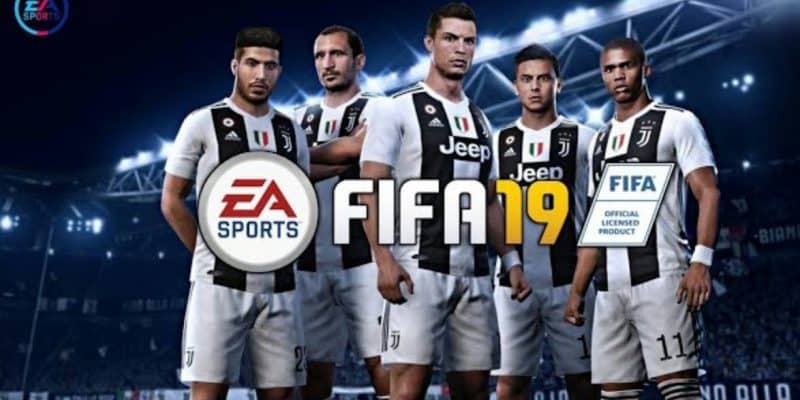 Recently, EA Sports has released the newest FIFA 19 update version 1.07 along with the patch notes for PS4 and Xbox One. The update 1.07 is expected to fix the major issue which appeared in the online multiplayer game.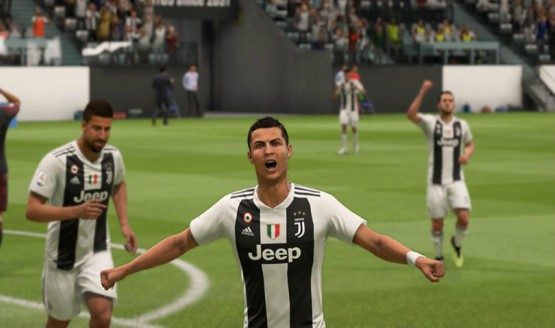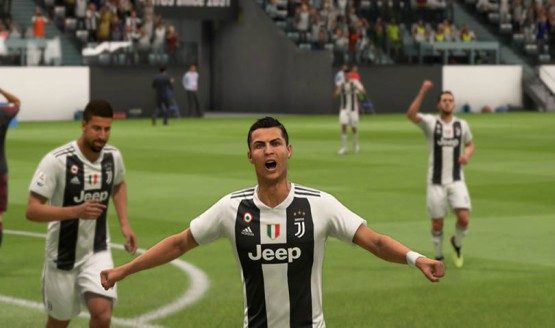 In previously, EA has noticed the issue where gameplay responsiveness could be negatively affected by the other player's poor network connection. The new update 1.07 addresses for the gameplay responsiveness to completely rely on each player's individual connection and not be affected by the connection of whoever you are playing with or against.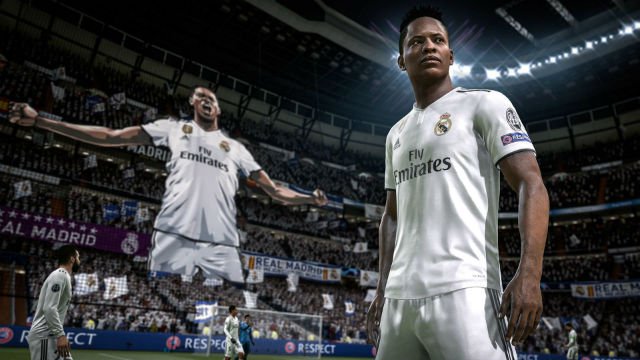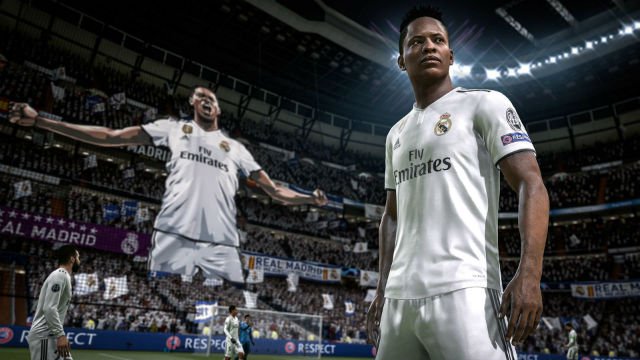 And here you can see for FIFA 19 update version 1.07 specific notes below:
Online Modes:
Made the following changes:
Some improvements to the responsiveness of gameplay in situations where your opponent's network connection may have been experiencing packet loss or high latency.

This change applies to the following game modes:

FUT Champions
FUT Division Rivals
FUT Online Draft
FIFA Pro Clubs
FIFA Co-Op Seasons
Hopefully, with the launch of this newest FIFA 19 update version 1.07 will give a good result for the players' experience in the online multiplayer game.
FIFA 19 currently available on PC, PS4, Xbox One, and Nintendo Switch.