God Of War: Memories Of Mother Trailer Has Released Presents The Past Journey Of Kratos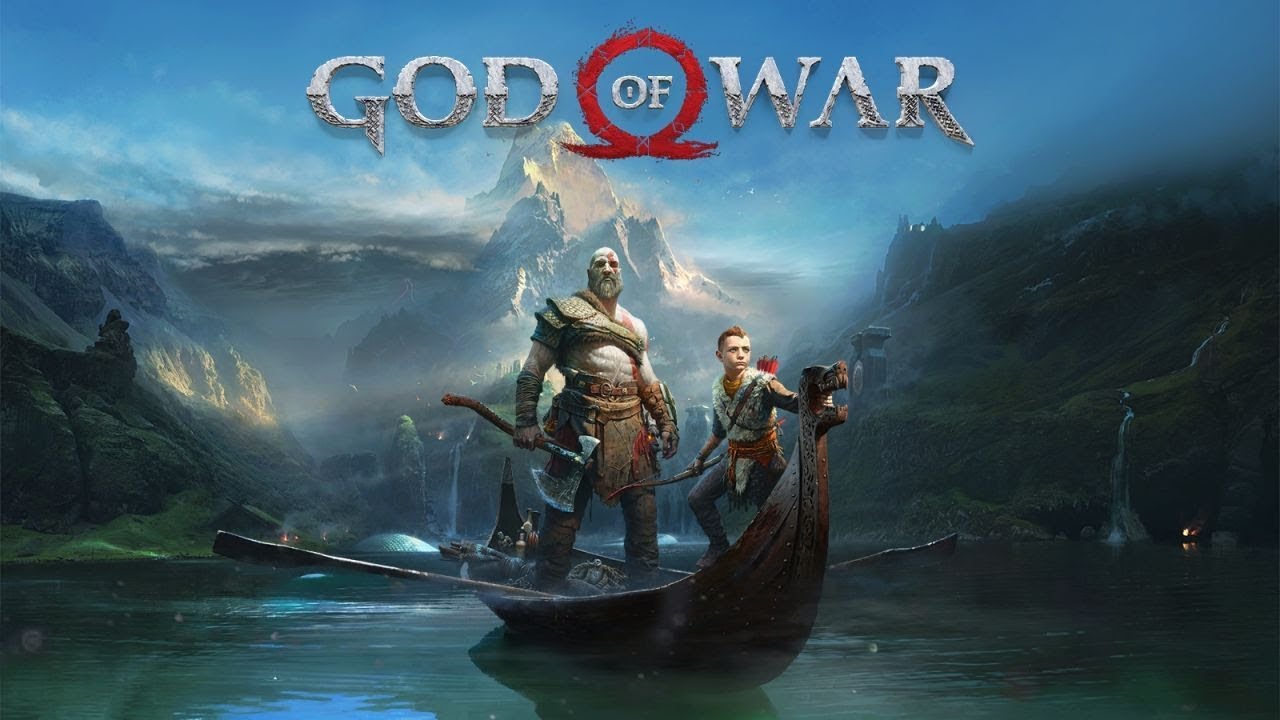 The developer Santa Monica has released the new trailer for God of War titled with "Memories Of Mother". The new trailer presents us about the past journey of Kratos.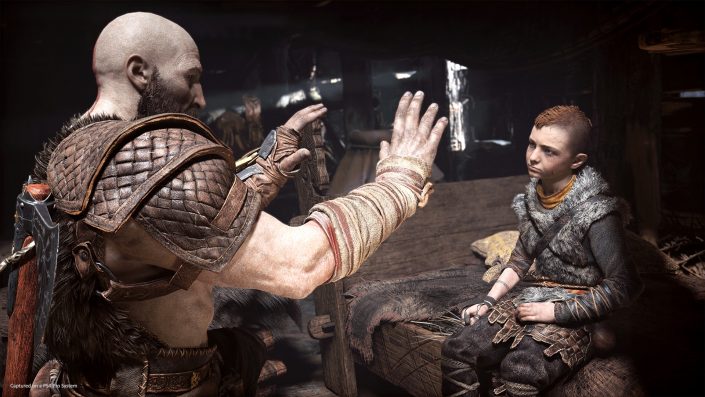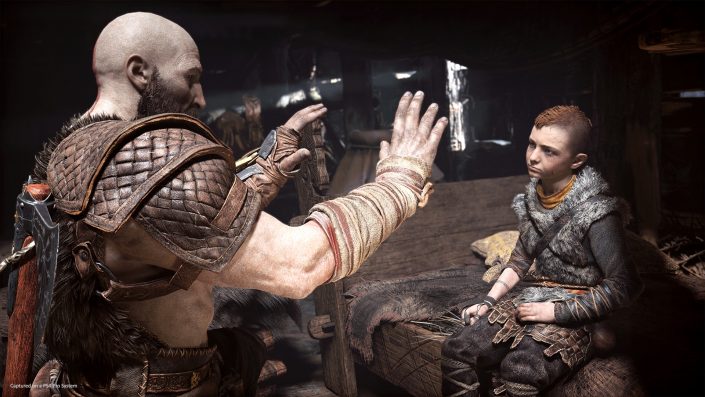 Memories of Mother trailer gives us the look back to the past journey which Kratos has made along with his companion named Atreus. Here you will see how the difficulties they have found on their travel to the highest and huge mountain.
The trailer, however, doesn't feature for new contents or anything new on the game itself. Instead, at the end of the trailer, Santa Monica clipped with the new price $39.99 for God of War on PlayStation Store.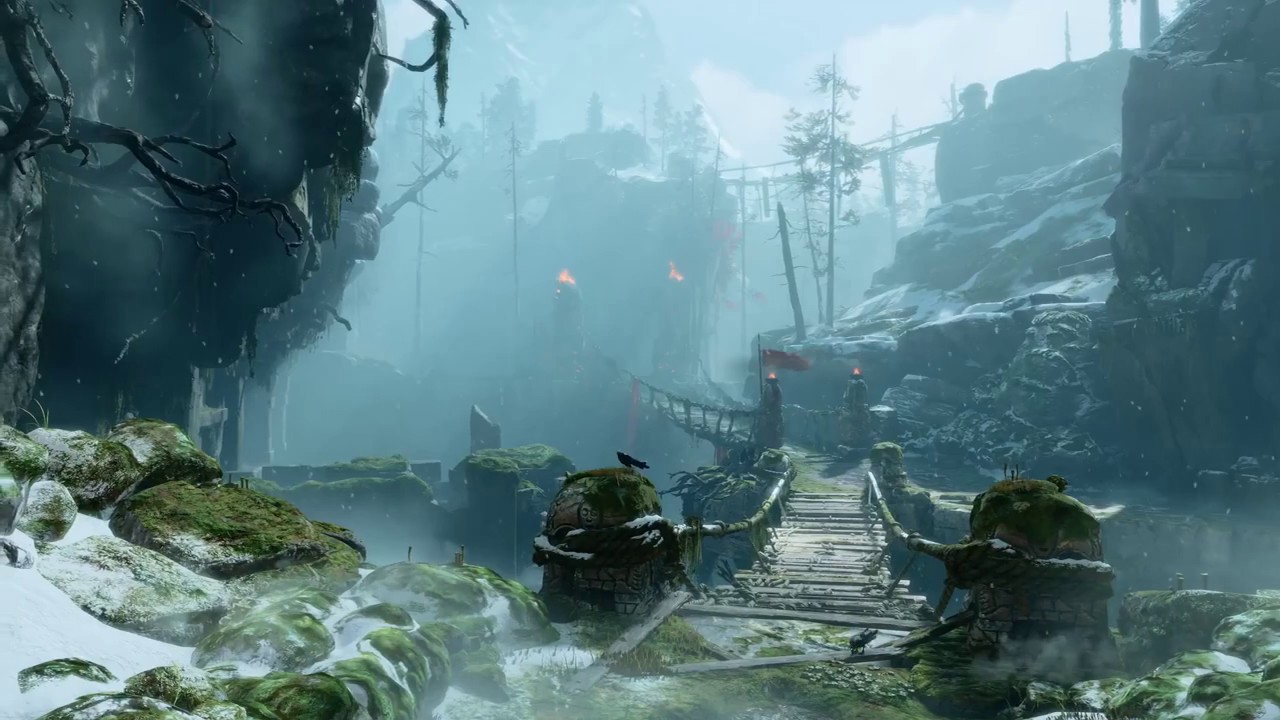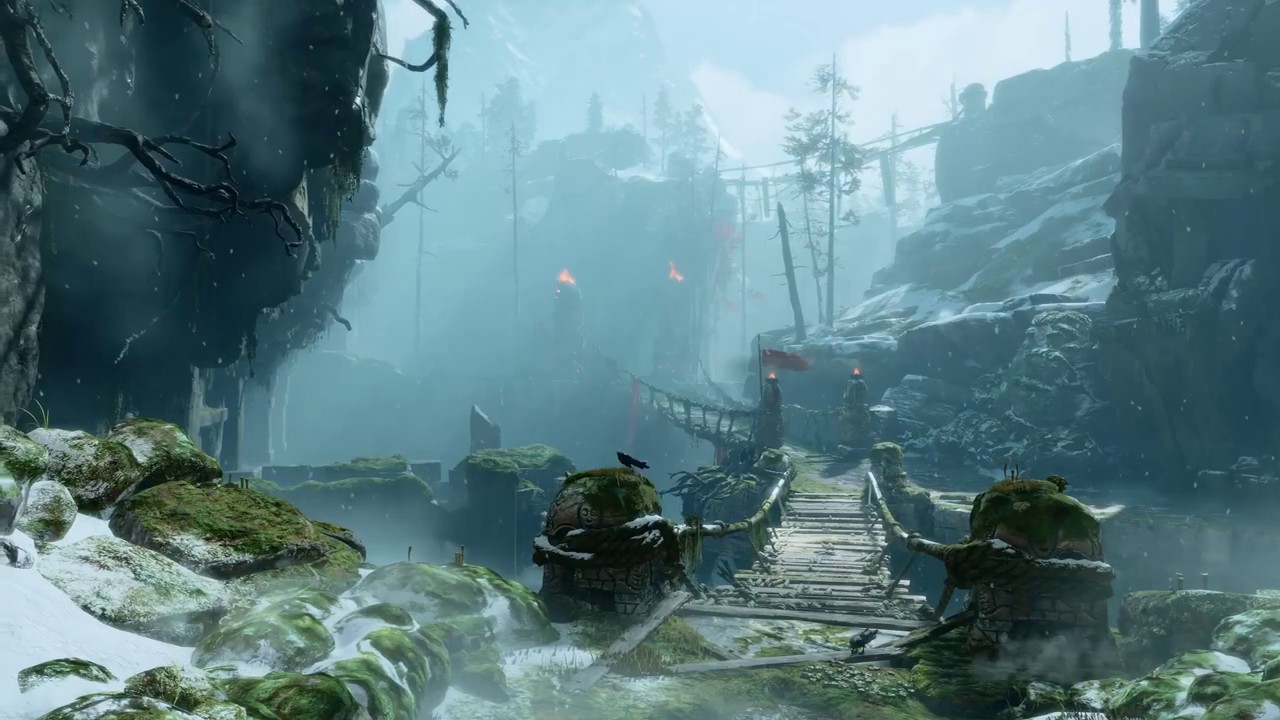 God of War is an action-adventure game which based on the mythology. The game was released for PS4 on March 2018 and has hit the gaming world as The Best Game of The Year at The Game Awards 2018.
The award is given not only based on the great selling amount which the game has achieved, as noted that God of War has sold over five million copies in its first month. And we also acknowledge that the game has gained many impressive reviews from the fans worldwide.
God of War is currently available exclusively on PS4.
Now let's check out the new trailer "Memories Of Mother" below,