Following unrest, the shortage of iPhone 14 Pros could reach 6 million units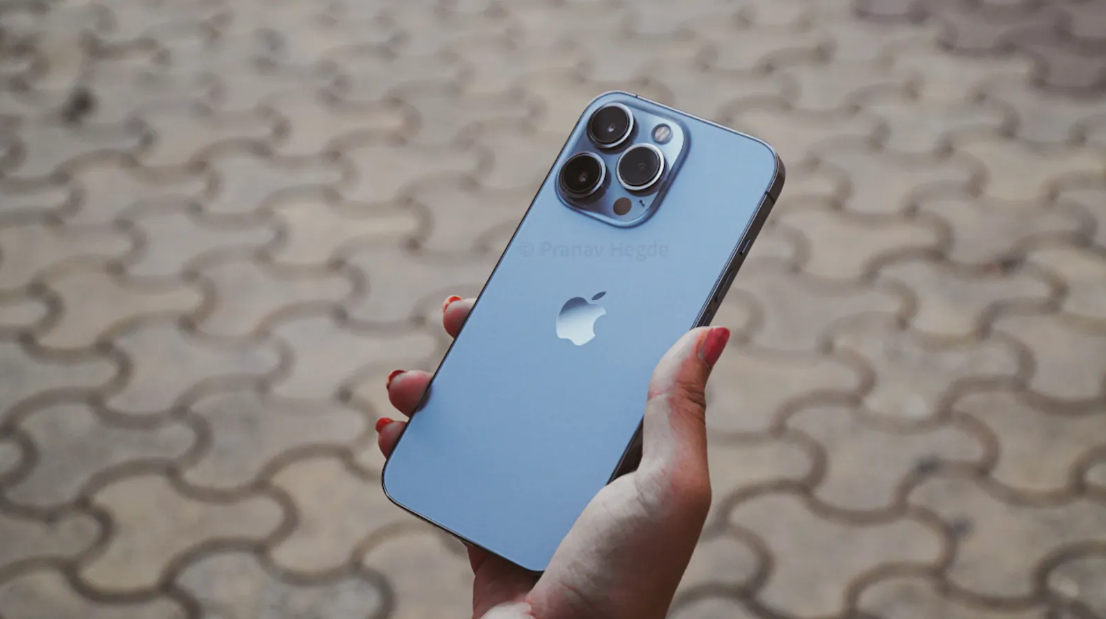 When discussing the iPhone 14 series, tech titan Apple is having a rough time. There may be a shortage of as many as 6 million iPhone 14 Pros before production can get back to normal, according to reports. The bad news is that due to the shortage, many countries will not receive their Pro models in time for Christmas orders placed today. Another factor that could threaten MacBook production is the ongoing lockdown protests in Shanghai.
Apple took the unusual step of warning customers in November that the availability of the iPhone 14 Pro had been severely impacted by COVID-19 restrictions in China. This was followed by a significant deterioration in conditions. The workers began to complain that there wasn't enough food or medicine and that infections were spreading rapidly throughout the factory. Many of the employees decided to abandon the factory and return home. Foxconn, however, tried offering bonuses to employees as an incentive to stay at the company, and when that didn't work, they increased the bonuses by a factor of ten. The spread of Covid necessitated a stricter lockdown of the plant.
Protests escalated into violence after newly hired workers claimed they were not given the bonuses they were promised. Foxconn has acknowledged a "technical error" regarding bonuses and promised to rectify the situation in the near future. In addition, employees who decided they no longer wanted to remain with the company were offered a monetary incentive to leave. According to the news, over 20,000 employees have given up and left the facility. The whole situation has led to a 30 percent drop in November output, and a new report out today suggests that the iPhone 14 Pro shortage could reach 6 million units.