Fortnite Adds "Classic" Mary Jane Watson Outfit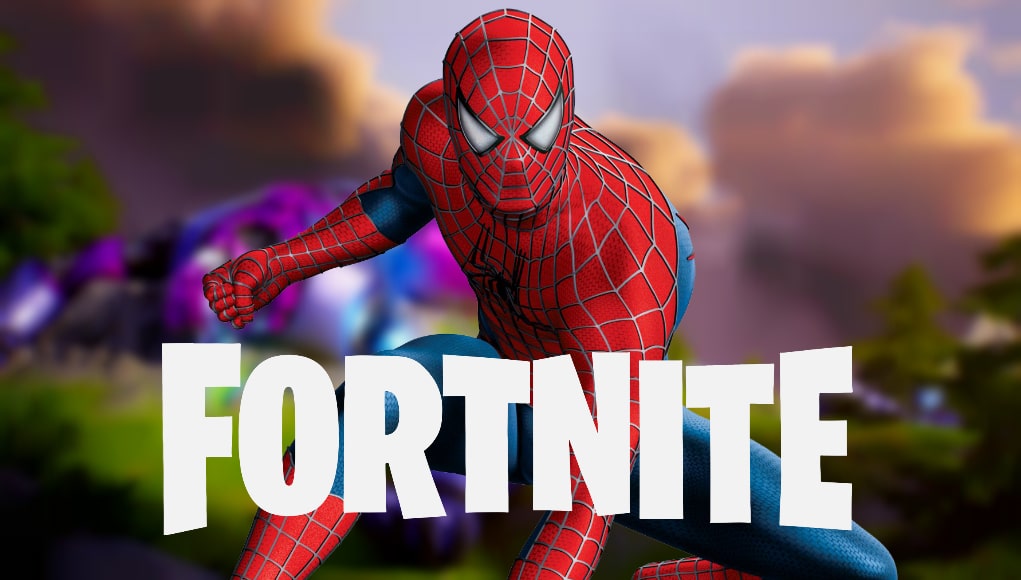 Over the course of the last few months, Fortnite has gained a large number of characters from the Spider-Man universe, including characters from both the movie and the comic books. Michelle "MJ" Jones from the Marvel Cinematic Universe was introduced to the game last year, and now the game has added "Classic" Mary Jane Watson, who is based on the character's original John Romita Sr. design. Web Shredder Pickaxe and Back Bling are included in the purchase of this outfit. Speculations concerning Mary Jane's inclusion in the game first began to surface in January, along with rumours about the Green Goblin's appearance in the game. In Fortnite, Norman has been present for a short period of time, and now MJ has arrived as well!
With the help of a picture of Mary Jane's costume and Pickaxe, Epic Games announced the character's arrival on Twitter. The announcement may be found in the Tweet that has been placed below this paragraph.
"Face it Tiger… you just hit the jackpot!"

Not one to miss out on a scoop, Classic Mary Jane Watson has arrived. Grab her Outfit, which includes the Web Shredder Pickaxe and Back Bling in the Shop now. pic.twitter.com/IrEPq8T5hF

— Fortnite (@FortniteGame) March 24, 2022
Fortnite Chapter 3 Season 2 began only a few short days ago, with the Prowler being hailed as one of the game's most significant additions to the roster. It appears that this version of the Spider-Man villain is based on the Aaron Davis version, rather than the Hobie Brown one. Hobie Brown began his career as a criminal before eventually becoming a Spider-Man ally. As a villain, Aaron Davis has been featured in several films and television shows, most recently as one of the primary antagonists in Spider-Man: Into the Spider-Verse. Davis also happens to be the uncle of Miles Morales, which has already sparked speculation that Miles may make a cameo appearance in Fortnite at some time in the future.
When compared to other big Marvel characters such as Iron Man, Thor, and Storm, Spider-Man seems to be taking a little longer to arrive in Fortnite. Because of the publication of Spider-Man: No Way Home, that has altered significantly, and fans have been treated to a variety of distinct incarnations of the character, along with those of his allies and adversaries.