Fortnite Continues to be the "Alpha" Battle Royale Game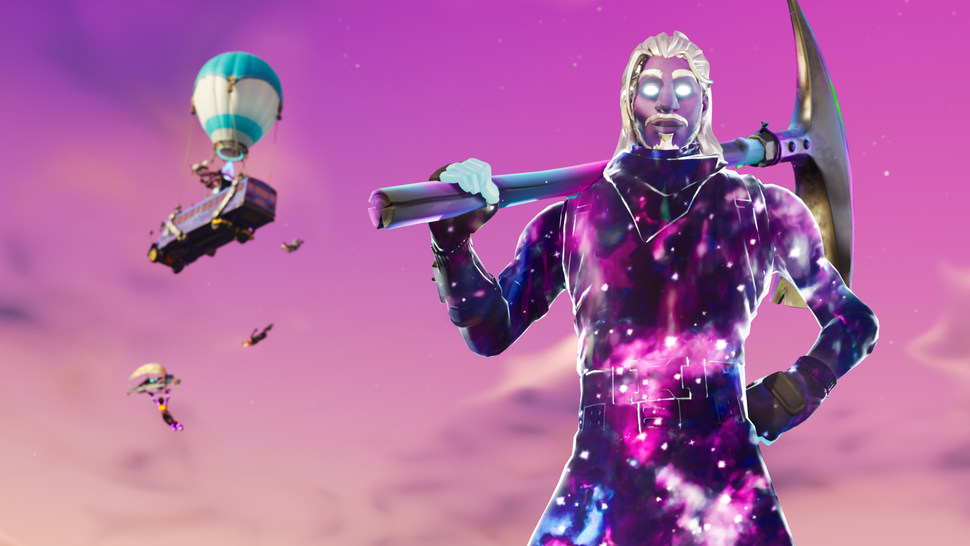 Fortnite was launched in late 2017 and since then the game has not looked back in popularity. It first dethroned PUBG to become the most popular battle royale game among gamers and now even after Apex Legends' massive success, Fortnite has not lost much of its player base. Now we know that a lot of players do not agree on the point that Fortnite is actually the best Battle Royale game out there. Some fans prefer PUBG while to some Blackout is the best one. Still, the numbers speak for themselves. And according to stats no game, not even Apex Legends has even come closer to Fortnite's popularity.
Well, there are pros and cons to every game and we listed some of Fortnite's below. Remember these are just our ideas. Check out if you agree with us.
| | |
| --- | --- |
| Pros | Cons |
| Gameplay is unique with building options and control mechanism | Extremely difficult for new players to learn |
| Map keeps changing which makes the match fun until the last moment | Shooting needs lots of improvement |
| You can have more fun with Creative mode | Colorful scheme exhibits a childish design |
| Epic changes constantly | |
In this article, we are going to take a critic look on how Fortnite have maintained such a high status in Battle Royale type games and is it worthy to stay on top.
New playstyle:
If we observe Fortnite's gameplay, it is not difficult to see that why this game is so popular among gamers. It was the first and only Battle Royale game on consoles before PUBG's arrival. May be a little childish colorful them was necessary to attract young players from all over the world and Epic Games succeeded in their experiment. Gameplay was rather simple at the start. Now players have mastered the skills of building stairs and houses in the game. It is all about creativity now in Fortnite and that makes Fortnite different from other Battle Royale games. Developers are constantly releasing updates and fixes to keep the game interesting and balanced. Safe to say that Fortnite has a happy community.
For players who are new to Battle Royale type and want to try one. We would not suggest Fortnite because it requires expert skills more than any other game of the same genre. If you are a newbie, you should start with PUBG, may be a little Blackout and slowly make your way towards Fortnite. The issue is not the shooting, it's the complex gameplay mechanism that differs the whole play style.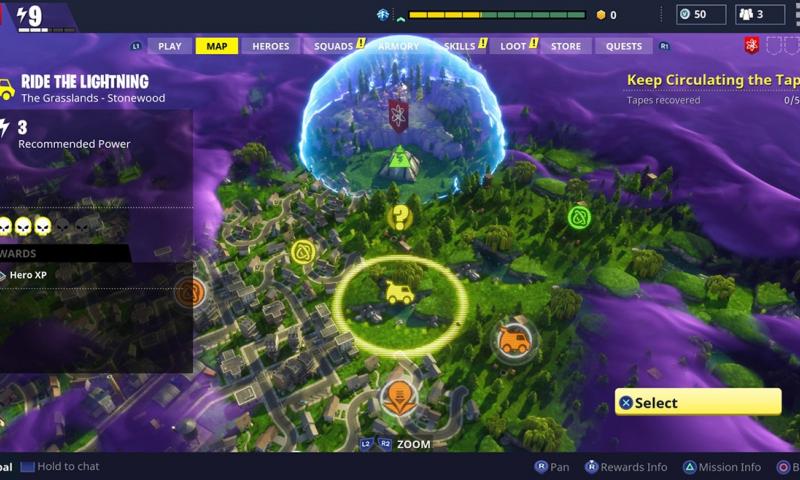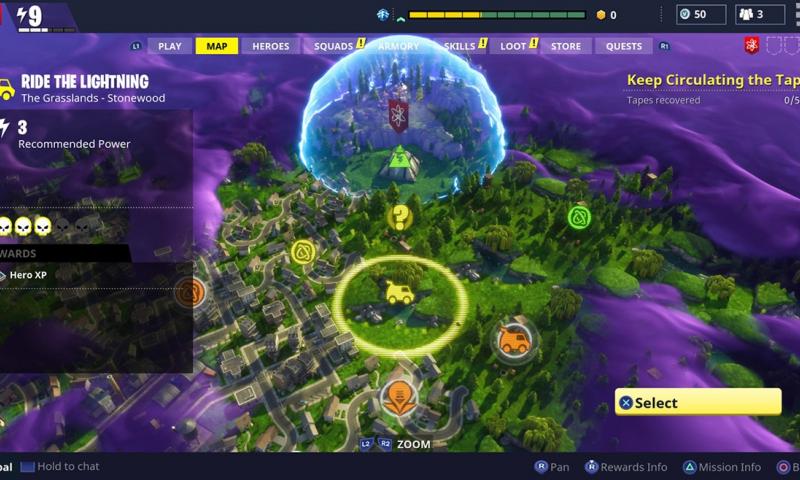 Fortnite is continuously evolving:
You might not experience the same Fortnite if you come back after a few months. Developers are keeping the game up to date and rotating gameplay continuously. For instance, we have seen addition of Guided Missiles and Jetpacks recently. And a few months ago, players didn't have the pleasure to use Grappler and Bouncer. Not every addition in the game has been welcomed by players. Still, as the saying goes, new is always better. At least, developers at Epic Games are trying their best to keep the game alive even after 2 years and they surely have done one hell of a job.
Fortnite Season 8 Patch Notes Including Pirates and More
Variety of Game Modes:
Fortnite players know that almost everything in the game changes with time. Well everything except its three code modes: Solo, Duo and Squad. These are pretty much core of every Battle Royale game. In Solo mode, you get to play a free for all massive battle. Every player for himself. Duos allows you to team up with a random player or you can join a match with a 2 persons party, other rules are the same. In Squad, players are divided into teams of 4 players. Last team standing wins.
In addition to these three awesome modes, Fortnite also provide enticing modes occasionally to keep the game interesting. For example, there is a mode called Close Encounter in which the circle size shrinks rapidly and only shotguns and jetpacks are allowed. Another interesting mode is Creative in which you have to design houses and show your artistic mind. The best one is probably 50v50 massive squad battle. Only two squads are deployed and a huge battle takes place. If you have not tried a 50v50 match, we highly recommend that you play it.
Fortnite Update v7.30 Brings Big Changes To Save the World V-Buck Llamas
Sandbox:
If you are getting bored and want to kill some time, Fortnite Sandbox is the mode to play. You don't have to worry about getting killed in this mode as it emphasizes on design and construction. As a matter of fact, Creative mode is an extension of Sandbox. You can argue that this mode is copied from Minecraft. Yes, but the color scheme of Fortnite gives it an amazing look.
Do you think Fortnite deserves to be the Alpha of Battle Royale games? Share your thoughts in the comments section below.