Free Games With Gold for Xbox One In January 2019 Included Lara Croft, Celeste, And More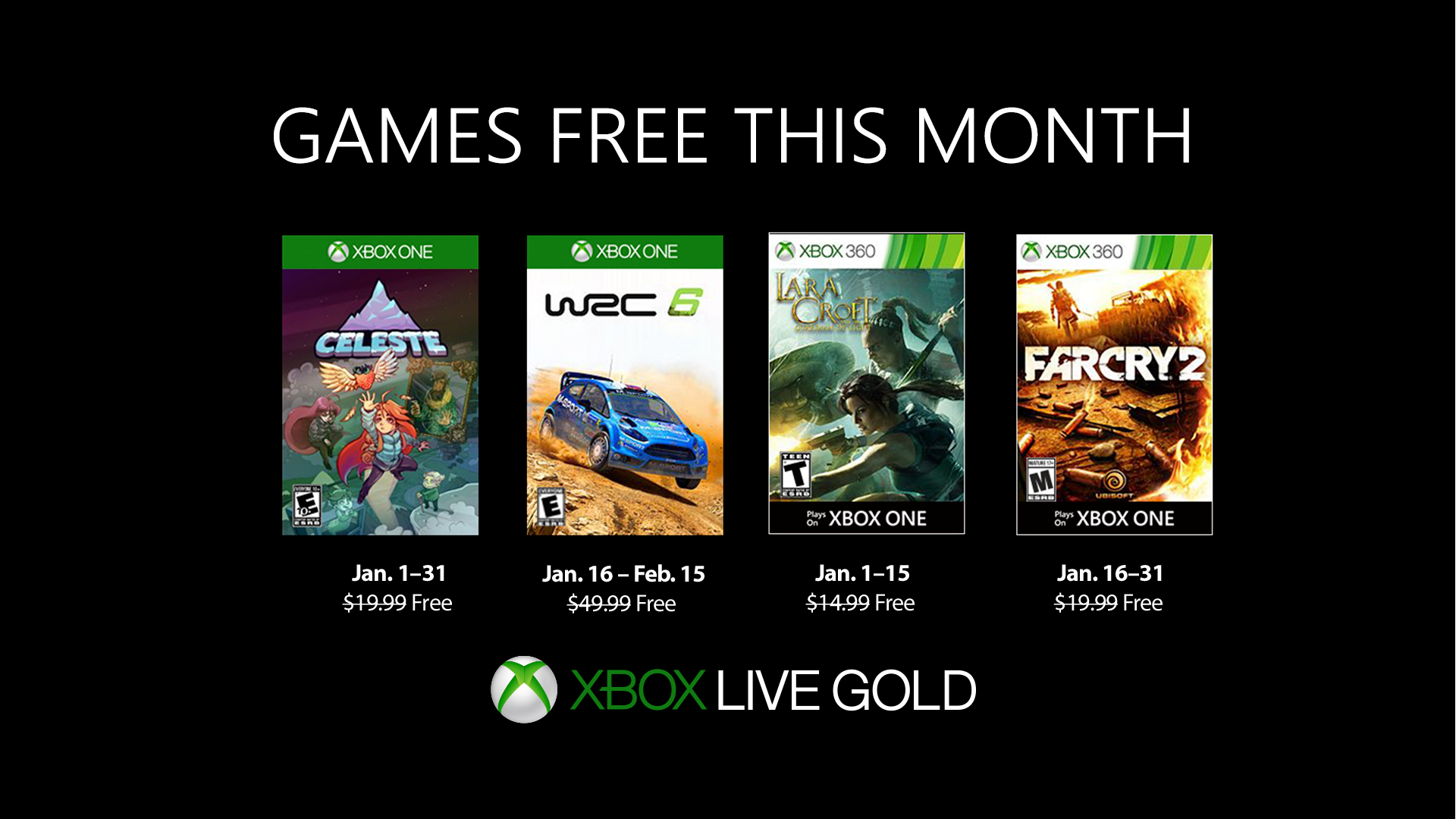 Microsoft has announced for giving free games with gold in January 2019, for Xbox One and also Xbox 360 owners. As they announced in Twitter:
Start the New Year off with Celeste & Lara Croft and the Guardian of Light, free for Xbox Live Gold members with January's #GamesWithGold https://t.co/rWjic7OVBZ pic.twitter.com/IRS3qv4Ma7

— Larry Hryb (@majornelson) December 20, 2018
You can see below for the list of free games with gold in January:
Lara Croft and The Guardian Of Light (will be available from January 1 to 15)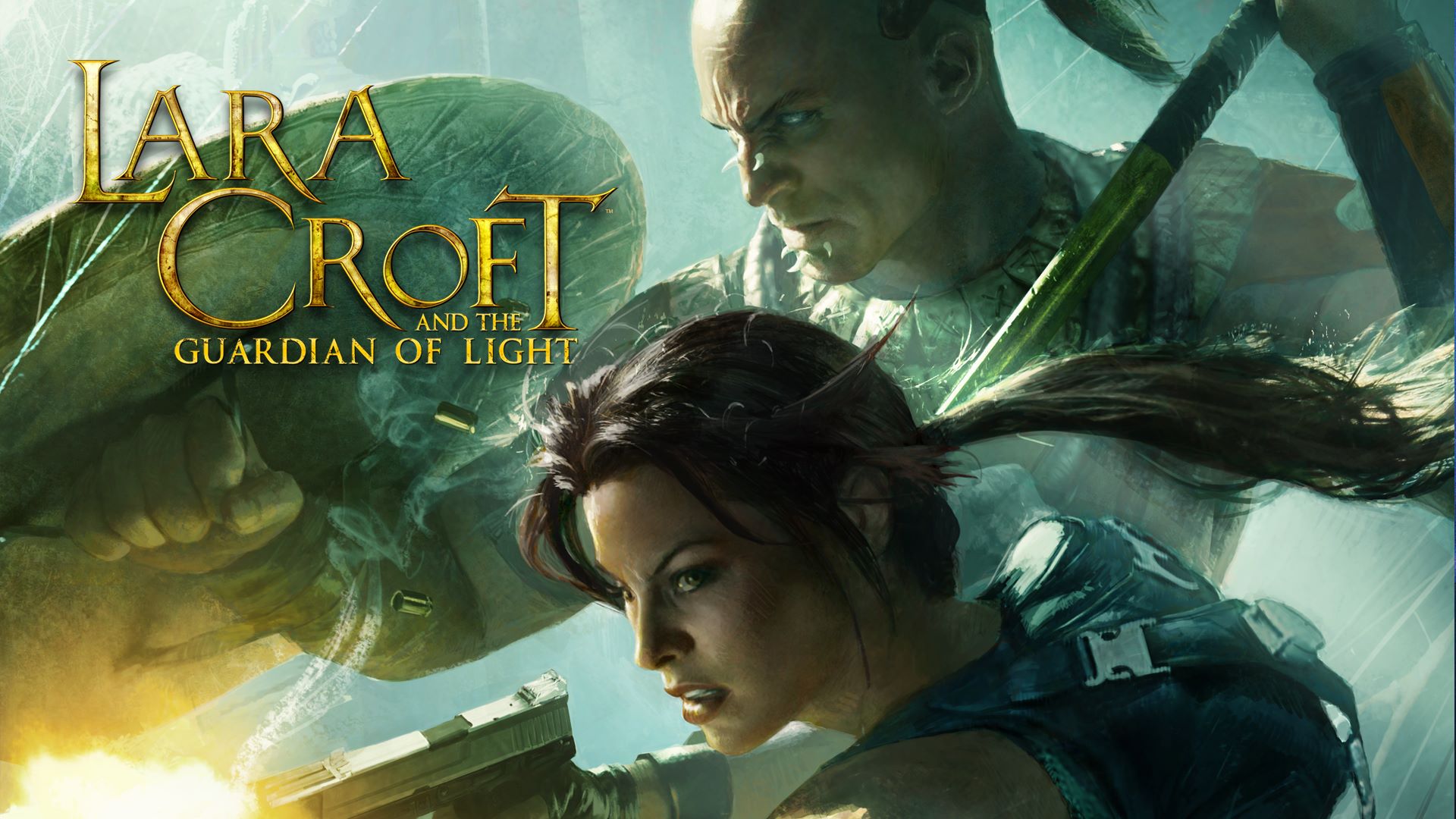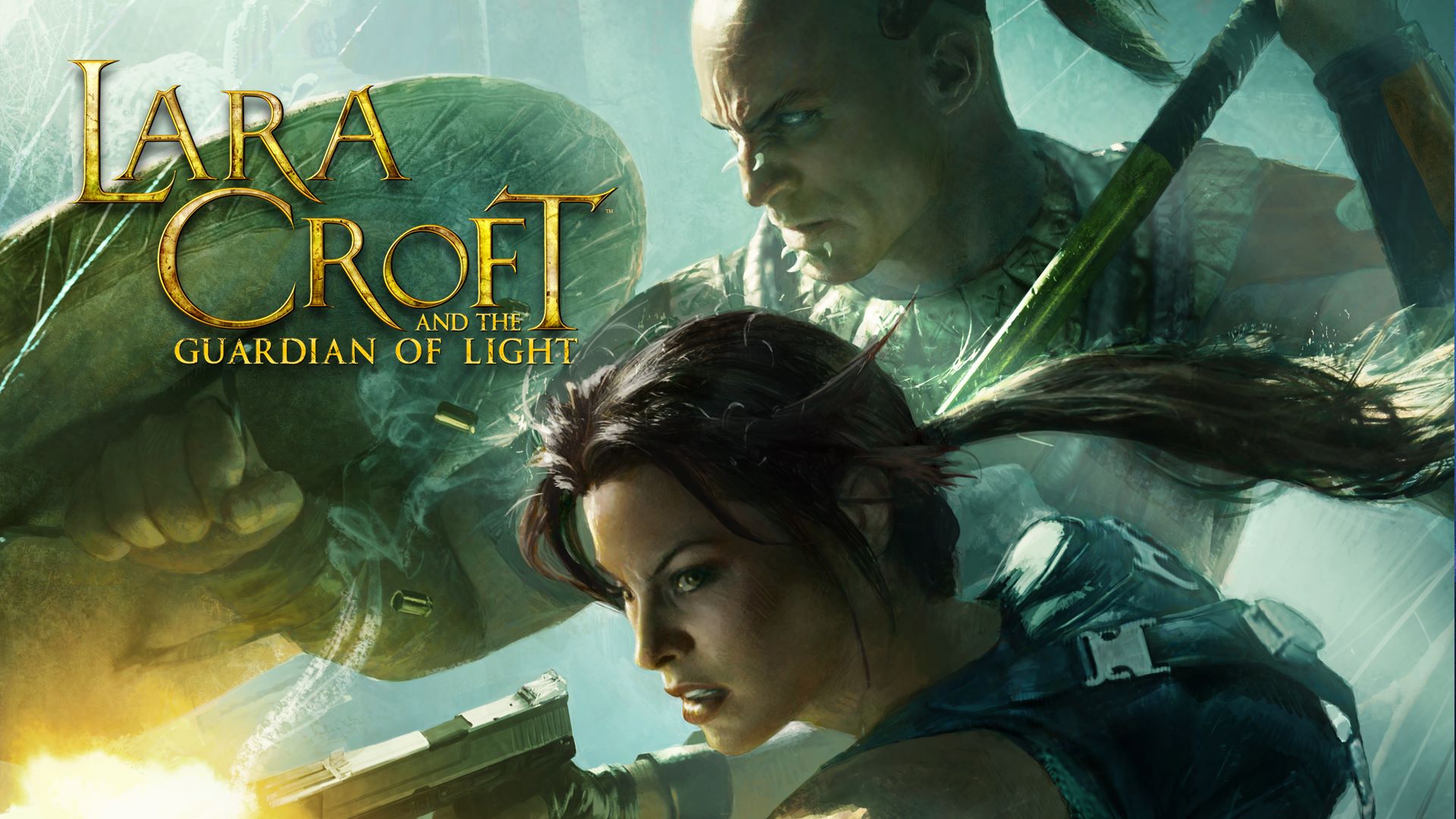 An action-adventure game which involves a lot of puzzles solving. You can partner with a friend and experience an adventure together across various dark tombs.
Celeste (will be available for whole January)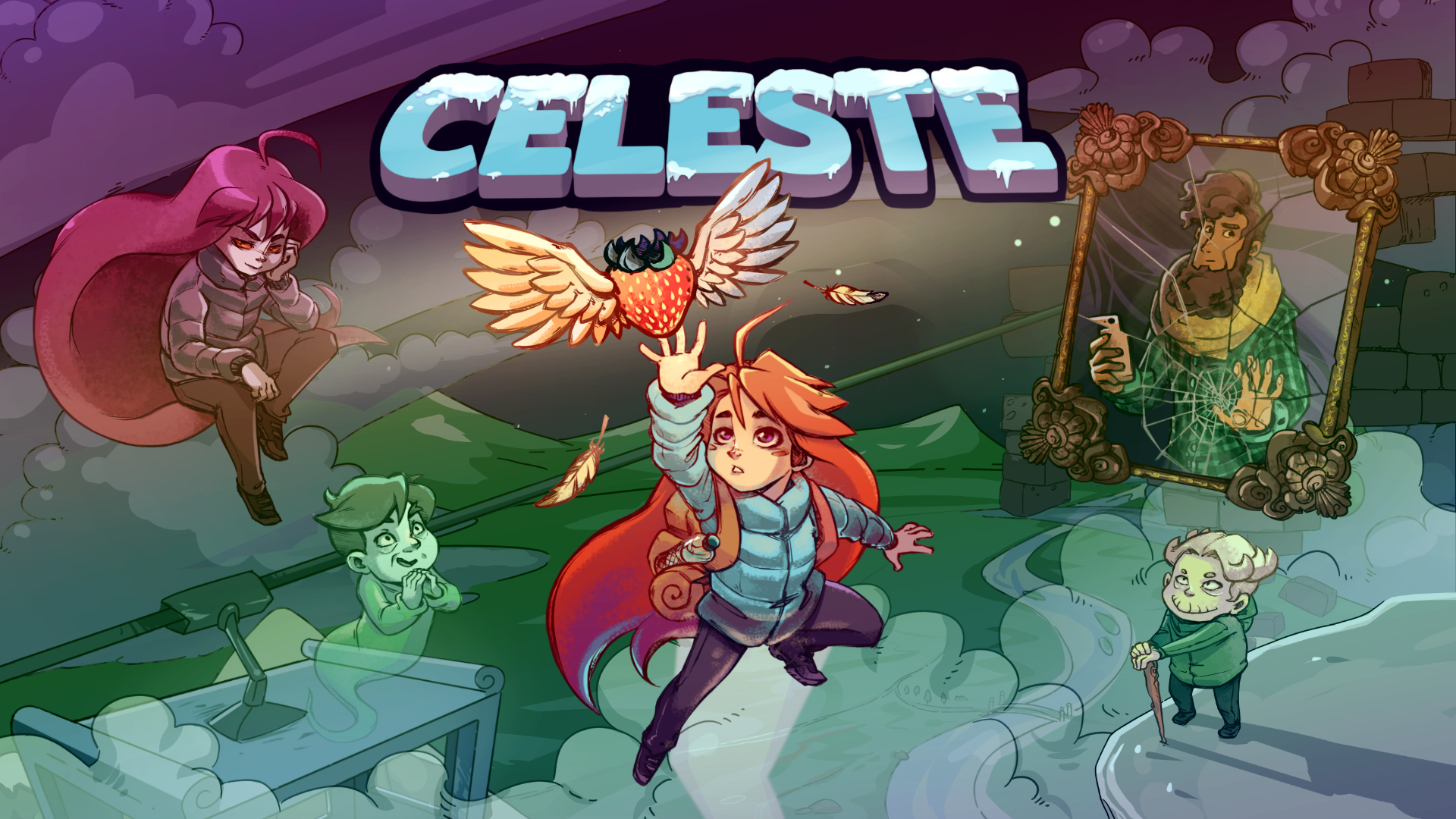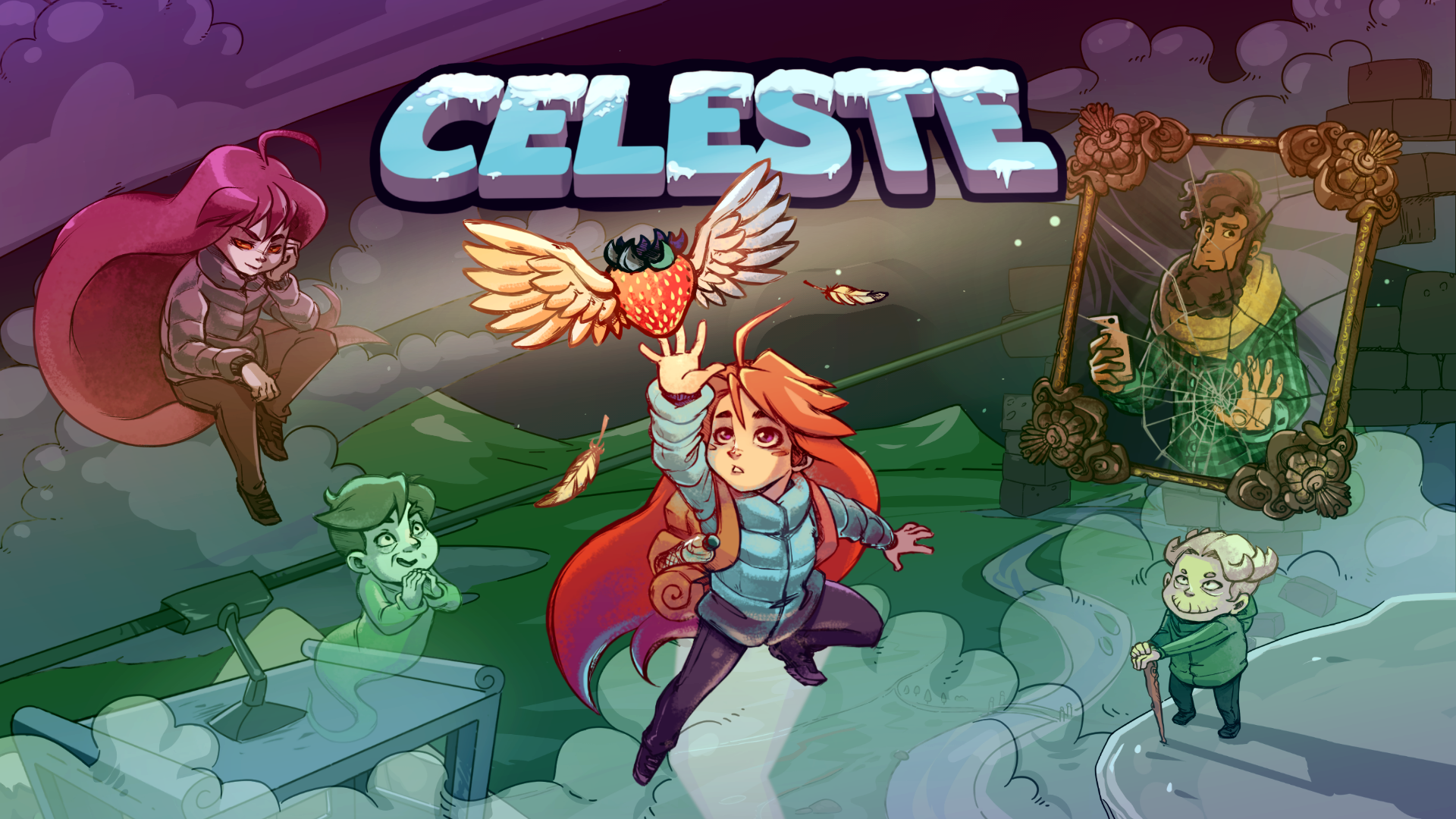 A challenging platformer which rolls an emotional story and focuses on the struggles of overcoming depression.
Far Cry 2 (will be available from January 16 to January 31)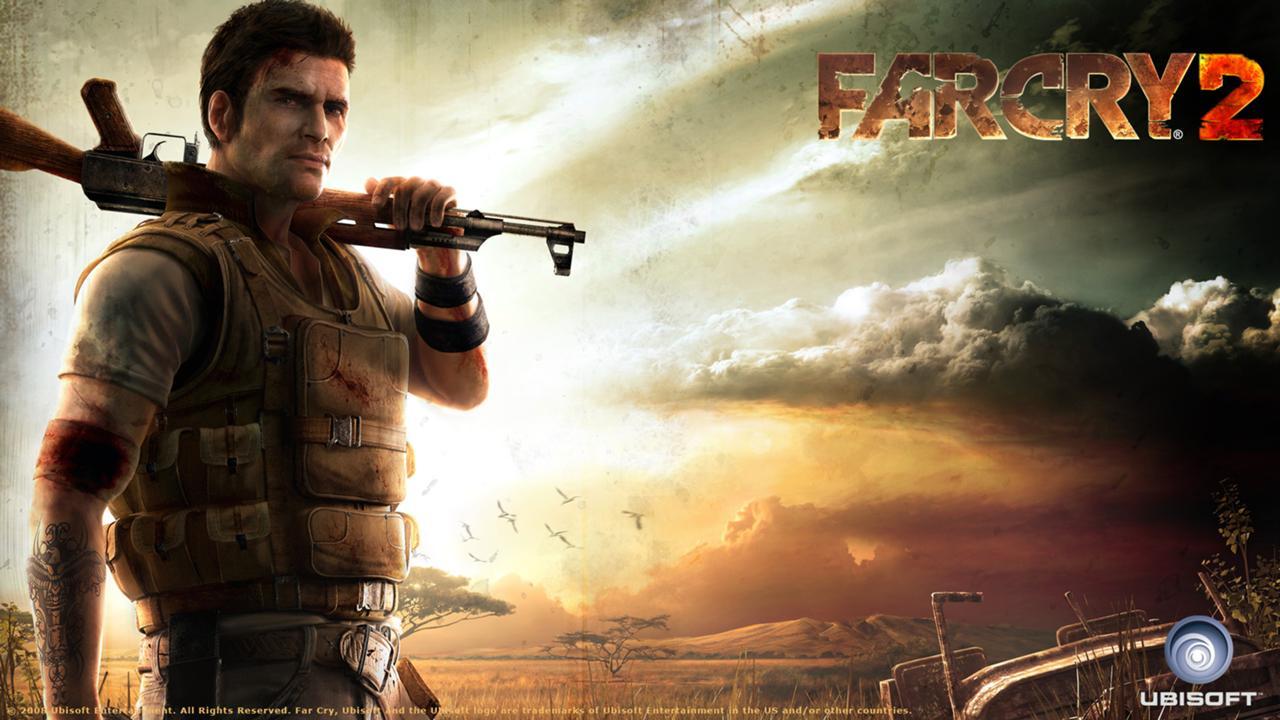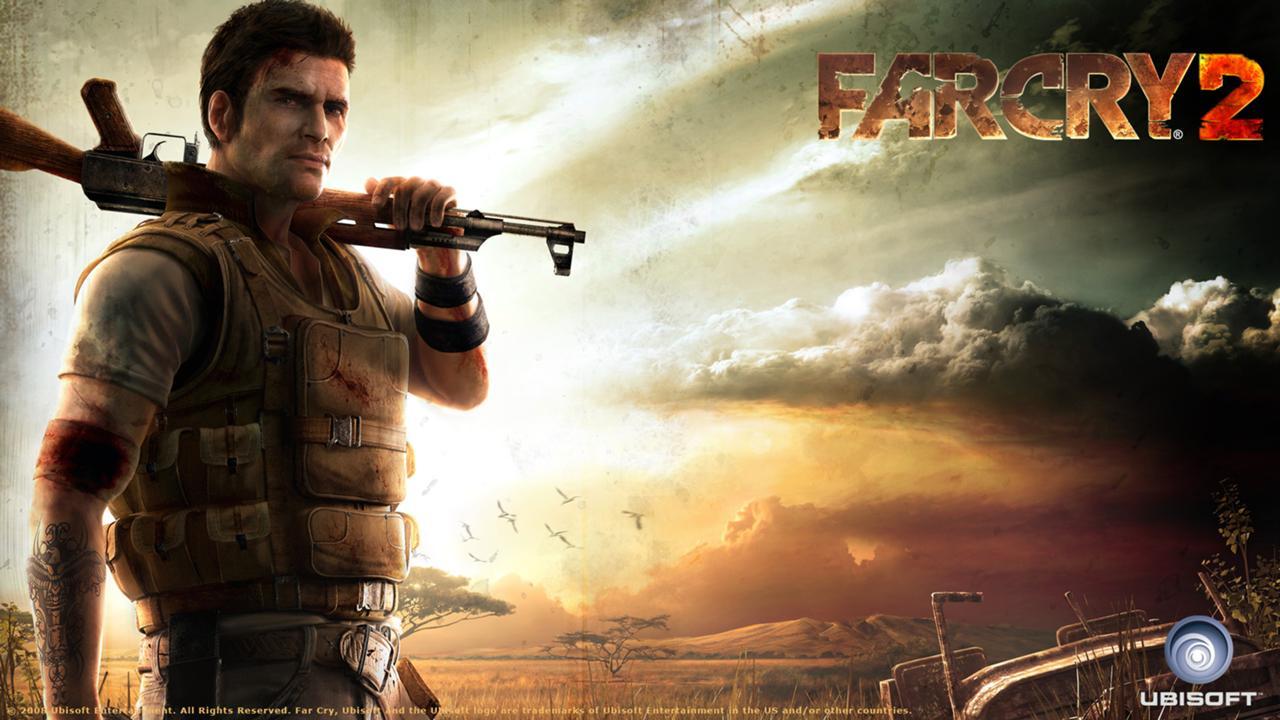 The game features an open-ended experience. Here the players are able to team up with one or multiple players to progress through the game world and missions.
WRC 6 (will be available from January 16 to February 15)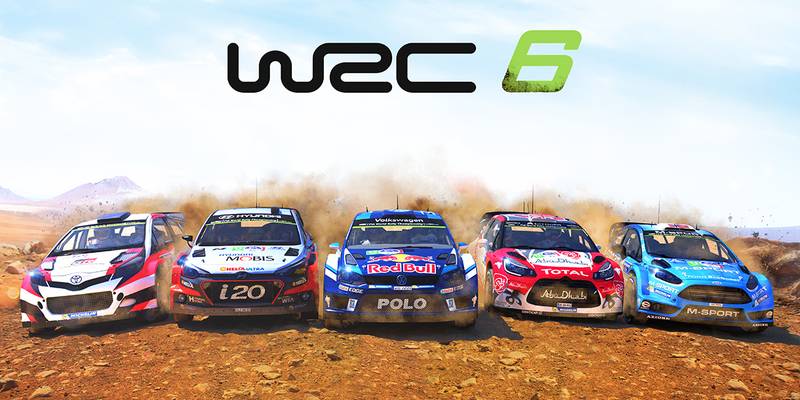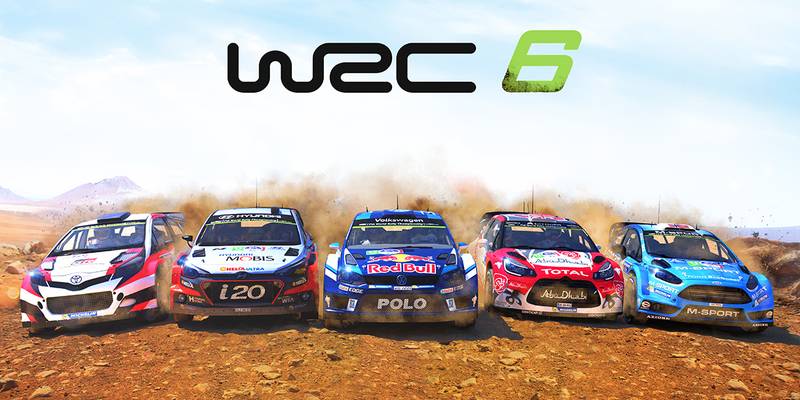 WRC 6, also known as World Rally Championship, is a racing game which focuses on off-road racing and has greatly improved over the past few years.
If you found one of your favorite game on the list above, then make sure to download it for free next month. Instead, you can even download them all!