Game of Thrones Season 8 Episode 4 disappointing 'The Last of the Starks'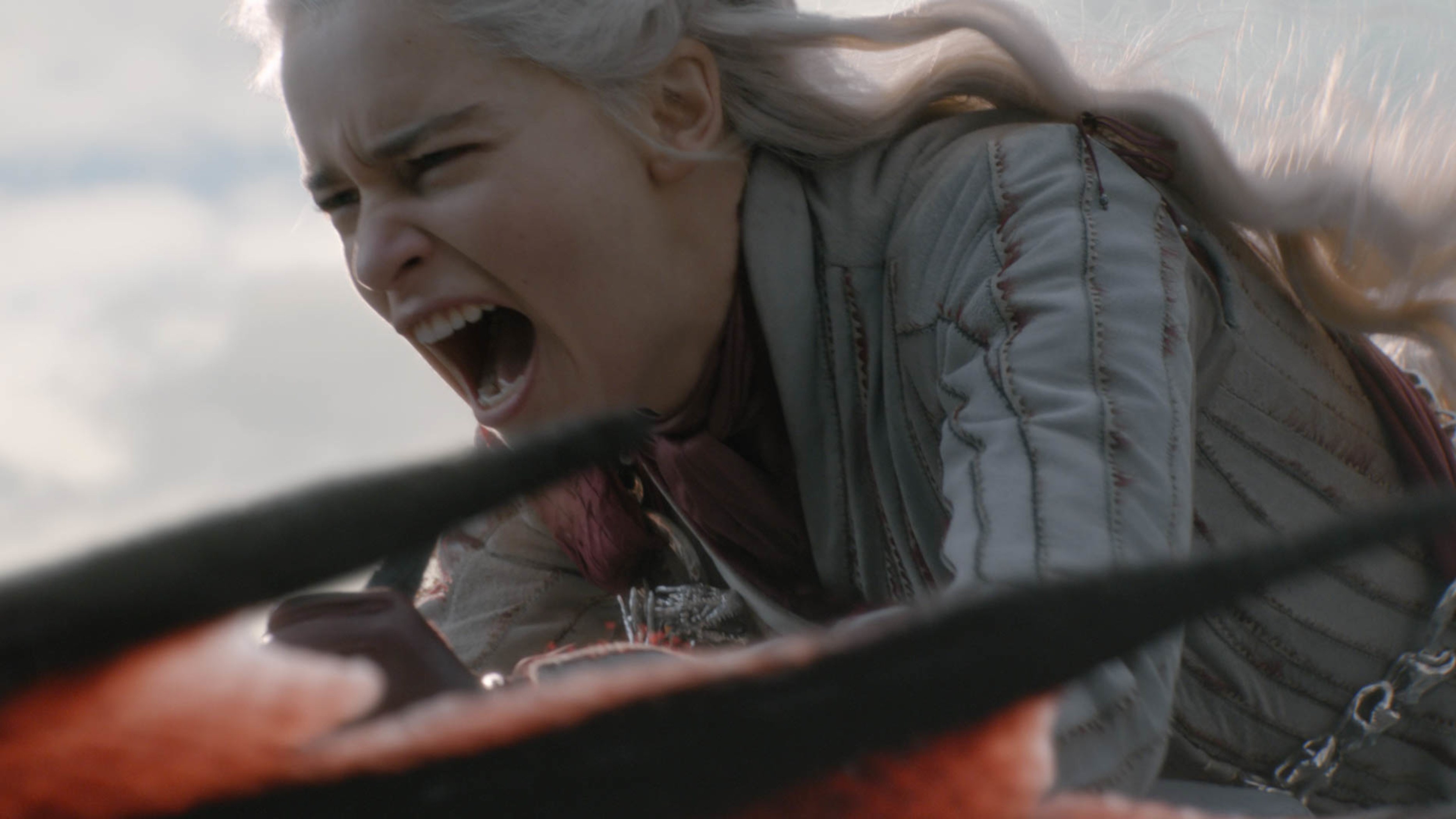 Game of Thrones Season 8 Episode 4, titled 'The Last of the Starks' turned out the previous evening and it has created blended responses from the fans. While some adored it for the unconventionality that it brought, others imagined that it didn't bode well and consequently seethed. I am a touch of both, truly.
I consider Game Thrones Season 8 Episode 4 was a normal scene. There were bits that I cherished, similar to when they were celebrating and how Tormund left for the North with Ghost and the remainder of the Freefolk. Different scenes like Euron's armada sneaking in on Dany's armada by one way or another didn't sound good to me.
The scorpions bringing down Rhaegal so effectively with a 3/3 slaughter score was silly and not long after, Dany endures despite the fact that she charged directly at them? I didn't this way. Along these lines, yes. I had serious issues with the demise of Rhaegal and I imagine that it'll have a noteworthy impact towards a deplorable closure for the arrangement.
As clarified above, Rhaegal kicked the bucket an abnormal demise. How did Daenerys not see Euron coming? On the off chance that she didn't, it implies he was far out. On the off chance that he was far out, how could they hit Rhaegal? Did they simply twist the bolt? I don't know now. The time-traveling in the show is getting crazier continuously now, and I anticipate that more should come.
Proceeding onward, Tyrion at that point approached Cersei for her surrender, offering her life consequently. Cersei declined and executed Missandei of Naath. Seeing this, Daenerys Targaryen lost her cool. I don't have numerous issues with this demise, and I think it was dealt with better contrasted with Rhaegal's. Notwithstanding, everybody realizes that this plot is presently heading towards Mad Queen Dany.
Game of Thrones Season 8 scene 4 who passed on
That is something I'd approve of, yet just on the off chance that they gave us greater advancement toward that path. Dany has been developed as a Messiah of sorts in the show, notwithstanding when she's progressively rash in the books. From Season 7 to 8, she was worked as somebody who needed to return home and she at long last discovered love in Jon Snow. Presently, she has everything detracted from her, one by one, and to finish it off, they're transforming her into a frantic ruler, much the same as her dad was.
There's absolute decimation of character advancement here, much the same as Jaime's character. Daenerys is 100% biting the dust in the finale of Game of Thrones and she'll go ballistic on the Red Keep in the following scene of the show.
Also Read: