Game of Thrones Season 8 Episode 5 trailer dropped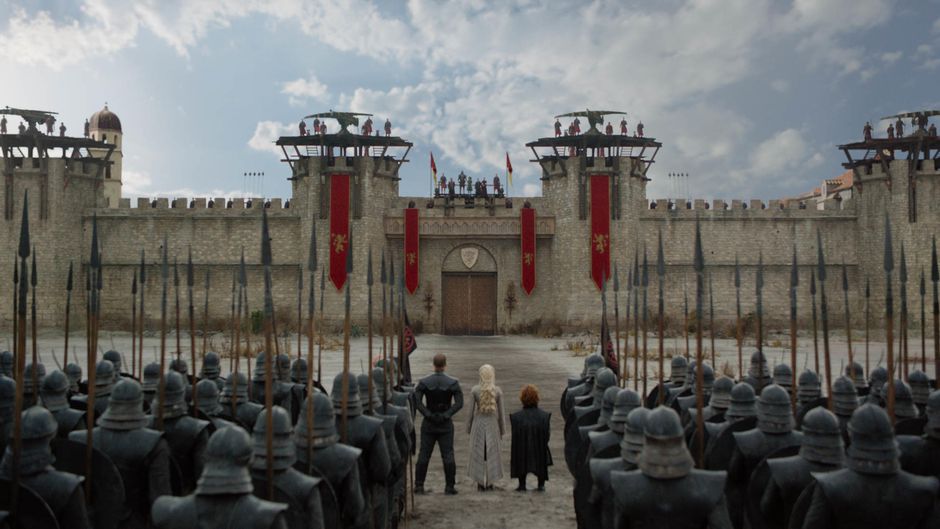 Game of Thrones season 8 scene 5 trailer just dropped and we are in for another fight. The fourth scene laid the foundation for the fight that we are going to find in the following scene. The fight will be between Cersei Lannister's military and the effectively harmed armed force of Daenerys Targaryen. Half of her military previously surrendered their lives battling the military of the dead. In the meantime, Cersei's military remains immaculate.
Game of Thrones season 8 episode 5 trailer
There are no discoursed in the trailer for the following scene. So, not much can be deducted from it. Be that as it may, many individuals have individual purposes behind this war. In the trailer, we can see the characters preparing for the fight. Dim Worm saw Missandei getting decapitated directly before his eyes. Along these lines, he is unquestionably hanging tight for retribution. Also, the check is ticking out of sight. Daenerys and Tyrion are in Dragonstone. Tyrion is moving toward her yet he appears to be very frightened as he moves gradually. Afterward, he sees her sitting on the position of authority.
What did the last shot mean?
Of course, Cersei has the pompous look all over. The last shot of the trailer of the up and coming scene is very confusing. Euron Greyjoy and his armada are taking a gander at the sky anticipating something. The GOT trailer closes with the vibe of sheer dread all over. Did he see only the winged serpent? Or then again would it say it wasn't at that point anticipated? He may have seen something different as well.
Game of Thrones Season 8: What did the last shot mean?
Emilia Clarke had recently said that the up and coming scene is going to include a fight greater than the past one.
Also Read: