Gamer Goo Reduces Sweat and Increases Grip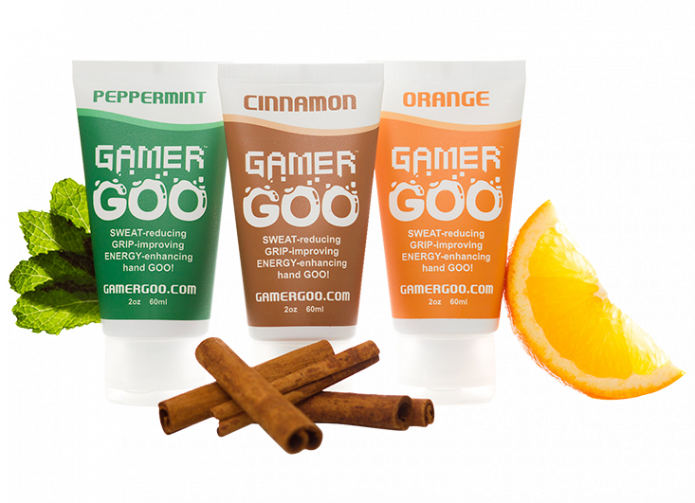 Sweaty palms can be a nuisance and frustrating to a point where you lose the edge to compete at your best. Whether it be Golf, Tennis, or gaming, you need your palms sweat free for the best grip. Well now there is Gamer Goo, a Hand Cream that allows you to keep those palms sweat free for 4 hours at a time.
It sounds ridiculous for sure that there is a product like gamer goo out there but over the past decade, professional gaming has become a juggernaut. Thousands of players from around the world compete for millions of dollars, these gamers put in some serious work. Best equipment, best strategies, best teammates just to have the edge over the competition to win. It is an obsession and it isn't limited to just gaming. Sweating can cause loosened grip and if you can't hold on to that mouse or controller in that critical moment then the trophy might just slip away from you. Gamer goo is available in case you need it in a high stress situation.
The product is available in three fragrances peppermint, cinnamon and orange, weird but why not. The company is shipping world wide and initial reviews coming in are not bad at all, whether it will become something main stream is yet to be seen. The company does offer the entire range of ingredients on their packaging and advise all to read it carefully in case of a known allergy. The goo can be easily removed by soap and water. Don't touch your eye or eat with your hands while the cream is on.