Himiway launches new e-bike range with animal themed bikes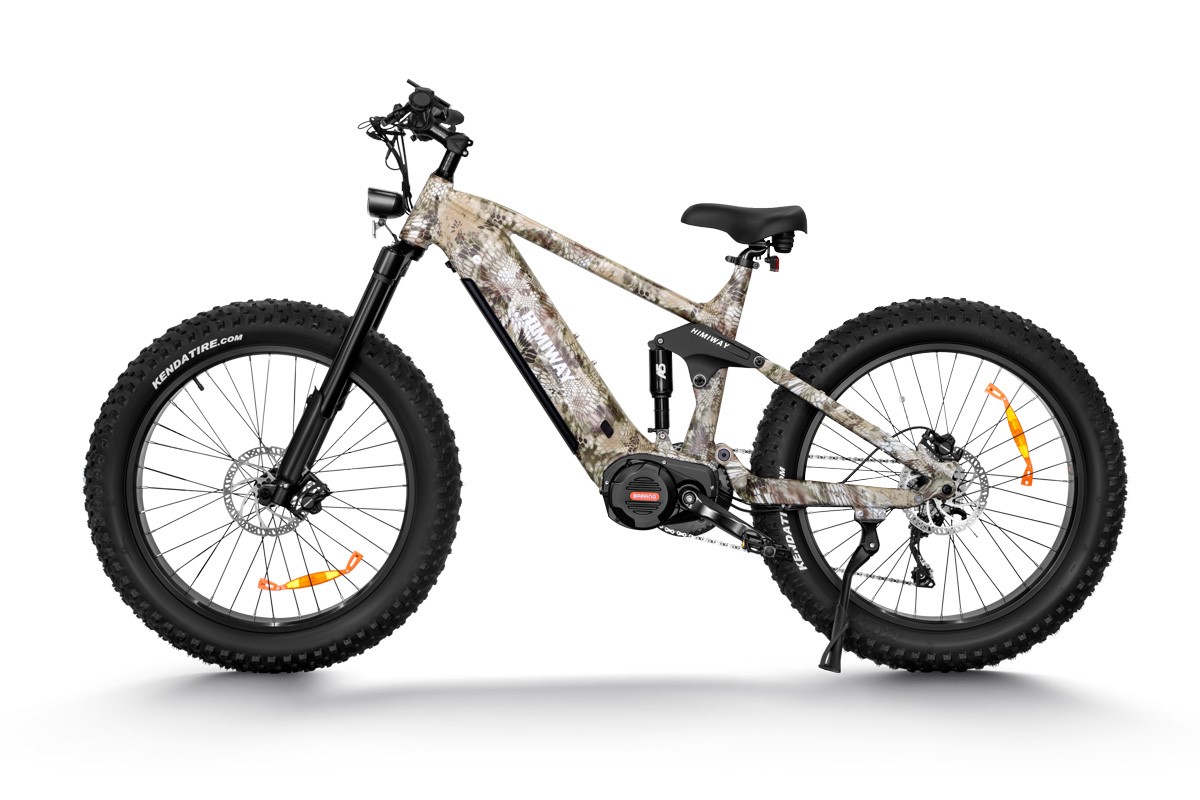 Renowned fat tire electric bike manufacturer is all set to celebrate the holiday season with the recent launch of its new bike range. The new range comprises 3 kinds of electric bikes- Premium long-range all-terrain e-bike, Electric Cargo Bike, and Softail Electric Mountain Bike. The Softail model has been further released in two versions. Coolest part is, the latest Himiway range has been themed on animals based on their respective functionality and characteristics.
As of now, Himiway has released a new range based on three animals- Zebra, Big Dog, and Cobra. Now, you must be curious to know more about these cool animal-themed Himiway bikes. Well, the post below offers a brief on each of these animal-themed bikes.
Himiway Zebra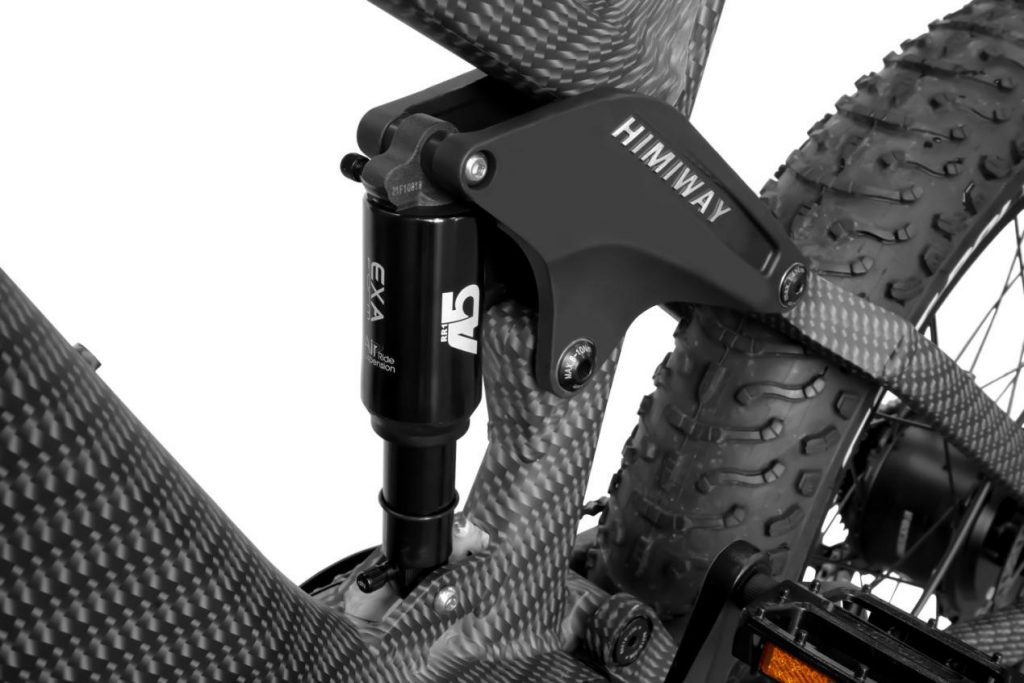 The Zebra Himiway is a Premium long-range all-terrain e-bike. Himiway has specifically chosen zebra for the model because the  animal is known for the farthest run. The all-terrain long-range bike has been powered with a robust 750W gear hub motor to help it to attain an awe-inspiring distance. Himiway has also armed the bike with an advanced inner ring. The Zebra Premium long-range all-terrain e-bike assures more convenient charging than ever, courtesy its 960Wh removable battery as well as 52 5000mAh cells. The frame has been made with updated premium 6061 Aluminum which is robust and highly durable. In regard to the tire, Himiway has used puncture-resistance 26"  Kenda tire (fat tire) that assures stronger traction which eventually helps to avoid sinking in snow/mud and slipping on ground. The Zebra Himiway bike offers a mileage of 60 miles and 80 miles with electric power and pedal assist respectively.
Himiway Big Dog
This is the Electric Cargo Bike and just like the big dog, this model aims to be a loyal and reliable friend of the rider. One of the best parts of the bike is surely the two extra large multifunctional rear racks that support the bike with a whopping 400 pounds payload capacity to accommodate heavy stuff. The model features a smart moped design which is ideal for a safe and comfortable ride on daily commute. It comes with an updated 750W motor and 20 inches by 4 inches fat tires that support the bike with adequate power to handle heavy cargo. Mention must be made of the model's 48V 20A car-level battery technology that enables the e-bike to reach up to 60 to 80 miles on single charge. Last but not the least, the bike's cutting-edge pedal-assist system is sure to impress the riders- it has been intelligently designed to adjust power automatically as per varying road conditions.
Himiway Cobra and Cobra Pro
While the Himiway Cobra is a Softail Electric Mountain Bike, the Cobra Pro is a Professional Softail Electric Mountain Bike.
The new mountain bike has been named after the iconic reptile because Cobra can live all over the world and can adapt to all living environments.
The Cobra Himiway model has been equipped with advanced 4-bar linkage suspension and coil suspension which help it to absorb the undulating bumps across a rough mountainous trail. The bike frame has  been made with an extremely robust 6061 Aluminum-made frame that comes with lifetime warranty. Mention must be made of the tires- the Himiway Cobra boasts the largest electric bike tires (26 inches by 4.8 inches puncture-resistant CST tires) available in the American market to ensure more stable riding over all kinds of road conditions. The model is further equipped with a long-lasting Samsung/LG 48V 20A  Li-ion battery. And akin to the previous two models discussed above, the Himiway Cobra too sports the 750W gear hub motor.
The Cobra Pro version shares many similarities with the Cobra version but also carries a few more upgraded features. These include-
Shimano 10 gear shift system for improved speed
1000W high-end Bafang mid-drive motor
Tektro hydraulic brakes and thumb throttle for better control on rough terrains.
All the new models carry 2 years of warranty.