Geekbench reveals AMD Ryzen 5 7640U "Phoenix-U" low-power APU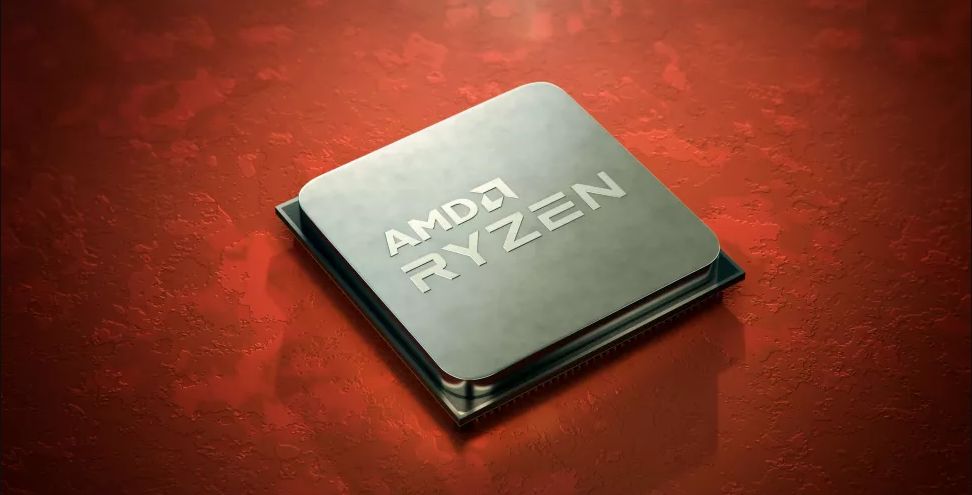 Before any Zen4 components were even made available for purchase, AMD's very own marketing brochures featured the Ryzen 5 7640U as an option. This SKU was used by AMD to demonstrate their new naming scheme for its Ryzen 7000 series, which will be utilized in its next-generation products. The "U" in the product name indicates that it is a low-power component designed for laptops. The "4" in the product name refers to the Zen4 microarchitecture. Now, a new leak involving this specific processor model was discovered on a Geekbench site. The breach was discovered today.
It was examined using AMD's reference and validation platform, which was referred as as "Mayan-PHX." As this is not a retail product, one might conclude that the Ryzen 7040U series is just not ready to be released just yet. This is a reasonable assumption given the circumstances. The specifications that were made public by the listing verify that the Ryzen 5 7640U has six processing cores, twelve threads, a base frequency of 3.5 GHz, and a turbo clock of 4.89 GHz. Also, this mobile APU will be outfitted with Radeon 760M graphics; hence, we are looking at 7640H(S) with lower TDP and speeds in this regard.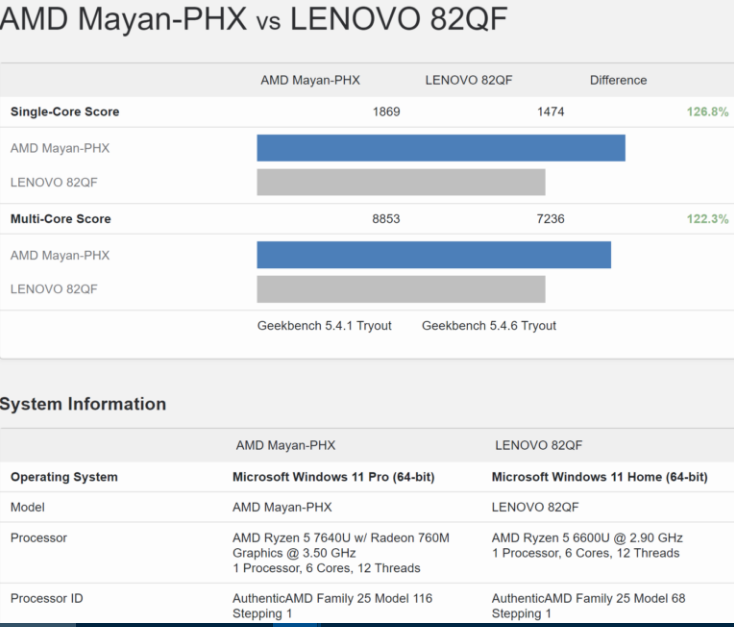 The Ryzen 5 6600U "Rembrandt-U" component from the previous generation, which included Zen3/RDNA2 architectures, suggests that the Phoenix part will be at least 27% faster in single-core tests and 22% faster in multi-core tests, according to a brief comparison. Please keep in mind that we are comparing the score that was leaked to the highest possible score for the 6600U that we could locate on the Geekbench website.
Although AMD has not yet confirmed all of the specifications for the Ryzen 7040U series, one should anticipate at least one more component with 8 cores. This particular APU for mobile gaming consoles would surely rank up there among the most intriguing of its kind.