Call of Duty: Black Ops 4 Update Crashes On Xbox One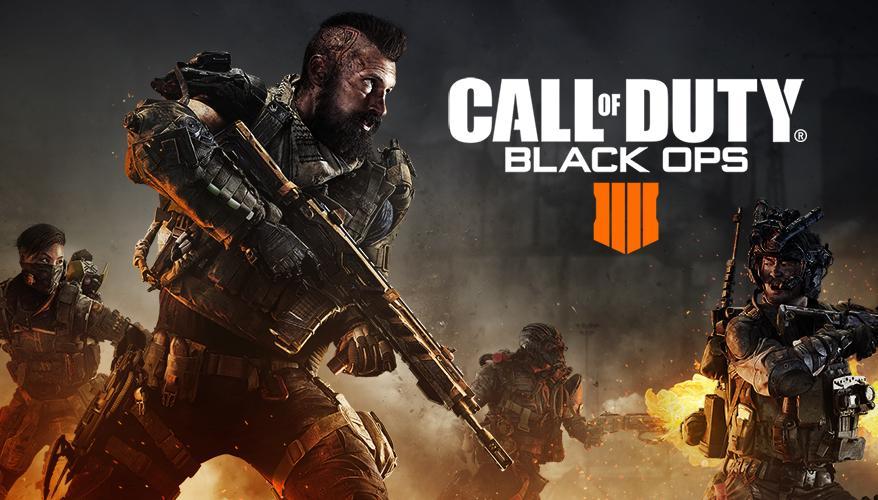 Recently, Treyarch has released the latest update for Call of Duty: Black Ops 4. Following that, some players have reported that the Blackout mode on Black Ops 4 appeared to get crash after the recent update.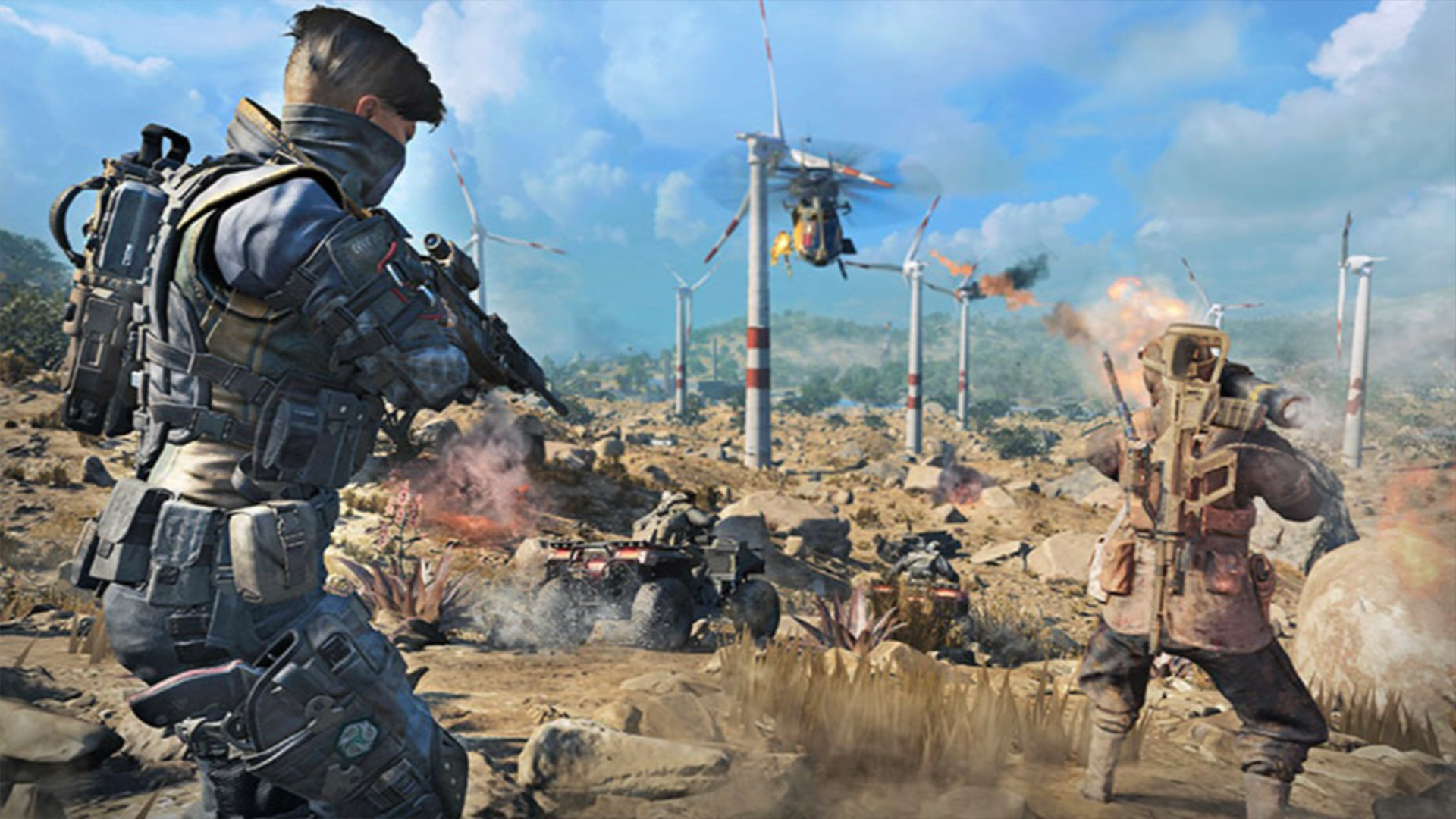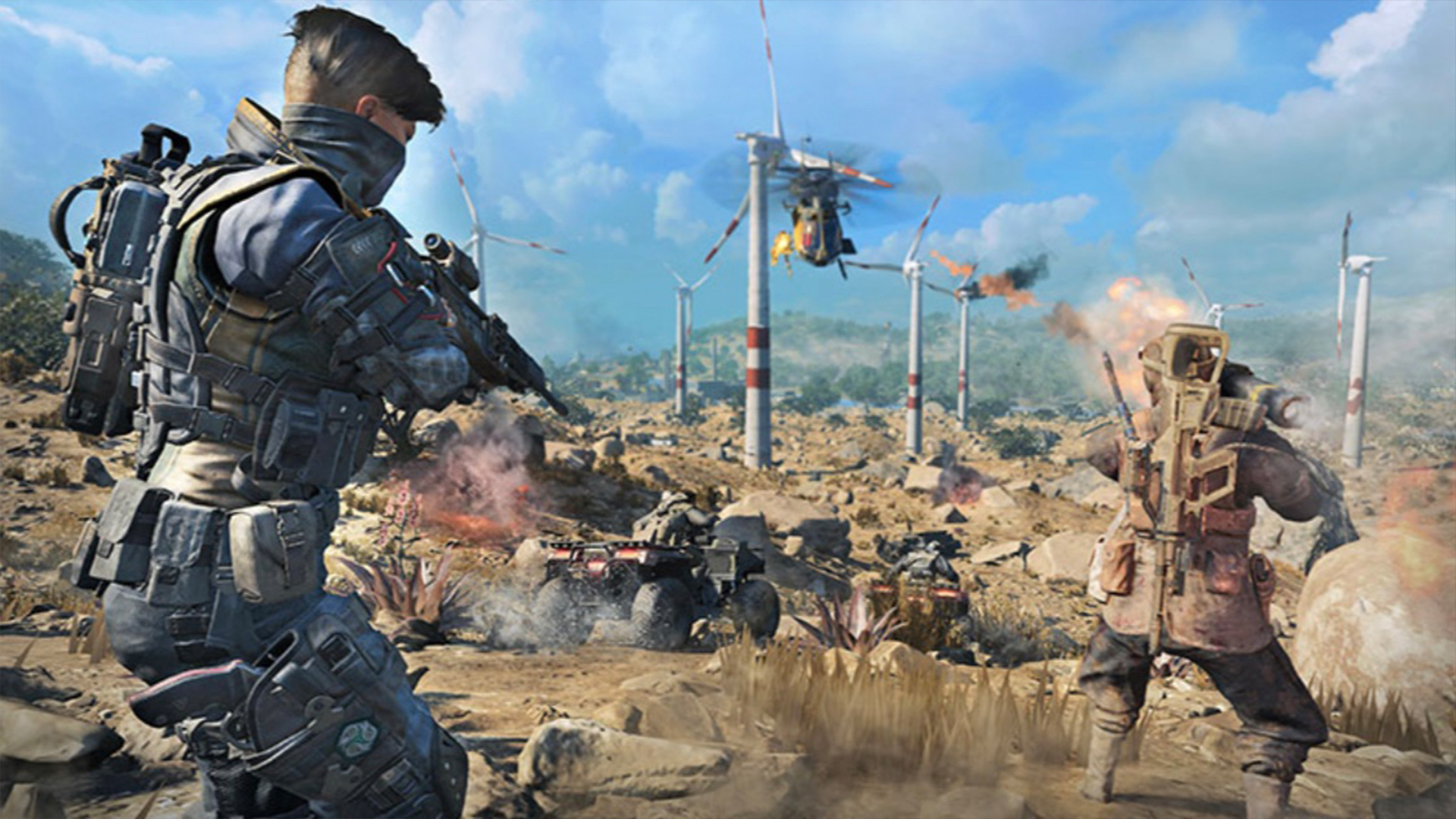 Call of Duty: Black Ops 4 has gained many fans on all platforms. The crashing issue appeared from the players on Xbox One. They claimed to experience the game in "freezing" while playing. The crash occurs in the various situation but the most reported one seems to be when the player count goes down to around 15 from the initial 100.
For this, Treyarch has acknowledged and promised to work on a fix which should be released soon:
We are aware that Xbox One X players are experiencing an intermittent freeze during late-game play in Blackout. We are actively investigating and will deploy an update as soon as we have a resolution to the issue. We will update you once that happens.

— Treyarch Studios (@Treyarch) December 27, 2018
No information on how long will it takes for Treyarch to fix this issue, but anyway, we will just have to stay tuned for more information.
Call of Duty: Black Ops 4 is currently available for PC, PS4, and Xbox One.