How to Update Fortnite on PS4?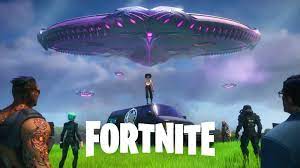 Fortnite has become a craze on a genuinely global scale when it was first released in 2017. As of the month of May in the year 2020, the player count for Fortnite has surpassed 350 million. This is in spite of the current lull that the game has had in terms of new content.
Now that Chapter 2 Season 3 of the game has arrived, players will have the opportunity to look forward to quite a few new cosmetics and features. The excitement around Fortnite has been rekindled to a large extent as a result of this, despite the fact that fans have recently been let down by the fact that certain updates have been delayed.
Regardless, in order to play the newest version of the game on your PS4, you will need to be familiar with how to update Fortnite. In this post, we focus specifically on that topic.
Read Also: Where is The Battle Bus in Fortnite Chapter 3
How to Update Fortnite on PS4?
There are two different approaches you can take to update your game. To begin, navigate to the 'Automatic Downloads' section of your PS4's settings menu. From there, select the 'Application Update Files' option. This will not only automatically update Fortnite whenever there is a new patch available, but it will also update other games in the same manner.
On the other hand, there are others who do not want the updates to be downloaded automatically on their PS4s. The reason for this could be that you do not want an excessive amount of data to be used up, or it could simply be that you have chosen not to update some games. In addition, some people might not want game updates to take place automatically in the background because they can sometimes be rather significant in size.
In that scenario, there is an additional method for manually checking for updates for individual games that you can use. This may be more time-consuming in the sense that you will have to manually pick every game for which you wish to obtain an update; however, doing so will help you avoid the occurrence of automatic downloads.
If you want to manually update Fortnite—or any other game, for that matter—you may do it by following the steps below.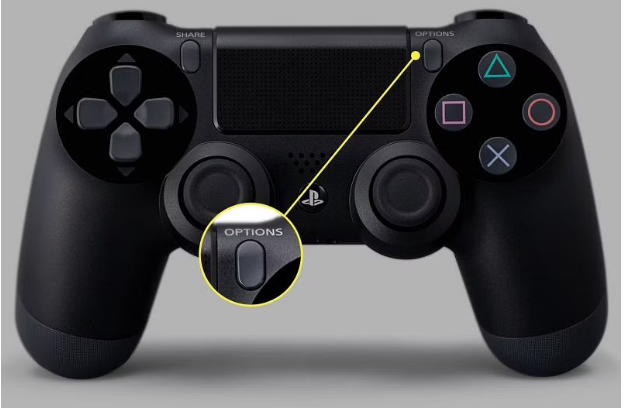 1. To access the "Options" menu, press the button that is located on your controller to activate the menu. This will allow you to enter the menu.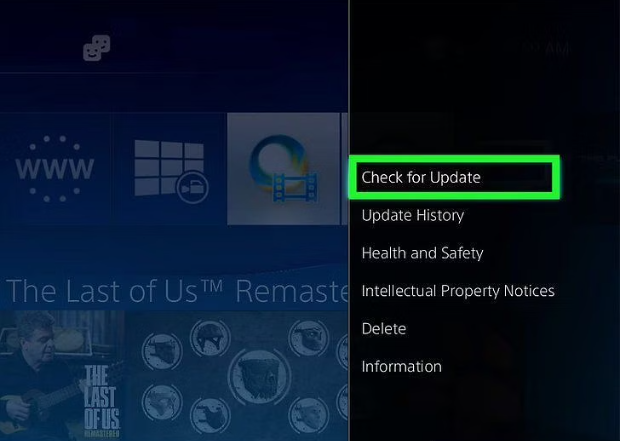 2. To seek for new versions, pick the "Check for Updates" option from the menu on your device. If there is an update that needs to be installed, the update will be added to your downloads queue, and once it has been downloaded, a notification will appear on the screen informing you that the update was successfully installed. If there is an update that needs to be installed, the update will be added to your downloads queue.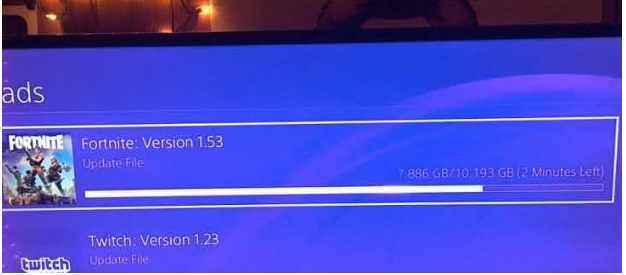 3. In the event that there is not an update that can be downloaded, this will not take place. That completely satisfies all of your obligations and responsibilities.
Video