Get Ready to Hit the UTV Trails for Summer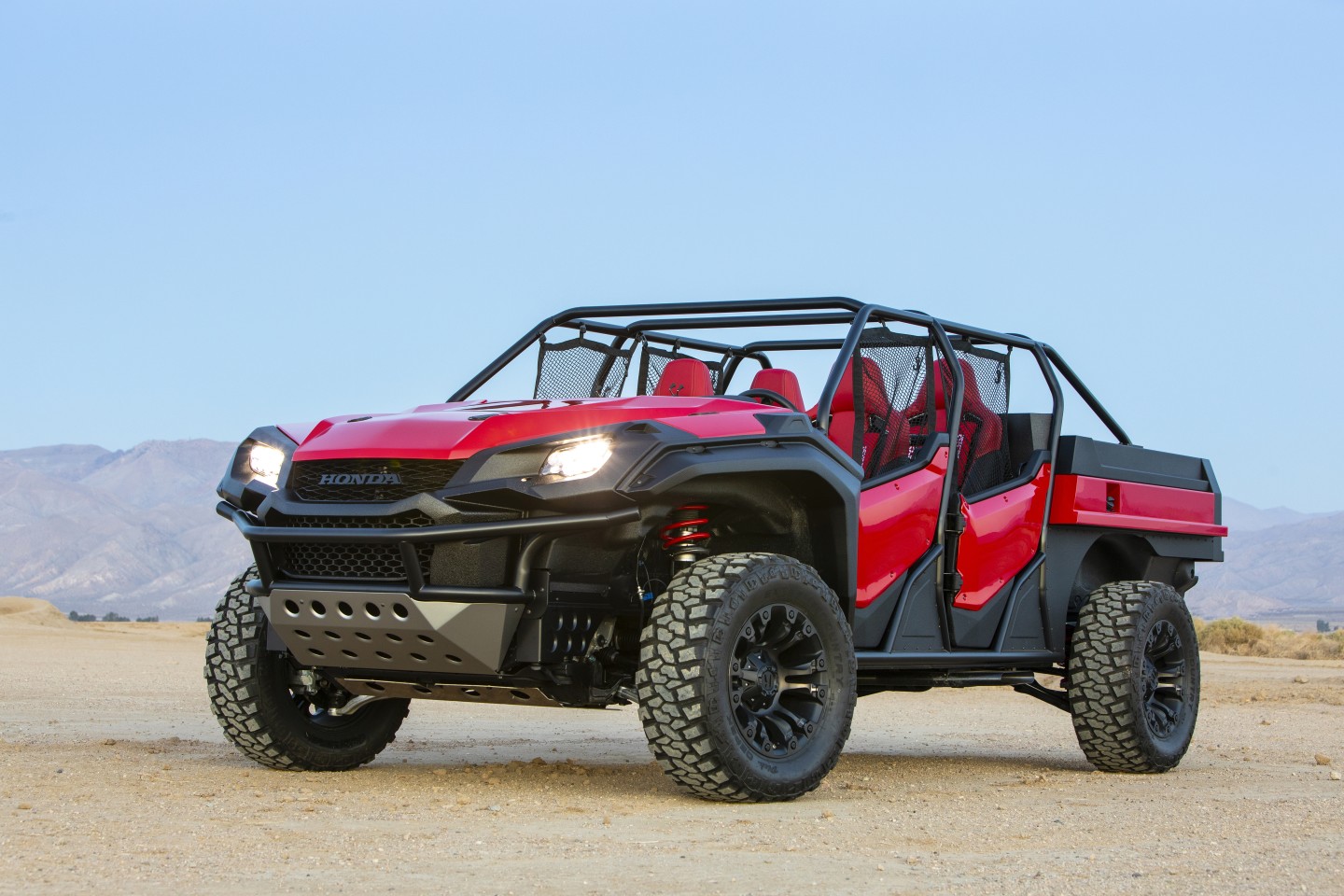 If your summer plans include some off-roading in your UTV, you know that finding the best trails is essential. Whether you're hitting the trail solo or bringing friends or family, you want an environment that's just as safe as it is fun. That's why it's a good idea to research the best UTV trails for summer prior to your endeavor. Get your UTV fitted with the best tires and suit yourself up with top quality gear before you hit the trails this summer.
What Type of UTV Tires You Will Need for the Trails
Finding the right UTV tires is essential, and it's even more important when you're using your vehicle for rough and tumble activities like off-roading. Riding with worn out tires leaves you at risk of blowout or skidding, two things you definitely don't want to happen while you're on the trail. Ride with the wrong type of tires, and you can find yourself stuck in a hole. Consider these different types of tires, and choose the one that's best for your UTV trail of choice:
Mud tires: designed with deep treads and widely spaced lugs to retain traction in thick, muddy conditions
Sand tires: front tires typically have no tread, allowing them to glide on top of sand without getting stuck
Rock tires: these tires are created with closely spaced lugs and maximum-traction sidewall treads
Snow tires: lugs are spaced widely and additional siping is added to resist slippery conditions
No matter what kind of conditions you choose to ride in, there's a tire that's right for you. Don't go off-roading with the wrong tires and get stuck — or worse, put your safety at risk. Find the right UTV tires for all of your endeavors.
What Type of UTV Gear You Will Need When Off-roading
Tires aren't the only UTV gear should invest in before hitting the trails this summer. The rest of your UTV needs attention, and you need the right attire for proper off-roading. What are the must-have accessories and gear for a summer UTV fun? Start with the following:
Helmet: safety is always the most important part of UTV riding, and you aren't safe if you don't have a helmet
Exhaust for UTVs: a slip-on exhaust pipe can provide amplified sound and performance while off-roading
Off-road chains: if you want a layer of security in addition to choosing the right tires, off-road chains provide additional resistance and impact absorption
Off-road chain lube: if you do invest in off-road chains, you'll also need a lubricant to optimize its performance
With the right tires and gear, you're ready for adventurous off-roading all summer long…and fall and winter, too, if you feel so inclined. Find UTV accessories from all of your favorite brands that are priced right for your budget.
Online UTV Parts and Tires Retailer
When you're looking for UTV tires and accessories, you won't find a better source than 2wheel.com. Designed with UTV enthusiasts in mind, the inventory and prices can't be beat. Call (844) 761-2040 or reach out online to ask a question or place an order for UTV parts and tires.