'Danger Zone 2' is Out And Could Possibly be The Next 'Need For Speed'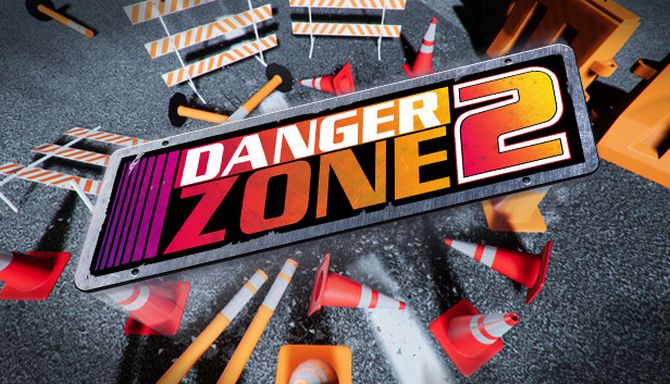 Danger Zone was released last year which received relatively mixed reviews probably due to the Car Engine's lacking Horsepower and the game leaned towards the Virtual Reality aspects a little more than usual which many people didn't like as it only allowed the player to drive one car and even the slightest of bumper touching triggered crashes which disrupted game play like nothing before but the sales were enough for the creators 'Three Fields' to launch its sequel Danger Zone 2.
Advertisement
Like its Predecessors, the game allows absolute carnage but before it lets you to destroy a whole bunch of other cars. It is one of the most real games and it offers the major Tracks and Highways allowing a little grasp over realism which many players may not like as they prefer fiction over reality.
The horrifyingly and deliberate destruction twisting one's car into a flaming body of metal and several car pile-ups with extreme explosions which could instantly cause an Adrenaline Rush. The Crash mode gives the arcade feel of the olden days and if you crash and wreck enough cars the player will then be awarded a 'Smashbreaker' which is a sort of bomb that could send shock-waves of fiery explosion to the other vehicles and cause them to end up in flames. The score is calculated by the amount of damage the player has tallied up in destruction potency which has made the game extremely enjoyable.
The Visuals are just stunning to say the least from the bright sunshine to beautiful open roads, which makes amends for the shortcoming of its predecessor. The game is much faster as it portrays the sense of speed by beautiful visuals and crash sequences shown at the end, Turbo boost is also available which allows the player to reach the Danger Zone much faster and easier. Overall Danger Zone 2 is a refreshing and an explosive addition to the world of newly re-emerging Car games market and could possible reach the hype 'Need For Speed' once achieved.