Gift Ideas For Your Wife on Wedding Anniversary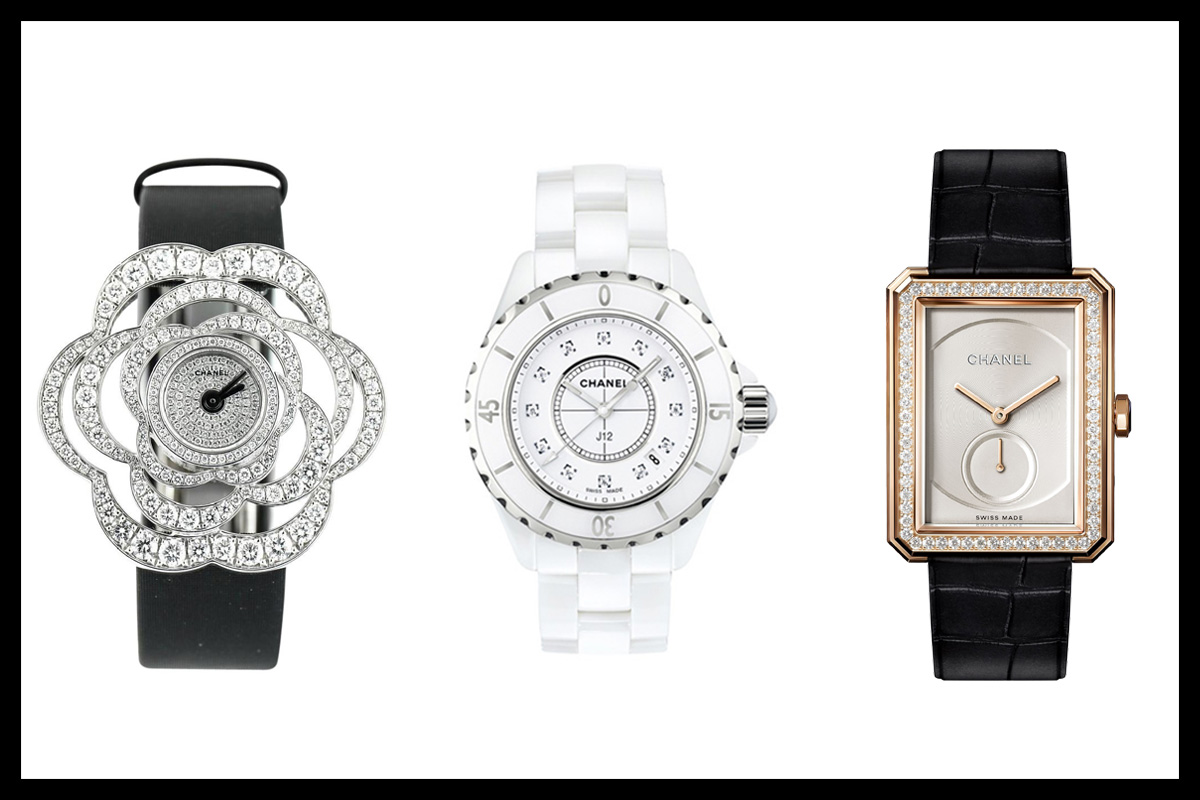 Treating your wife to the best that you can is the most gentleman way you ever do, but appreciation and exerting effort go along the way. Some of the marriages have been saved from breaking apart when a husband shows off his appreciation to his wife. We bet, that you're about to celebrate your wedding anniversary in a couple of weeks that's why you're here searching for the answers about the best gift you can buy for her during your wedding anniversary.
We've round up a couple of perfect items for your wife. You might be thinking that buying her a Chanel watch is too expensive, you better think twice. It doesn't matter how much the item would be, but it's always the thought that counts, no matter how advanced our technology nowadays.
Personalized Pushpin World Map
An ideal gift if you're in a tight budget but it creates a momentum between the two of you from the moment she opens the gift box. A personalized Pushpin World Map will remind her all the places you've been to and the memories you had together. As an additional advantage of choosing a Pushpin World Map, you can have a great look at those places you never been to, and decide which destination you'll go next.
Chanel Watch
Ladies love jewellery, and a Chanel Watch can make her the happiest woman in the world. There is a various list of watches available online that you can get for a cheaper price. You may opt to buy second-hand Chanel Watch, it doesn't matter if you have purchased it as a brand new or not, your wife will appreciate your thoughtful gesture.
Calligraphed Wedding Vows
If these past few months before your wedding anniversary is a little bit rough on both ends, it would be best to choose a calligraphed wedding vows as the best gift for wife on wedding anniversary. This will allow both of you to recall your promises to each other right on the very first start you chose to commit with each other. A calligraphed wedding vows may not be luxurious but then, it will always keep both of your feet on the ground and remember why you started and chose to live together through thick and thin.
Coffee Machine
If your wife is working at home, or she's always on the go to beat the deadlines even on midnight, she will appreciate receiving a coffee machine. Whereas she no longer needs to manually have her coffee, she can just wait for it to pour on her favourite coffee mug and continue working in a good mood. Nothing can wake up a busy and highly-competent woman but coffee!
NuFace Trinity Facial Toning Device
For the wife who intentionally stops visiting an aesthetic clinic because family always comes first even in the financial aspect, the NuFace Trinity Facial Toning Device is just a one-time purchase fee where it allows your wife to continue her beauty routine without breaking the bank.  Being a wife is not all about taking care of the kids, preparing everything for her husband, she also deserves to be pampered and take some rest to love herself to the very best that she could. And, as her husband, you must also take in consideration that your wife's emotional need is important too.
Oblio Wireless Sanitation Charger
This may look like a champagne bucket at a first glance, but this sanitation charge is the best buy if you are looking for the perfect gift for your wife on anniversary. This is helpful during this time of pandemic where everyone needs to sanitize every material they touch. This Oblio Wireless Sanitation Charger features advanced anti-bacterial UV-C Light with ionizer, automatic on and off sanitizing cycle and it's pretty fast charging around 3 hours for smartphones.
Diamond Whiskey Glasses
If you're wife always loves to have her friends over the weekend, let them enjoy to catch up with one another and zip their favourite whine using this diamond-shaped whiskey glasses.
Ring Video Doorbell Pro
Does your wife always being left alone at home when you have to go to the office? It is simply safe to purchase this ring video doorbell pro as a gift for her on your anniversary. It does not only protect your wife when a strange sudden keep knocking on your gate but also this will ease your mind even when you're not with her.
We hope this compilation of best gift ideas for your wife will help you decide which one would be the perfect gift for her on your upcoming wedding anniversary. If none of this list entices you to buy for her, you may opt to prepare a surprise dinner date at home and watch the newest movie. In this way, you may not have a gift for her, but your time is the best gift you can ever provide to her especially when both of you are trying to make ends meet and preparing for your kids' future.