Gigabyte Confirms X670 AMD Ryzen 7000 Zen 4 AM5 Motherboards for Computex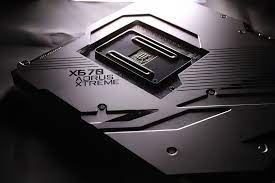 Computex 2022 is drawing near, and it was pretty much expected that AMD will provide us with some early insights on the next-generation Ryzen CPU platform that it will be releasing. However, in a press release issued today, Gigabyte verified the news, claiming that it will travel to Computex bringing gifts in the form of AMD X670 motherboards for Ryzen 7000 processors. This information was included in the statement.
The business will demonstrate four new SKUs, all of which are competing to be included on our list of the best motherboards for gaming: the X670 Aorus Xtreme, the X670 Master, the X670 Pro AX, and the X670 Aero D. Gigabyte has also verified that all of the motherboards will include a PCI Express 5.0 slot for use with graphics cards of the next generation and a new M.2 interface for use with PCI Express 5.0 solid state drives when they become available (which will support bandwidth of up to 14 GBps).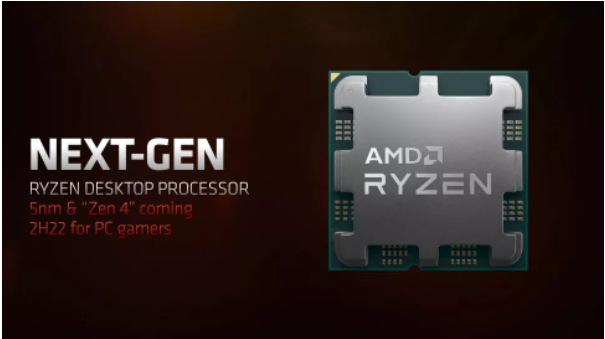 It is also important to note that the introduction of AMD's 600-Series chipsets will mark the beginning of a brand-new CPU socket design for Ryzen desktop CPUs. This will be the first new CPU socket design since AM4 was introduced at the beginning of 2017. (and eventually spanned five processor generations). The first processors designed to fit into the brand-new LGA1718 AM5 socket will be the Zen 4-based Ryzen 7000 "Raphael" models that are manufactured with a new 5nm manufacturing node.
In addition to the previously mentioned support for native PCIe 5.0, Ryzen 7000 CPUs will be able to make use of DDR5 memory. DDR5 memory was introduced for the first time in 2021 by Intel's 12th generation Alder Lake processors. Our supply chain sources say that future X670 and B650 motherboards will exclusively support DDR5 memory. This could provide a challenge for customers who are trying to upgrade to new Ryzen 7000 CPUs at a lower cost, since it could be a limitation on the amount of memory they can use. Given the price premium that DDR5 memory has over traditional DDR4 memory, it is only natural that this necessity will put a financial strain on enthusiasts.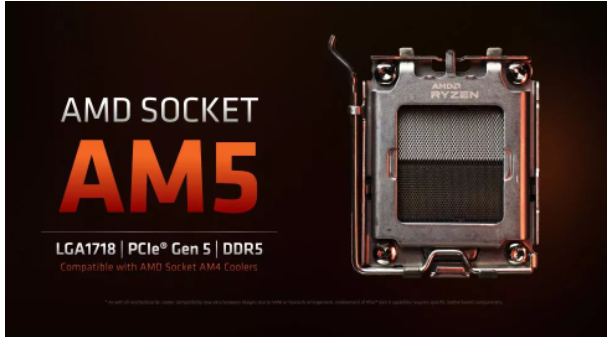 This is a shift from the approach that Intel took with the Alder Lake platform and the 600-Series chipsets that accompanied it. Many motherboard manufacturers have chosen to develop DDR4-capable boards in order to appease enthusiasts who have already made an investment in DDR4 modules. This is because Alder Lake processors are capable of supporting either DDR4 or DDR5 memory.
Even though there is sure to be a lot of excitement surrounding AMD's forthcoming Ryzen 7000 processors and supporting motherboards, it is also likely that Computex 2022 will also see the announcement (or at least a teaser) of RDNA 3-based Radeon RX 7000 Series graphics cards. This is despite the fact that there will be a lot of excitement surrounding AMD's upcoming Ryzen 7000 processors.