Gran Turismo 7: What to Expect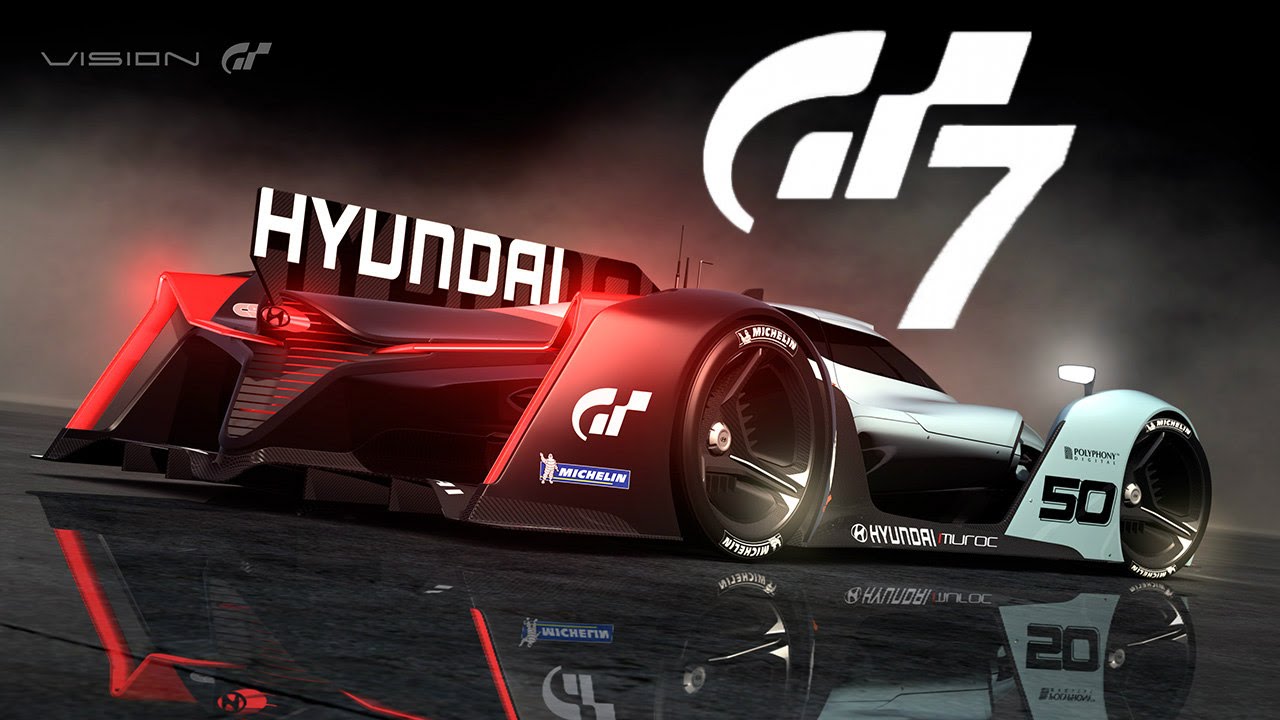 Gran Turismo 7 is a forthcoming racing game that is being developed by Polyphony Digital and it will be published by Sony Interactive Entertainment. Grand Turismo 7 will be the eighth one of the installment in the Gran Turismo series. This game was announced on 11th June, 2020 at the PlayStation 5 event.
Release Date
At this moment, the game has no scheduled release date. But rumours suggest it might drop near mid November, right near the holiday season. It could also release mid next year, as Sony did show trailers of games up till 2022. So, we cannot say for sure when it will release.
Gameplay 
With regard to the game that the company is looking to develop, it seems as you would expect it to be. All beautiful cars, incredible tracks and perfect locations. It is difficult to understand how a racing game will play from just a  trailer. And it is even harder when that trailer is mostly cinematics. You can't be sure of what to expect and what not to. But still, Gran Turismo has an extensive history of being one of the top sim-style racers out there. And maybe, we should expect a very similar level of quality in the the eighth edition to this fine series.