Horizon Forbidden West: Release and trailer breakdown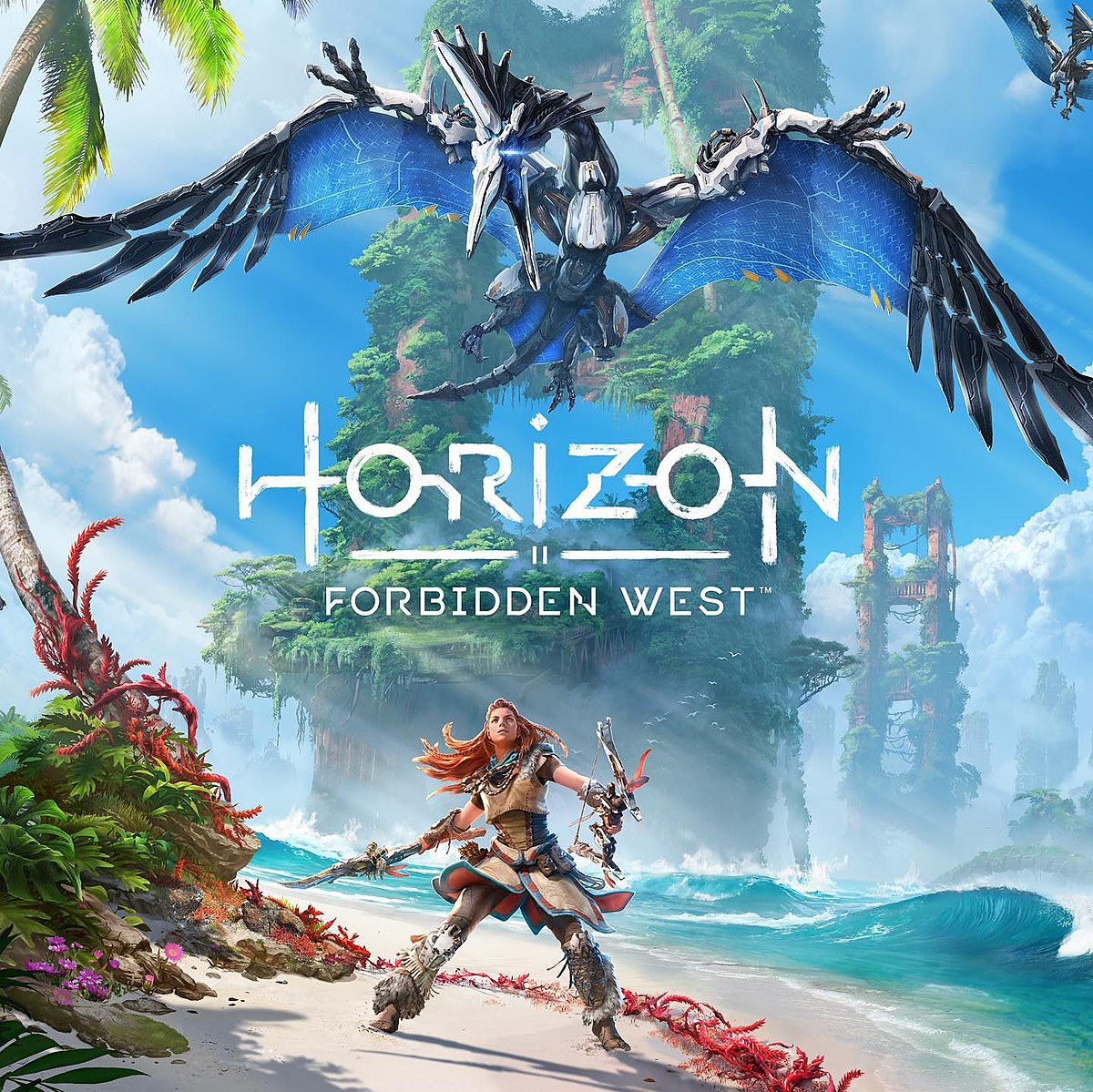 Horizon Forbidden West is the long-awaited sequel to Horizon Zero Dawn, and can we just say it looks amazing! Debuted at the PlayStation 5 Future of Gaming event on 12th June, it showed that developer Guerrilla is making the most of the PS5 specs to create an incredibly detailed world. It also pointed out some of the new locations Aloy will get to explore.
Release Date
Horizon Forbidden West is a sequel to 2017's Horizon Zero Dawn. Ashly Burch and Lance Reddick are reprising their roles as Aloy and Sylens, respectively. The release date as of yet is unconfirmed but it will release sometime in mid 2021. It was told that it will also be coming out on Ps4 with this release. After the previous one sold over 10 million copies on PS4, a sequel always seemed like a genuine possibility and the fans knew it wouldn't be long till they got one . Now, the company is returning to this fictional universe to give us another fancy technical showcase on PS5.
Gameplay
Horizon Zero Dawn was an action-RPG and Horizon Forbidden West will be as well. The story appears to be taking place in what was formerly the Western U.S., with the ruins of the Golden Gate bridge in San Francisco clearly visible in the trailer. Horizon Forbidden West will pick up where the previous game left off, Aloy is seeking to understand a mysterious corruption damaging the environment. Aloy is again being performed by Ashly Burch, just like in Horizon Zero Dawn.
Changes
There was a heavy focus on underwater exploration in the trailer too. That means only one thing, robot sharks. Other new machines include Shellsnappers, Sunwings, and Tremortusks, respectively. These are based on tortoises, pterodactyls, and mammoths.  And even though, gameplay in this sequel will likely be similar to its predecessor, the scope of the game is almost certainly larger.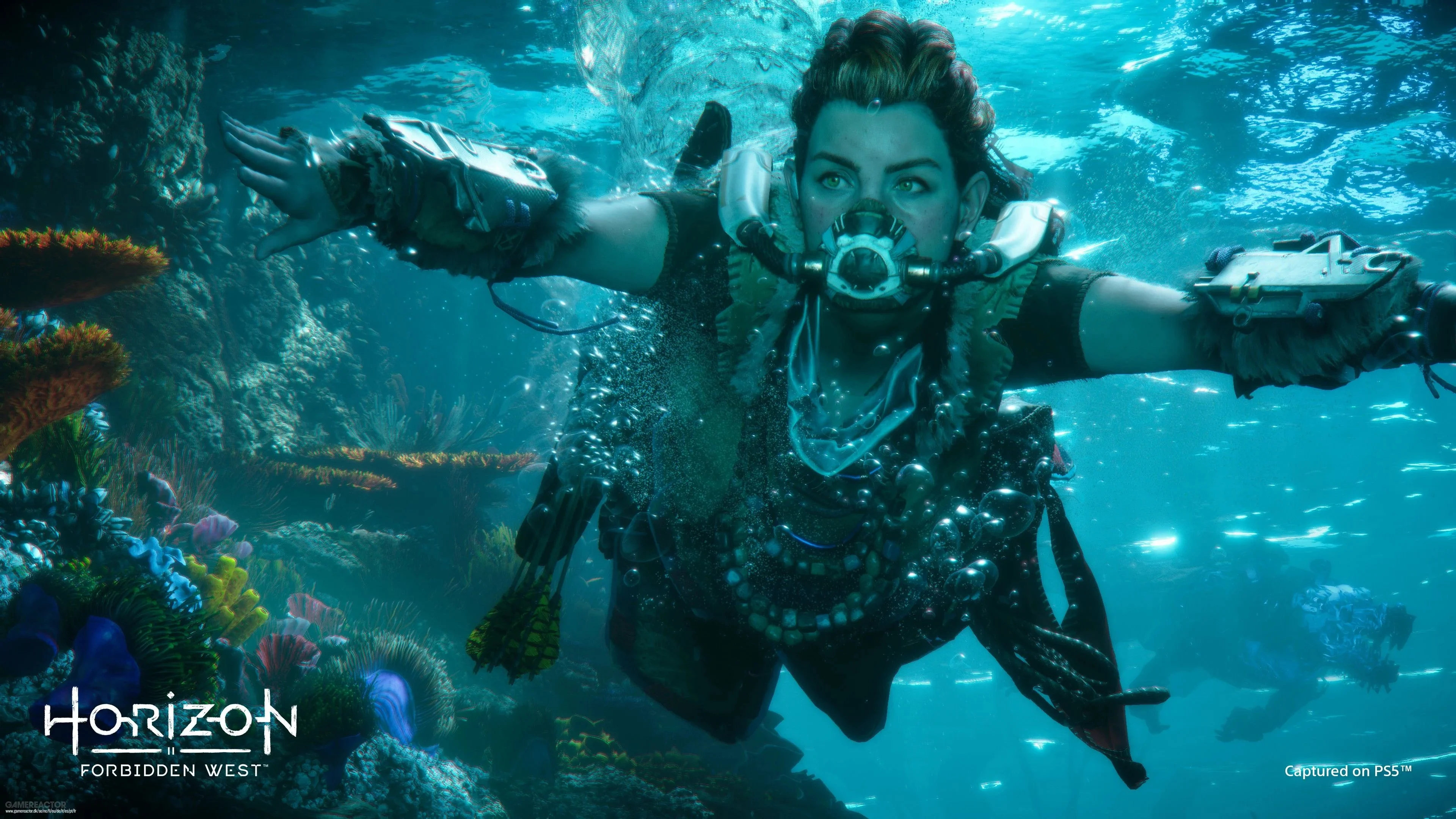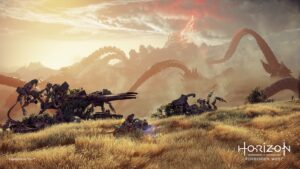 PlayStation 5 Exclusive
At least for the time being, if you want to play Horizon Forbidden West when it is released, you will need a PS5. Though it is worth pointing out that its predecessor, Horizon Zero Dawn, is now out on PC, but there are no guarantees Horizon Forbidden West will follow the same path.