Guide to Order Food Safely During The Pandemic With Contactless Delivery System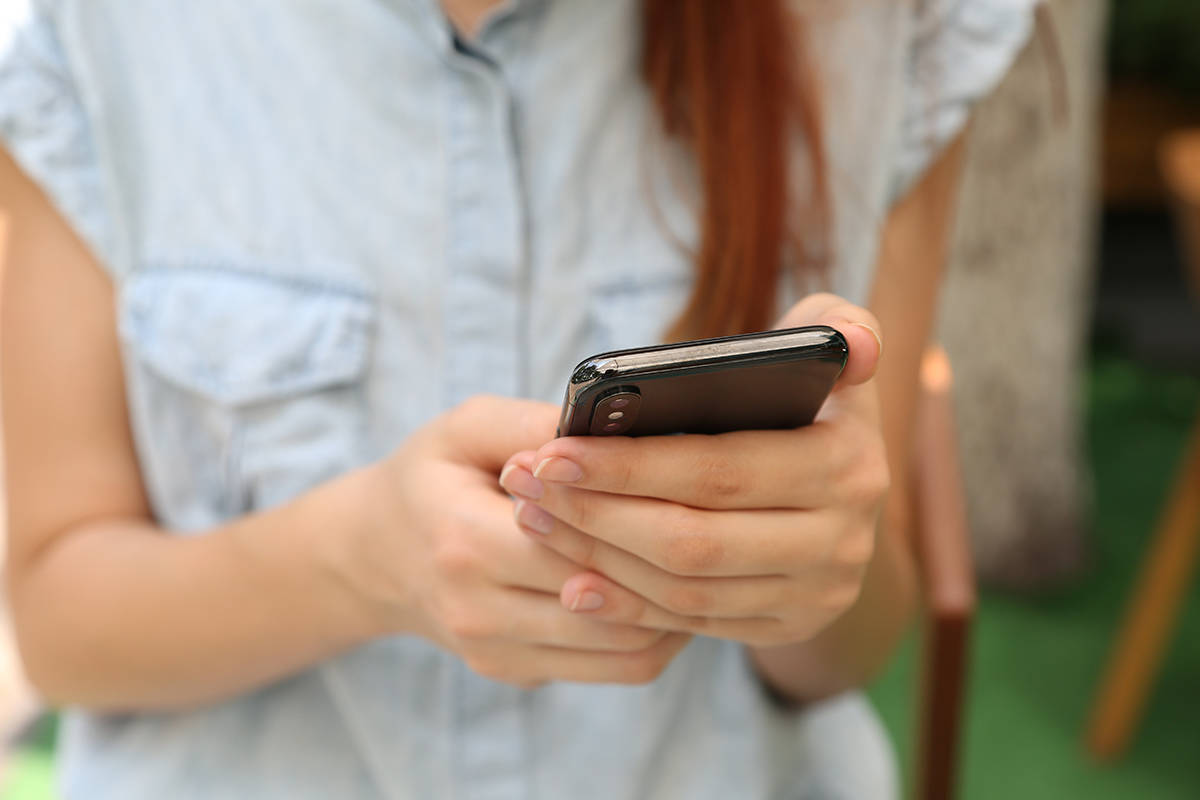 The restaurant industry is completely changed because of COVID19. Even though the pandemic has wreaked havoc on businesses, we are confident that by tweaking a few things, you may attract more clients during these trying times. We encourage you to not break down and continue to work hard to grow your business like before.
Being a business it is very important for you must put in a lot of work to increase client trust. Before we get into the specifics, here are some general hygiene guidelines that must be taken care of:
1.Sanitize all surfaces on a regular basis.
2. Make sure that every employee is using a good quality mask while working.
3. Keep a temperature log for your employees.
4. Keep hand sanitizer at the main door so that every customer uses it before entering the premises.
5. Local government guidelines must be followed.
The Contactless Ordering Necessity
You should use a contactless technique to because it increases trust. Many solutions will be launched with various capabilities, but you should be aware that now is the necessary to study the art of becoming more self-sufficient, so you should reconsider using third-party delivery apps to save money on food. Following these tactics will make your business run more smoothly and lessen your operating difficulties.
Take Customer Orders On Phone
Accept orders over the phone, and then give them the choice of paying online to adopt contactless payment. Also try to make them understand that paying online is the need of the hour.
Online Presence
Choose a system that is similar to your third-party delivery partners, and now you may do the delivery yourself to save money. To boost service, you can also include convenient take away choices for your customers.
QR Code Based Menu
Your clients now can read the menu and purchase anything they want via with the help of a centralized POS system, eliminating a need to have your booklet on the desk that requires physical contact and which must be avoided because of the pandemic circumstances.
Key Components of Contactless Delivery
Contactless Pickups for Everyone
Contactless pickups can be considered on the initial stage in the overall supply cycle, and it mostly applies to the delivery side of processes. Curbside pickups and retail stores transforming into regional warehouses are all part of this transformation that has been included in our life styles because of the pandemic circumstances, and this is the fresh face of retailing industry.Everything requires to be digitally operated, from label production to order assignment, in order to reduce human engagement, which is among the most critical variables in guaranteeing that there is a low scope of transmission of virus at the pickup location. Any compromises at this point might set off a chain reaction, putting the entire network and its participants in jeopardy.This also includes the unspoken but unwavering devotion to safety procedures such as disinfecting the venues on a routine basis and guaranteeing that the employees working at these locations are periodically assessed for wellness.
Contactless Payments
To avoid cash deliveries, contactless delivery system like Billberry POS System is essential. Because currency requires people to come close to each other and include a physical component that may spread the virus and contaminate people. Avoiding hard cash transactions have become the new norm according the style of living we all have adopted because of the corona virus pandemic.At this moment, card payment at the point of delivery is a dangerous operation. This means that all businesses must accept cashless purchases and also have facility of mobile wallet connections.When a POS system is used to link with the full supply chain delivery process, it enables for easier monitoring and to manage the entire stretches of operations.
Temperature Tracking
People are filled with anxiety and panic as a result of such unique circumstances that had forced them to stay inside of their homes and restricting any human interaction. Many stores are offering consumers with the flexibility to monitor the health status of the delivery boy in addition to provide some comfort and ensure that they are not subjected to any kind of exposure. They must be confident that the shipment will be protected.
Safety Applications
Several countries have developed applications to monitor and offer vital data about containment zones and distance to harmful environments. Applications with similar functionality in the food industry should also be developed which provides critical pandemic data along with the features of monitoring purchases. Which not only aids in general procedure but also in limiting the dissemination to the greatest extent practicable.
Contactless Delivery Proof
Doorstep deliveries, are indeed the new reality in which the service executive drops the package just outside of the consumer location. This necessitates the development of fresh ways for acquiring the delivery proof. Contactless evidence of delivery can be obtained in a variety of methods that includes Proof of delivery based on an OTP (One Time Password),Using the URL used to monitor the shipment, send a picture of the package to the consumer and Buyers can sign-in with their own smartphones, eliminating touch with the delivery boy or their electronical gadget.
How Does It Work?
The delivery boy takes the parcel, delivers it to the customer's desired location, and the consumer can acknowledge it online once the request is processed and the meal is cooked.
Customers using contactless delivery software would need to look across food ordering apps or websites for the items they wish to order. Users can pay through their preferred payment method from a number of online payment choices.
Why Do Deliveries Outperform Drive-Throughs?
Individual contact poses the greatest risk of getting COVID-19, hence already paid delivery is considered the best way to deal. Pre-payment eliminates the need to swap money or a credit card.
Customer pick-up is an alternate option to delivery to a house. Curbside pickup is favoured because it reduces human contact and thus decreases the chances to contaminate anyone with the virus.  Everyone must be advised to use face masks and disinfect their hands with sanitizers after the transaction.