Halloween Costume Codes for Bloxburg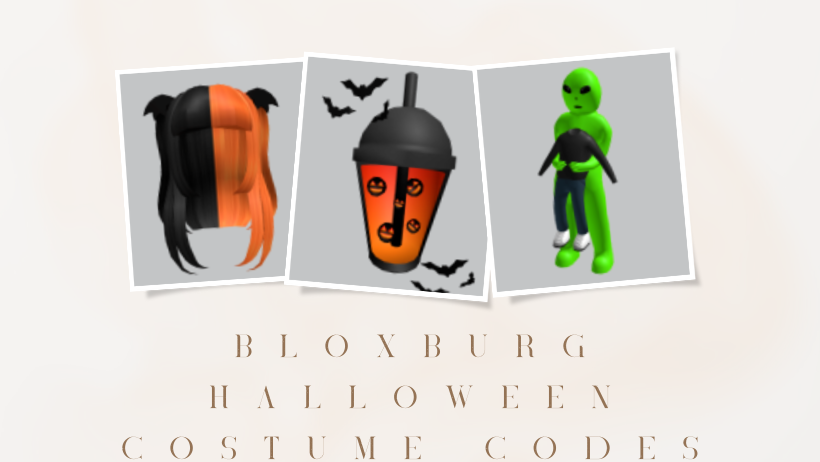 Are you looking for some cute and unique Halloween costumes for your Bloxburg characters? If so, then you'll definitely want to check out these 50 plus adorable options. The best part about these costume codes is that these work all around the year. We have selected the best codes for you that you can use on this halloween while playing bloxburg.
Halloween is just around the corner, and what better way to celebrate than by decorated your home in spooky style as well. If you're looking for some inspiration, check out these Halloween costume codes of Bloxburg.
There are plenty of scary costumes for Bloxburg Halloween that you can choose from to make sure that your party is a hit! If you want to be the talk of the town, then you need to find the right costume that will fit your personality. Here are some great ideas for scary costumes for Bloxburg Halloween.
Here is the list of 50 plus halloween costume codes for bloxburg
Halloween Pumpkin Cup 7853094301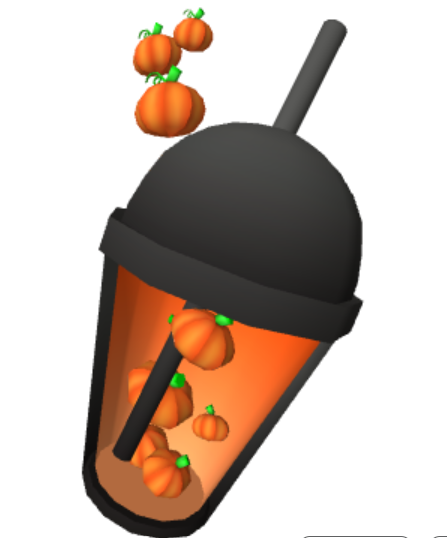 Halloween Kawaii Witch Hat (Orange) 5830703835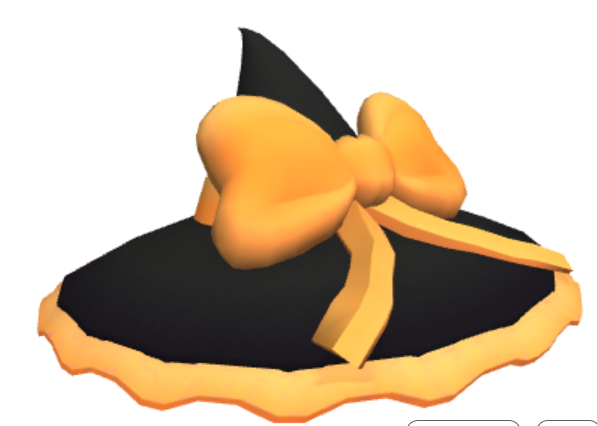 Halloween Split Bangs Hair 7518615683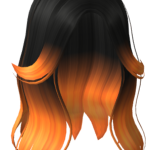 Bnana suit 4962552589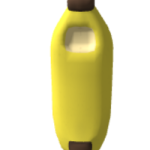 Pizza Suit 5231181062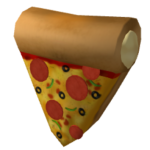 Girafee Suit 5644690116
Chicken Suit 5132005440
Fish Suit 5505699012
Hotdog Suit 5028584774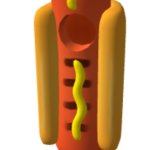 Flamingo Suit 513200603
Ice cream Suit 5591318354
Leggy dino Suit 5063549346
Black Pierced Pumpkin Halloween Hat 7608634909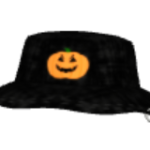 Halloween Beanie 7698590211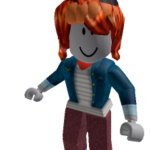 Alien Carrying You Halloween Costume 10997283529
Halloween Striped Arm Warmers 10920220997
Fancy Halloween Hair Bows 7604058131
Halloween Beanie 7604058131
Halloween Striped Arm Warmers 7667776035
Halloween Sticker Glasses 7604645812
Halloween Candy Bag 7733965128
Halloween Spikey Batphones 7731408004
Halloween Face Stickers 10927354281
Punk Necklace-Halloween 7604670283
Halloween Earrings 7854221534
Monster Buddy Halloween 9610012351
Halloween Cat Bag 7810628053
Melted Halloween Treat 7895145502
White Pierced Pumpkin Halloween Hat 7834939512
Cute black warmers for legs Halloween spooky bat 10982958489
Halloween Flame Aura – Top 5830573638
Halloween Boppers 7799733372
Halloween Crown 7732708963
Black-Fluffy-Cat-Tail 9323462320
Black-Hair-With-Cat-Ears 9180991559
What is the Bloxburg Halloween Event about?
Bloxburg Halloween is a holiday It is typically characterized by activities such as trick-or-treating, attending Halloween costume parties, carving pumpkins into jack-o'-lanterns, lighting bonfires, apple bobbing, visiting haunted attractions and playing pranks.
One of the best things about Halloween is that you can get as creative as you want with your decorations. Whether you're going for a classic haunted house look or something a little more out-of-the-box, there are plenty of ways to make your avatar extra spooky for the holiday.
So we have mentioned aboved a great list of costume codes halloween bloxburg. You can wear these costumes this halloween and play with your friends and spend a good time.