Here are the Pop it Trading Codes Banana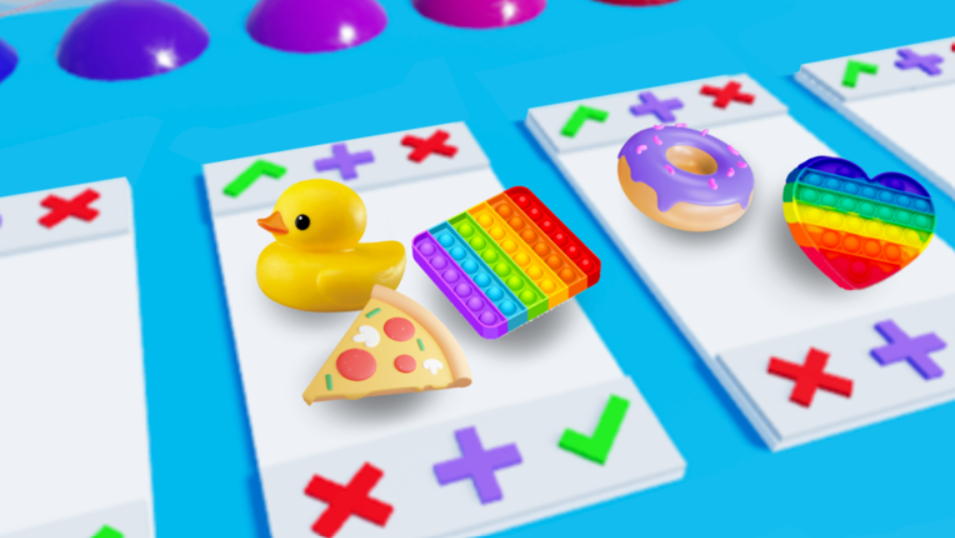 As we know that codes are the best way to gain prizes like if you want to get beacons or even banana skins you can get all prizes with these codes. So Roblox pop it trading codes can be used to get many rewards.
These are the codes that you can use now to redeem rewards also we have described below at the end of the article, that how you can redeem these codes in your accounr properly.
100MILLION this code Unlocks "Baby Banana"
BANANASPLIT150 this code Unlocks "Peel"
BANANALOVES this code Unlocks "Chocolates"
NEWMAP this code Unlocks "Dr. Beacon Banana"
SNOWDAYS this code Unlocks "Snow Banana"
BANANAISHERE this code Unlocks "Party Peel"
DIPPINGINTOINSANITY this code Unlocks "Dipped Banana"
How to redeem codes Banana for Pop It Trading
To redeem Pop It Trading codes, open the game in Roblox and head over to the leaderboard. Step on the "YouTube Codes" button on the floor, and the codes box will open up in response. To redeem your in-game reward, simply enter a valid code into the code box and click GO. The codes should be entered exactly as shown above, with no additional spaces. The codes on this page can also be copied and pasted.