Here is How You can Find All the Piggy Morphs in Roblox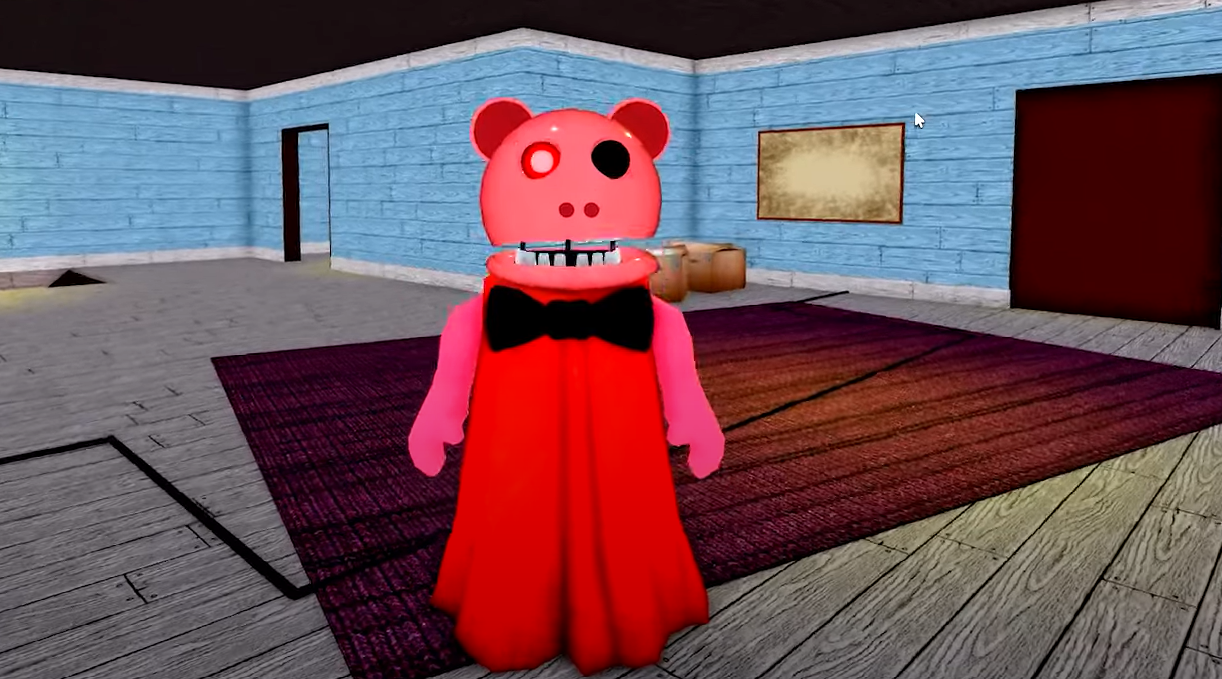 Piggy morphs is a brand new game in this game you can not only collect all the piggy but also you can play as them, and we will tell you how you can unlock all the piggy morphs in the game including, hacked piggy.exe, sonic piggy, shadow piggy morphs which are rare and legendary in this game.
In this brand new game you will know all the location so lets begin hunting and unlocking all the piggy morphs.
To find the regular piggy rund around and you can find it easily as it is just in the house close to the door on the left corner.
Oversized piggy is in the kitchen in the open pizza box so lets collect it.
Devil Piggy is in the house, so look into every room and you will find a little box to enter in a wall go into the wall. There you will find a ladder to go down and there you will be able to find devil piggy.
Dog Piggy can be found once after you have collected your devil piggy, just go back up in the room and you can find it on the left side table in a room.
Freddy piggy – There is also a secret tunnle in the house so go in the secret tunnel and go in the basement where you will see a car and next to it you will find the freddy piggy.
Animatronic piggy is also in the same building in the house just go up in the room.
Now lets teleport to the hotel and once you get in there follow the city map instruction.
In the city go find and the roof of house and you can find there cyborg piggy.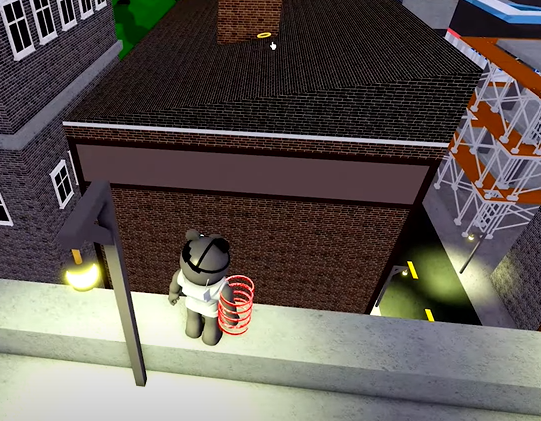 Sometimes you need to sneak on the wall if you don't want to go to other roofs without spending any money and thats where you find angel piggy on the wall.
Remember: There are many chapters where you will find different Piggy Morphs. So You would need to see all the chapters in order to get all Piggy.
Builder piggy can be found in the building that is having contruction.
Teleport now in the mall and in a room in the mall you will see a pink light blinking that is the unicorn piggy so get it from there.
Guard Piggy is outdoor the mall so you can collect in the beggining.
Kitty Piggy can be found in the kitchen near the stove.
In front of the kitchen there is a kitty's kitchen where you will find Zizzy Piggy.
Sus piggy is in a vent in the mall first floor.
Hopefully you have found so many piggy now keep coming back for more piggy morhps as we will be updating them again.