Hogwarts Legacy: Harry Potter Spinoff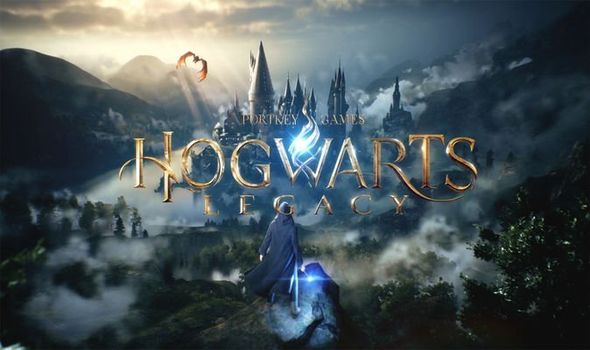 Harry Potter spinoff, Hogwarts Legacy is launching on Ps5 in 2021. It was unveiled with some really good gameplay footage at the Sony showcase last night. The teaser looked absolutely incredible and fans are on their seats for this one.
Keeping in mind how most of the Harry Potter games looked at the peak time of its recognition, Hogwarts Legacy actually looks pretty decent. Just Cause studio Avalanche will be developing the game. Also, Warner and Portkey Games will publish it. The game is set to be released some time mid summer of 2021.  An open-world, single-player, action role playing game set in the 1800s wizarding world at the prestigious Hogwarts from the book collection, but because of its time period it will not involve playing as the series' formal character. But instead, the trailer shows us that the players will create their own character, engage in all manner of wizard and witch-related activities. It seems pretty decent so far. We'll find out more once we see more footage.
The official description goes along the lines of "Players will experience life as a student at Hogwarts School of Witchcraft and Wizardry like never before, as they live the unwritten and embark on a dangerous journey to uncover a hidden truth of the wizarding world".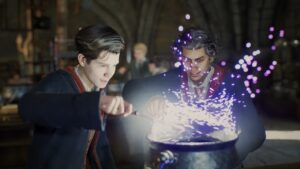 "Hogwarts Legacy is filled with immersive magic, putting players at the center of their adventure to become the witch or wizard they choose to be. They will grow their character's abilities as they master powerful spells, hone combat skills and select companions to help them face off against deadly enemies. Players will also encounter missions and scenarios that will pose difficult choices and determine what they stand for", as said in a press release by the company.
Not only will Hogwarts Legacy be for Ps5, but also Xbox One, Xbox Series X/S, PC and Ps4. The story head Adrian Ropp, commented, "Who was the headmaster? What challenges did students face? What influenced their society before Tom Riddle, before Newt Scamander? I like to say that what we are giving fans is something familiar in a way they have never seen."  The Harry Potter fans are in for a treat with this one. You can bet that hype will be worth it at the end.