Honkai: Star Rail – Equilibrium Level Explained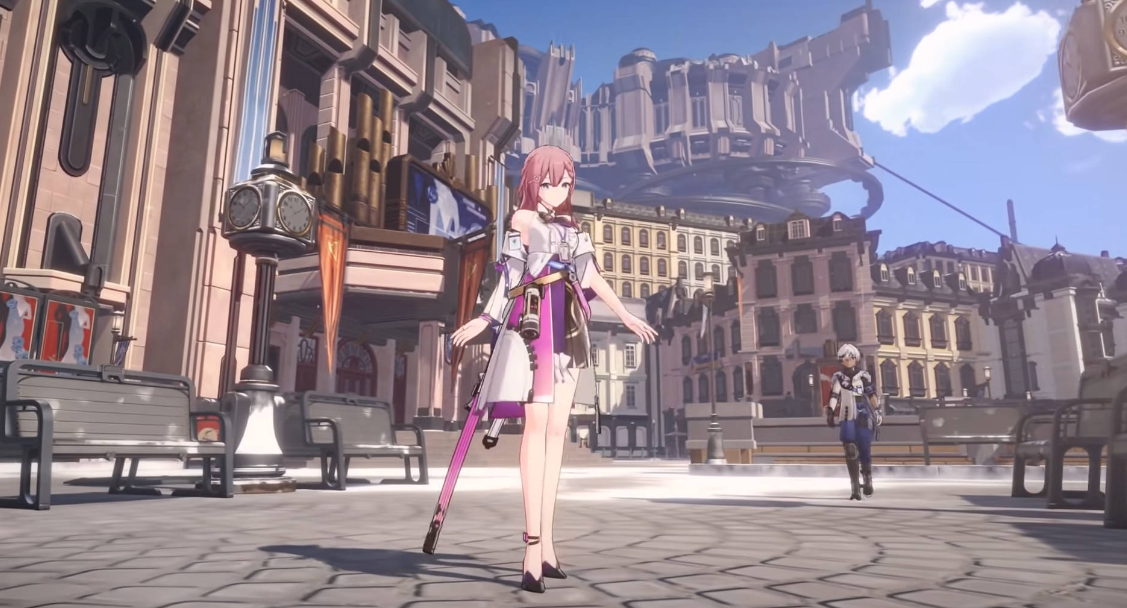 Honkai Star Rail's "Equilibrium Level" is analogous to the "World Level" system. Increasing it enables more customization possibilities for characters but also makes the world harder to interact with. At the same time, the awards obtained from foes and actions will be of higher quality and more quantity. Once you and your team master the Honkai Star Rail Equilibrium, you'll be ready for any fight. Read this article for an explanation of the Equilibrium Level in the Honkai Star Rail system.
Read Also: Honkai Star Rail Jingliu Materials: All Ascension And Trace Level Up Materials
What is the Equilibrium Level in Honkai: Star Rail?
In Honkai Star Rail, your Equilibrium Levels determine your world level. If you have a greater Equilibrium Level, the adversaries you face will be of a higher difficulty, and the loot you obtain from defeating them will be of a higher value.
If you have not yet reached a certain Equilibrium Level, you cannot level up your characters until you do so. Your Equilibrium Level also serves as a criterion for participating in other activities offered by Honkai Star Rail.
How to Raise Equilibrium Level
Bringing the Equilibrium Level up requires a couple of actions. First, players need to realize that this depends on their Trailblazer rank. They can increase their Equilibrium Level after they hit TB20. Once the Trailblazer reaches this threshold, they will receive messages from an unidentified speaker.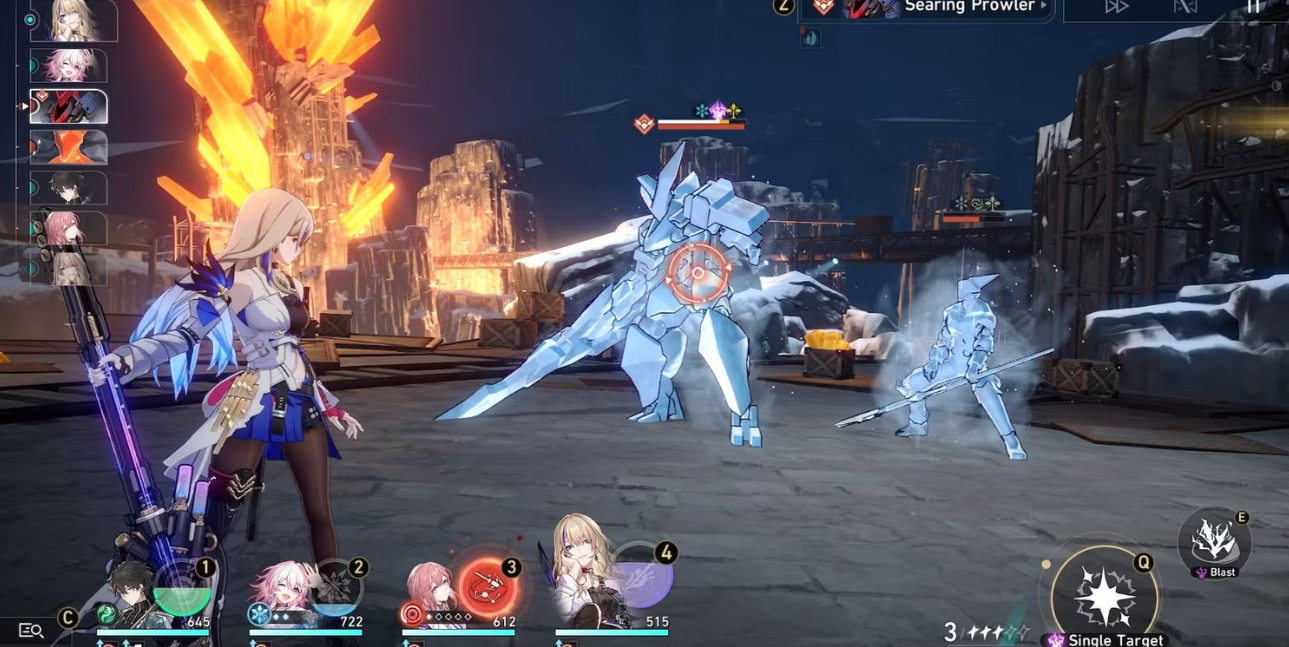 You can check the missions screen if you haven't accepted the Trial of the Equilibrium quest yet. Players will be tasked with heading to a predetermined place on the Honkai Star Rail and defeating a few of powerful foes within a confined area known as a "instanced domain." If you eliminate all of the targets, the quest will end. If a player is unsuccessful in a Trial of the Equilibrium, they can attempt again.
Completing these tests on autopilot is not recommended, as adversaries in high-Equilibrium tier worlds will have higher maximum levels than normal. However, before beginning a Calyx run or similar activity, players can adjust the level of difficulty by clicking the Roman numbers on the left side of their challenge overview screens. This does not affect the world's Equilibrium Level.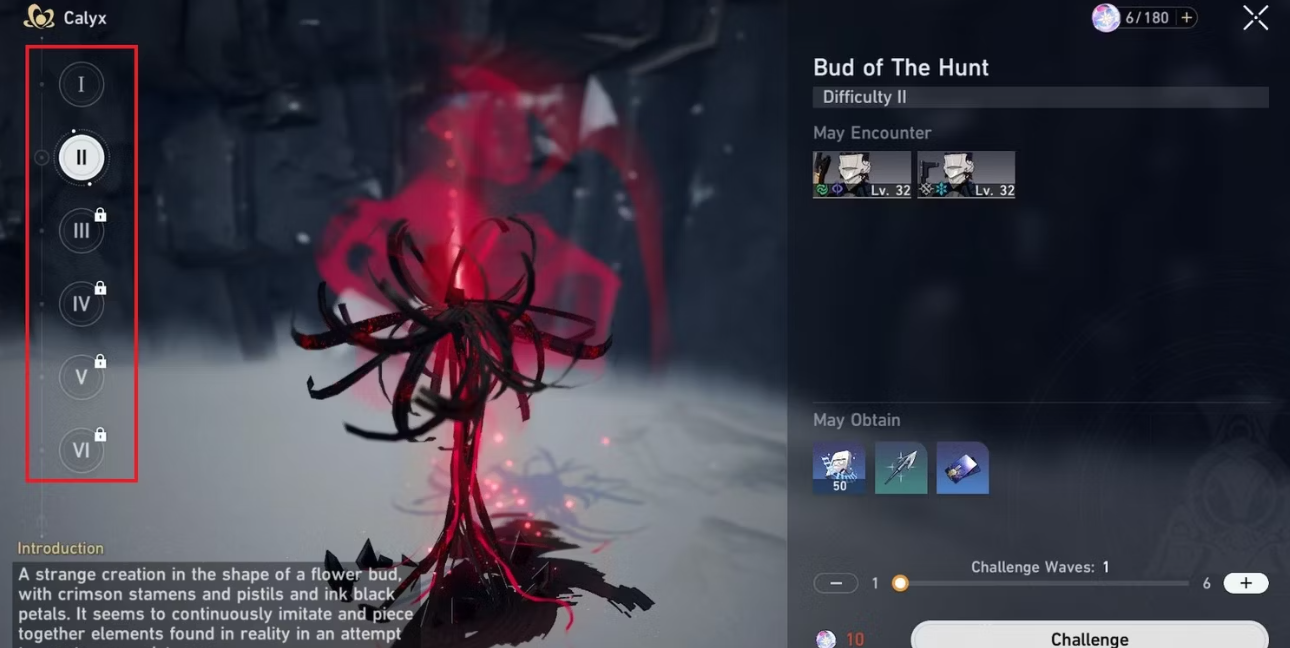 After attaining Trailblaze Levels 20, 30, 40, 50, 60, 65, and 70, you will be able to try out the Equilibrium. Given how time-consuming it can be to farm Trailblaze Experience Points, achieving those higher Equilibrium levels will take some time. Gain experience and levels more quickly by completing missions and maintaining regular activity.
How To Unlock More Equilibrium Trials
When a player reaches Trailblazer level 30, 40, 50, 60, or 65, additional Trials become available, providing them more opportunities to increase their Equilibrium Level. As before, players must accomplish a new challenge in order to gain a new Level, although at Trailblazer Level 70 (the maximum level), there does not appear to be an Equilibrium Trial.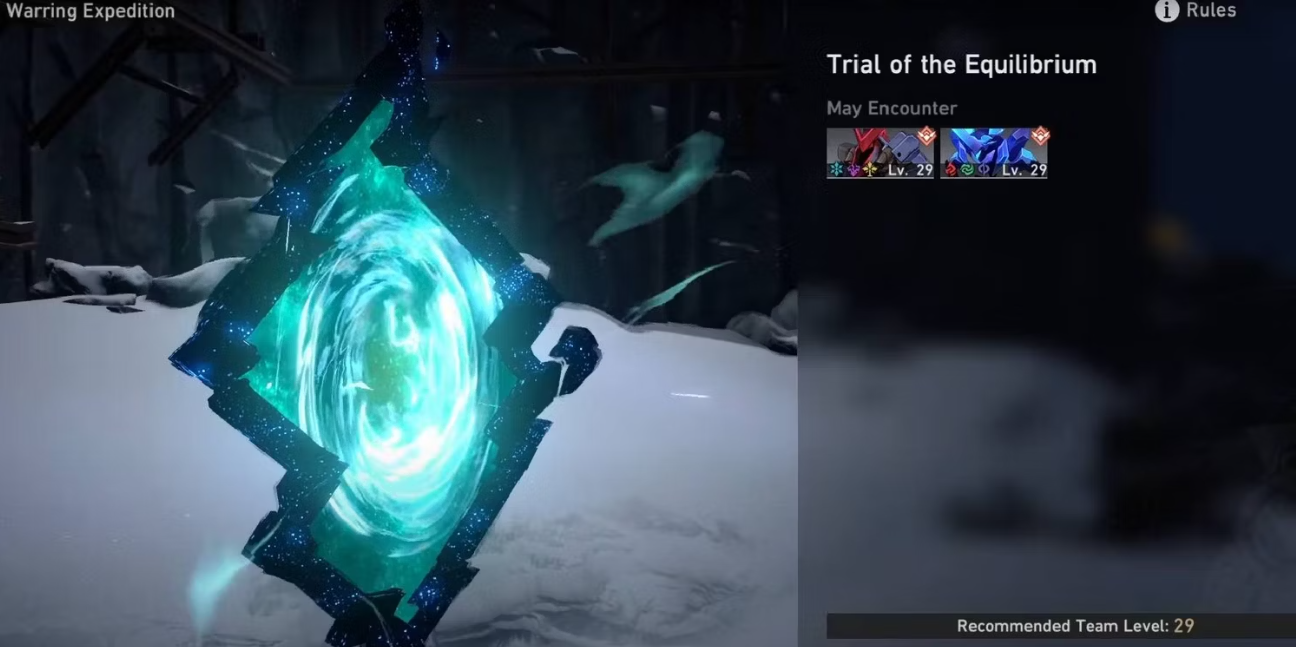 Players will need to bring their greatest party members as the difficulty of these Trials increases, whether they face ordinary Direwolves or a Voidranger: Trampler in Honkai Star Rail. Those who put in the time to learn how to increase the Equilibrium Level will be rewarded with greater loot and an easier time grinding in Honkai: Star Rail's later levels.
FAQs
How do you unlock Equilibrium Level 6 in star rail?
The final portion of the Equilibrium Trials and Trailblazer Level 65 are required to access Equilibrium Level 6 in Honkai: Star Rail.
How do you change the equilibrium in star rail?
A player's Equilibrium Level must be raised by completing the relevant Trial of the Equilibrium when their Trailblaze Level hits 20, 30, 40, 50, 60, or 65 before their Trailblaze Level can be raised any further. After you pass the test, the difficulty of your normal enemies will rise.
What is the max level in Honkai: Star Rail?
In Honkai: Star Rail, all of your characters can reach level 80 if you have reached the highest possible Equilibrium level. That's the end of the line for Honkai: Star Rail's Trailblaze and maximum character level requirements. Comment below with your current level and how far you've gotten!
Who should I level up in Honkai: Star Rail?
Trailblazer (Physical) is the best character to level up initially in Honkai Star Rail, despite being the game's protagonist. Star Rail's main character, unlike Genshin Impact's Anemo Traveler, is not only playable, but also excellent.