How 3ICE Is Injecting New Life into the Ice Hockey Gaming Sector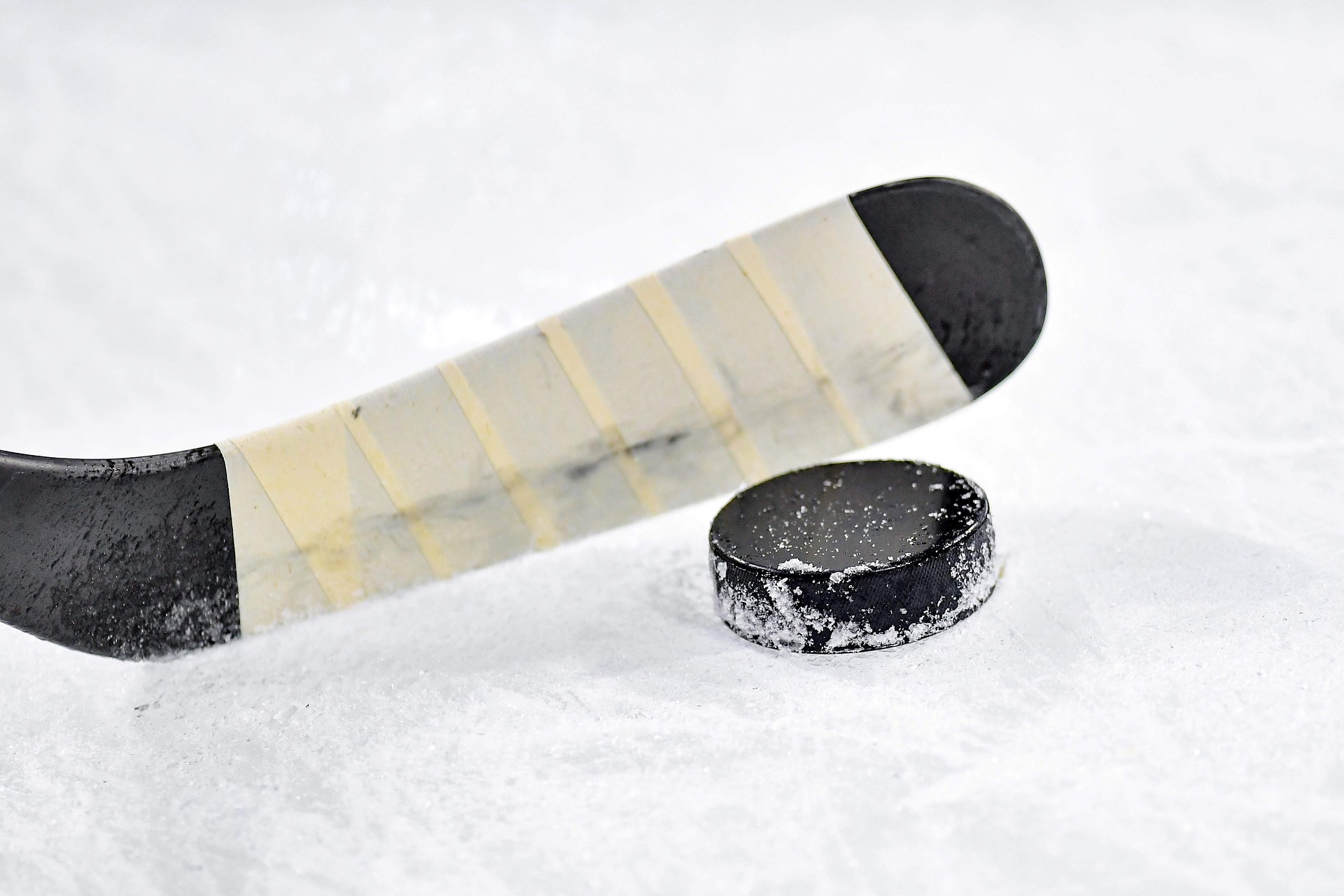 Ice hockey is not the most popular sport in Canada for no reason: it's already played at breakneck speed, involves plenty of exciting goalmouth action and keep fans on the edge of their seats. How, then, could the adrenaline levels be ramped up even further? Through the inception of 3ICE, of course.
For those unfamiliar with this exciting new take on the sport, 3ICE was launched last June and strips ice hockey down to its most exciting elements. Instead of featuring five outfield players in addition to the goaltender, 3ICE teams will have just three each and will take place in a knockout tournament across North America until the last team standing is crowned victorious. 
But it doesn't just promise to be a whirlwind of excitement for diehard ice hockey fans. Those who love gaming in all its forms will also find plenty to enjoy about the inaugural upcoming 3ICE season. For more information on the exact form that those treats will take, read our introductory article below.
Immersive betting action
Having teamed up with Bitcoin-operated casino specialists Bitcasino, 3ICE will offer its fans the opportunity to immerse themselves in the action like never before. The Bitcasino site promises to be awash will all the latest team news, interviews and developments, giving punters the most up-to-date information they need to make intelligent bets. That means that those who enjoy the thrill of a flutter will encounter plenty to keep them occupied when the 3ICE tournament gets up and running.
Slots and more
Aside from its sportsbook site, Bitcasino is famous for the wide range of cutting-edge slot games it features. In the light of its partnership with 3ICE, it's inevitable that the site's operators will enhance their already impressive portfolio of games with new titles that use 3ICE as the inspiration for their gameplay. This will add a new dimension of enjoyment to the pastime and give those who are fans of ice hockey and games of chance the perfect crossover in two of their favorite activities.
Free-to-play predictors
For those who don't like to wager real money on their ice hockey knowledge and their predicted outcomes of matchups, the free-to-play Pick 'Em Bracket could be the ideal alternative option. With this prediction tool, fans can guess the victor and exact outcome of each game, earning points for the accuracy of their answers as they go. Those who have accrued the most points across the whole tournament will be richly rewarded with cash, merchandise and other exciting prizes.
VIP experiences
What better way to take in the fast pace and constant energy of 3ICE than in the flesh? And what better way to attend a sporting event than as a very important person? Bitcasino have also promised to run competitions which will give away VIP experiences to its lucky winners, meaning they will have the opportunity to attend the rounds of the 3ICE tournament that are staged in Canada as guests of honor. Now that's a tempting prospect for anyone with even a passing interest in the sport.
Are you a fan of ice hockey? Maybe you prefer gaming in general? Either way, 3ICE promises to inject plenty of excitement into both sectors in the imminent future.