How can mobile invoicing improve your business's performance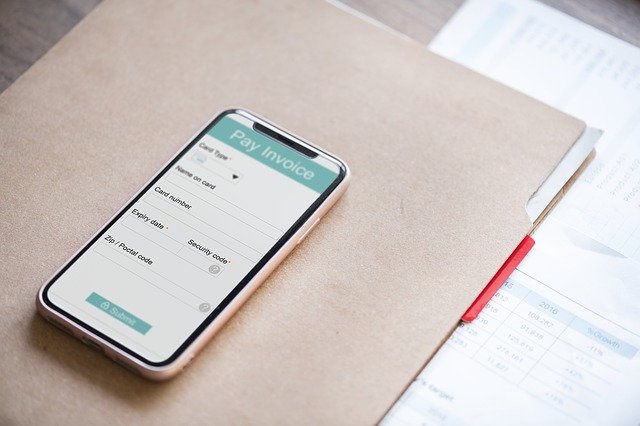 Mobile invoicing has changed the bookkeeping system in today's businesses? It has advanced the process of invoice making. It's very easy to use for even beginners. Food businesses have also started using mobile invoicing as the customers instantly receive their invoices after ordering the food through email or the food delivery app they order from.
Mobile invoicing is something everyone should use because it has sped up things for small businesses allowing them to grow faster. The reason they can grow faster is that they won't have to face delayed payments meaning they will instantly get their payment allowing them to invest in their business three times more than usual. Some clients make up a lot of excuses just to delay the payments like their car broke down and they can't come to your shop to pay you. But, now that mobile invoicing is a thing, clients won't even have a chance to make up these baseless excuses.
They will simply have to log in to your ID and pay you through the invoice you've sent them. It has also made things very easy for your clients as they don't have to drive to your shop to give you the payment.
Here is how mobile invoicing can improve your business's performance
Convenience
Mobile invoicing can make things very convenient for your business because your staff won't have to sit all day making invoices manually. You can just set the mobile invoicing to the setting where it will send automated invoiced to clients that do business with you. Your staff won't even have to do anything related to invoicing as the app will be doing everything automatically.
They can use their saved time to help your business become even more efficient. Hence, it is proven that mobile invoicing can save time which can automatically make your business more efficient.
Cut costs
Implementing mobile invoicing will allow you to save extra money because you won't be paying for all the extra paper, ink, printing, and postage anymore due to your business using mobile invoicing. Trust me, it will save you a lot of money which you can use on some other things that can make your business even more efficient and effective. Invoice maker app is legit lifesavers. Every business is using them because of the money-saving factor. And through some deep research, it is proven that a lot of businesses have been successful by using mobile invoicing systems.
Portability

This is something every entrepreneur loves because it's everyone's job to work from home or work from anywhere, to be honest. Doesn't matter if you're on a vacation or a road trip. You can access your business's cash flow and invoices through the app and handle everything from there. You can even send invoices yourself if you want to. You can keep track of all the digital payments that go through your business's mobile invoicing app allowing you to get a better look at your business's cash flow.