How many games are provided by Howzat and GetMega? Check this out to know
The way we play games has evolved over time. With the advancement of technology, the world has come to our palms. Now, no matter what game it is, we can easily play it on our mobile phones or tablets or computers. But things are not stopping at this as well. The heavy storage that a game would need was a problem many people were facing. Due to limited phone storage, we could only download a handful of games on our phones. The online gaming facility has changed this scenario entirely. Now players can easily log into different gaming platforms and play their favourite games without worry. 
Two such gaming platforms where you can play numerous platforms are Howzat 11 and GetMega. Both of these platforms offer players numerous gaming opportunities to explore. Moreover, they come with their mobile application, which can run smoothly on both Android and iOS devices. Given the stiff competition between these two gaming websites, it is important to see which one does really well in terms of the number of games they have. So without further ado, let us compare the games these platforms have and the one which would be most suitable for you. 
Howzat 11
Many in India are lovers of sports be it cricket, football or tennis. It goes without saying that the demand for these games in India is also quite high. With this in mind, platforms like Howzat 11 have been created. It is a gaming platform where you can try out different sports for both entertainment as well as for making some money. The games that you can play at Howzat 11 are related to sports, so if you are a fan of cricket or football or any other sport, chances are that you are going to have a great experience at this platform.
Games
The gaming lobby of Howzat 11 is restricted to sports with special emphasis given to cricket. It is a matter of no wonder because cricket is the most popular sport in India. But this does not mean that you cannot try other games here. There are plenty of options in store for you. Some of the games that you can try here are football, badminton, tennis and boxing. There are many other sports to choose from as well. 
But the major problem with these games is that you will be limited to sports only. It is usually the case with people that most of them are not interested in more than one sport or two. In such a scenario, having only the sports games cannot make much of an impact. So, despite having a large number of games, nothing much can be made out of it unless and until you are a fan of a single sport and want to always play it. 
Other than this, Howzat 11 does not provide any room for complaints to the players. You can win real money playing these games and the user interface is also very accessible for the players.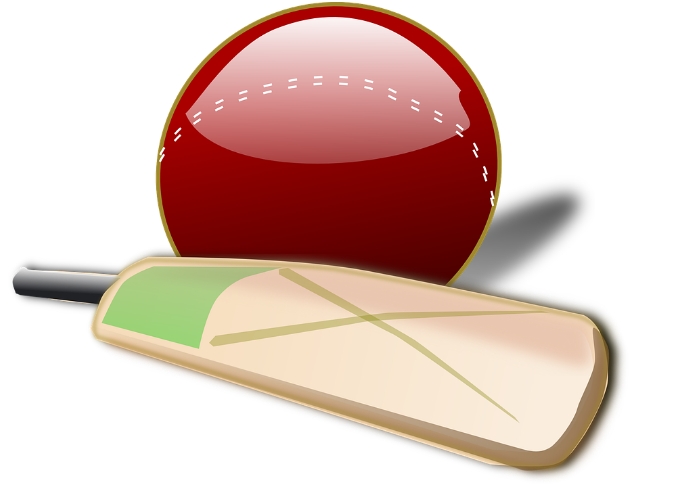 Howzat 11 is an excellent platform if you want to try out sports like cricket.
GetMega 
GetMega is another popular gaming application that you can easily get into your mobile devices. The app has been downloaded over 5 million times and this alone testifies the fact of how popular the platform is among the players. The platform is ideal for many players as the games it has in store can be accessed by almost everyone else. Besides that, at GetMega you also get the option to play via video chat. So, you can easily invite your family members around and interact with them through the video call. This makes the platform all the more impressive for friends and family members.
Games 
The games that you are going to find at GetMega do not adhere to the category of sports. Rather, the games available on this platform are mostly card games and casual games. If you are new to the platform, then there is plenty in store for you that will give you a sense of nostalgia at this platform. The games that you can try here are Poker, Rummy, Carrom, GoPool, Warship, Dots & Dash, 123, PicMe and GK. So, basically, whether it is strategy or mind games that you want to try, you will find it all at GeMega.  
The great thing about the games at GetMega is that they have games that are quite popular among the masses in India, Be it Carrom or Poker or GoPool, we all are familiar with it no matter what our age. As a result, this makes the gaming lobby of GetMega much more interesting and attractive. And things go a level higher when you realize that these games can be played for real money as well. What could be better than to be on a platform where you can have entertainment and rewards both? 
The choice between Howzat 11 and GetMega is purely subjective. If you love to play fantasy sports games then Howzat 11 should be your destination. But if you are more about casual games with loads of entertainment and easy gameplay, then you should go for GetMega.