How to Access Local Files to Spotify on iPhone or iPad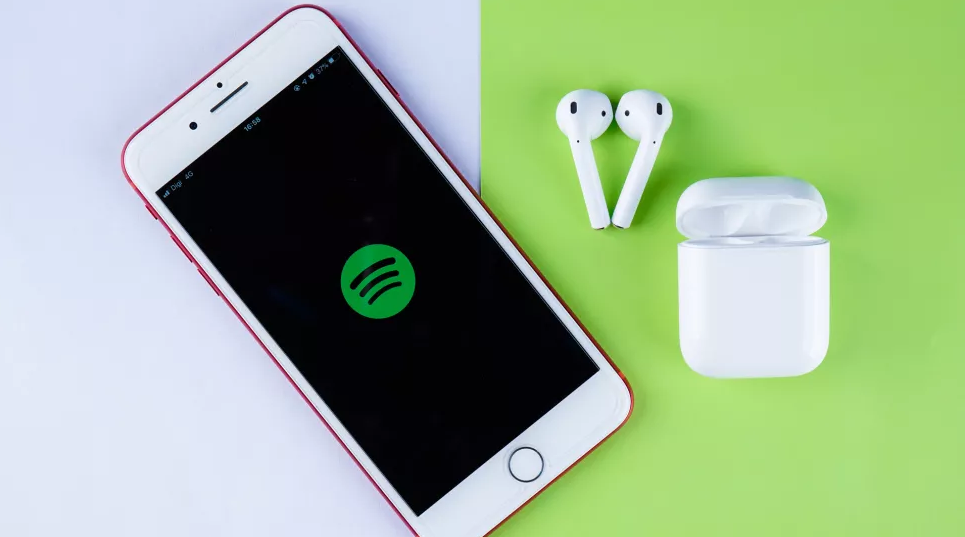 Not only can you listen to music on Spotify anywhere and at any time, but you also have the option of adding local files to the playlists you create on Spotify. Even if you can't add music to Spotify from your mobile device, if you have a premium account, you can still access the songs you've added to Spotify from your desktop computer on any of your other devices. This includes smartphones and tablets. If you have a Spotify Free account, the only files you can add and listen to are those stored locally on your computer. If you have a free account, these songs will still show up on your mobile device, but you won't be able to play them. On an iOS device such an iPhone or iPad, you can read this article to learn how to access local files using Spotify. So let's get started:
Read Also: How to Play the Snake Game on Spotify
How to Access Local Files to Spotify on iPhone or iPad
Once more, you won't be able to upload local files directly from your phone because you need to be a Premium subscriber to hear them. The following are the additional procedures that must be taken to access the local songs on an iPhone:
1. Launch the Spotify application.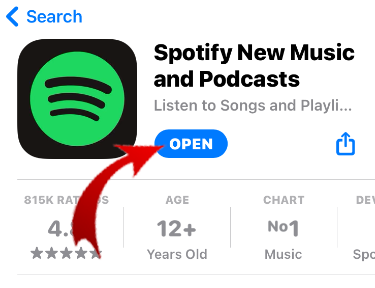 2. Navigate to the Settings menu in the screen's upper right-hand corner.
3. Keep scrolling down until you reach Local Files.
4. Turn on the local audio files by toggling the switch.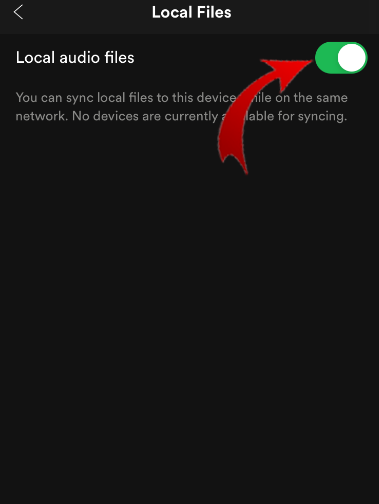 5. Find the songs stored locally, regardless of whether they are all kept in the same playlist or in several different ones. Get the playlists on your computer. (Since Spotify does not permit you to download individual songs, you will need to download the entire playlist.)
FAQs
Why aren t my local files showing up on Spotify iPad?
If you notice that Spotify local files are not synchronizing to your iPhone or Android device, it is possible that this is because the Sync option on your device is disabled. To ensure that your locally stored files on mobile devices are up to date, you will need to enable the "Enable sync from desktop" option on your desktop computer.
Why won t my local files play on Spotify iPhone?
If your local files aren't showing up, check that they are saved in MP3, MP4, and M4P format, and that they aren't protected by digital rights management software (DRM). You will also need to make sure that Spotify is indexing the appropriate folder and that the "Show local files" option in your Spotify preferences is turned on.
What file type does Spotify accept for local files?
Only MP3 file types are natively supported by Spotify. If you have QuickTime installed on your computer and the MP4 files in question include audio, then the program might also be able to play such files for you. Do not anticipate Spotify to be able to play any music file that is not one of the formats supported by Spotify.
Does Spotify use MP3?
Many other audio file formats can be played with Spotify, including MP3, WAV, and FLAC. It is recommended that files be uploaded in a lossless format (such as FLAC or WAV) with a bit rate of at least 320 kbps for the highest possible audio quality.
Do you need Spotify Premium for local files?
Keep in mind that in order to achieve this, you will need a Spotify Premium account. The process of playing local files from your computer on a mobile device is essentially the same regardless of whether you have an iOS or Android device (with a handful of minor exceptions, which we'll highlight). Playing local files from your computer on a mobile device can be accomplished in a few different ways.