How to Access PS5's Web Browser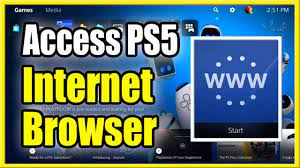 The PlayStation 5 has a greater number of functions than its predecessor, the PlayStation 4, however it does not include a web browser. This is one feature that was available on the PS4 but not on the PS5. At least, that's what we were under the impression was happening. The most recent iteration of Sony's gaming console does, in point of fact, come equipped with a web browser; however, getting to the browser is not exactly a walk in the park.
It was Arstechinca who made the discovery in the beginning, but the PlayStation 5 does in fact have a "secret web browsing interface." We are under the impression that the feature will not have its own specialized application on the PS5, given how infrequently users took advantage of it on the PS4. Users of the PS5 who are interested in having access to a browser on their console can now do so by utilizing this workaround.
It is essential to keep in mind that the web browser on the PS5 does not operate at its full capacity. It is very evident that Sony did not intend for consumers to have access to this feature, which is why it does, in fact, have a fairly extensive set of restrictions and a number of peculiarities.
Naturally, the fact that one may access a secret browser could be interpreted as a sign that Sony intends to release a full browser at some point in the near future. But if you just can't wait till then, here is a guide that will show you how to use the PlayStation 5's hidden web browser.
Read Also: How to Add Friends on the PS5
How to Access PS5's secret Web Browser
1. From the PS5's home screen, pick the Settings option to access the system's configuration menu.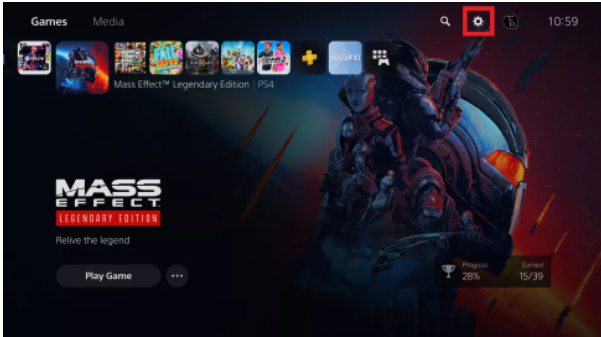 2. Once you have entered the system settings, scroll all the way down until you reach the section labelled "Users and Accounts." Now, select Link with Other Services from the submenu. After that, navigate to Twitter, and after that, click the option that says "Link Account."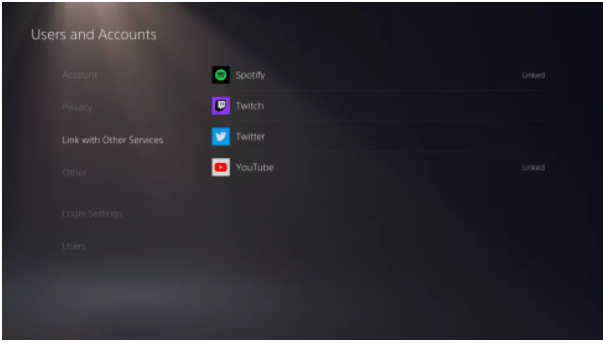 3. A pop-up window will popup, asking you to input the information that is associated with your Twitter account, and it will ask you to do so at least once. Simply clicking the Twitter icon that is found in the top left corner of the screen will prevent you from having to do this.
4. You will then be taken to the regular page on Twitter where you can enter your login information. You will need to enter your account information in the exact same way as you would on a regular web browser.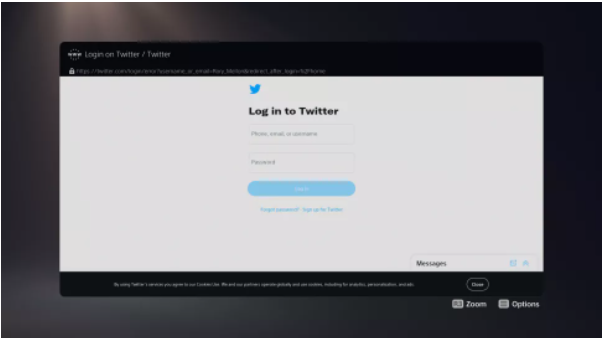 5. After that, you will be taken to the home screen of your Twitter account, from where you will be able to go to other websites like YouTube.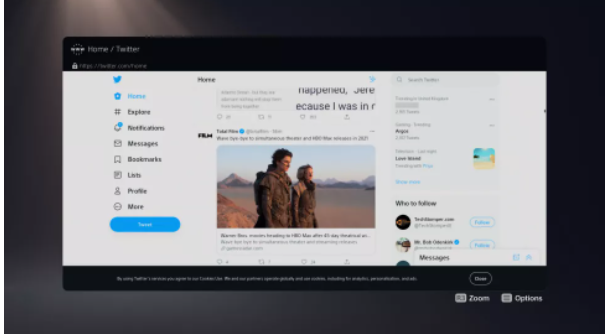 6. If you want to get to a specific website, the first thing you will need to do is search for a tweet or an account that has a link to that website. In most cases, the approach that offers the greatest amount of convenience in this respect is to communicate through the website's official Twitter account (if available).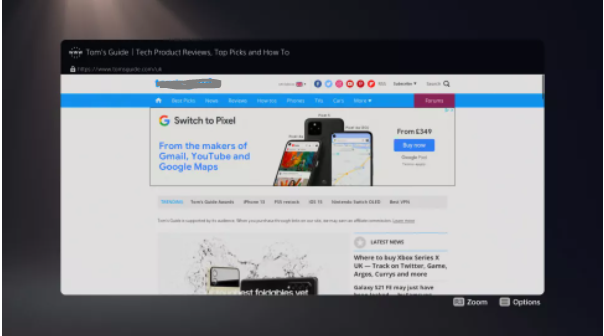 You are now aware of how to make use of the PlayStation 5's covert web browser.
Video