How to Activate Bluetooth in Windows 10 PC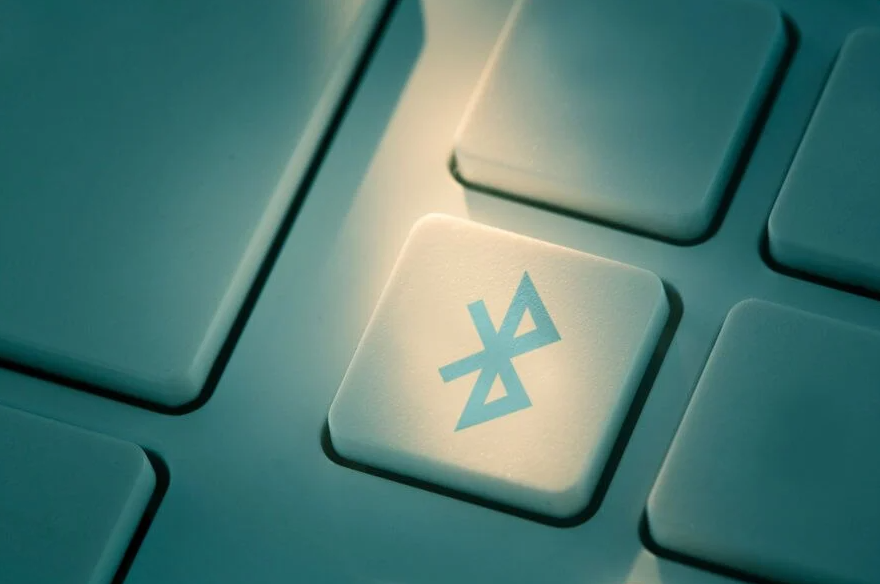 If you want to do things like wirelessly connect to your phone, transfer files, or use a pair of headphones that use Bluetooth technology, you need to be able to access Bluetooth not only on your phone but also on your computer. This is because both devices use the same wireless technology. The process of activating Bluetooth in Windows 10 is one that is very uncomplicated and simple to complete. On the other hand, there is always a chance that mistakes will be made, which will make things more challenging. This article will take you step-by-step through the process of activating Bluetooth on a computer running Windows 10. So let's get started:
Read Also: How to Disable Automatic Updates in Windows 10
How to Activate Bluetooth in Windows 10 PC
Windows 10 will automatically make use of your computer's Bluetooth capabilities if it has those capabilities. Here's how to turn on the device if you already have it but it's not showing up in your list.
Through Settings:
1. Once you have clicked the "Start Menu" icon in Windows, the drop-down menu that appears will allow you to select "Settings."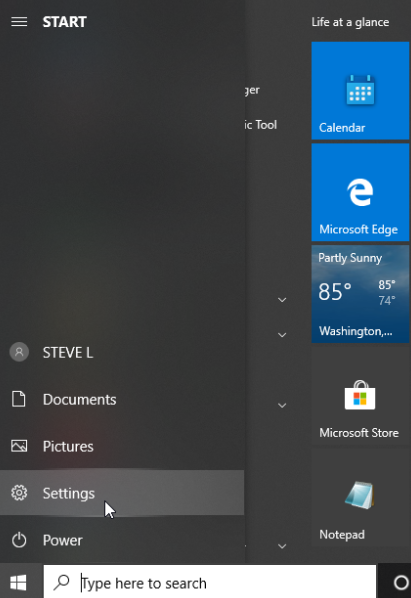 2. From the menu of available options for Settings, select "Devices," and then, after making your selection, click on "Bluetooth & other devices."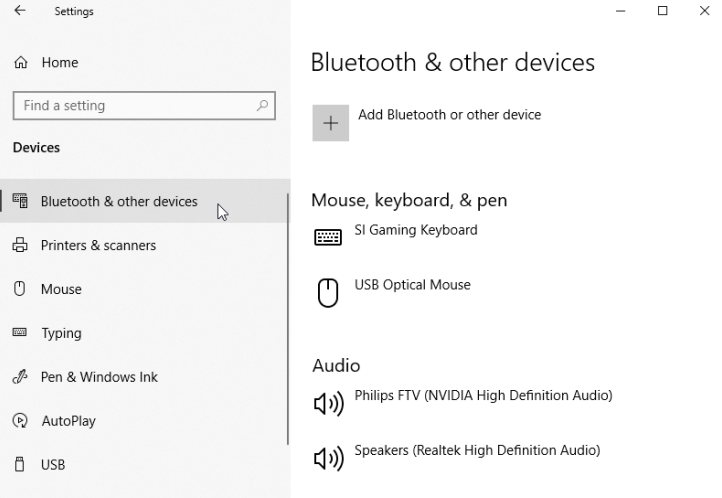 3. Be sure that the Bluetooth setting is turned on by checking that it is. It should now be possible to use the Bluetooth feature in Windows 10, which was previously unavailable.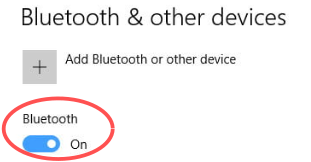 FAQs
Why can't I turn on my Bluetooth on Windows 10?
Make sure that the airplane mode is not active by selecting Start, followed by Settings > Network & Internet > Airplane mode from the menu that appears. Verify that the setting for airplane mode is disabled. To turn Bluetooth on or off, select Start, then select Settings > Devices > Bluetooth & other devices from the drop-down menu that appears. First, ensure that Bluetooth is turned off, then wait a few seconds before turning it back on.
Why my PC has no Bluetooth?
It is possible that you will require the purchase of a Bluetooth USB dongle in the event that the device does not come equipped with Bluetooth hardware. It is possible that Bluetooth will not appear in the control panel or device manager if it is not turned on. First, turn on the radio for the Bluetooth connection. To activate the wireless adapter, press the corresponding key or button.
Why is my Bluetooth button missing in Windows 10?
It is not possible to toggle Bluetooth in Windows 10's airplane mode via the Settings > Network & Internet > Airplane mode menu. This problem might appear either because no Bluetooth drivers have been installed or because the drivers themselves are damaged.
Why is my Bluetooth hidden in Device Manager?
There is a possibility that Bluetooth is absent from Device Manager due to the corruption or damage of a system file associated with the functionality of Bluetooth. It is recommended that you run the System File Checker to repair these files. Utilize one of the available methods to open Windows Search in order to bring up this menu.
Can I install Bluetooth on my PC without a adapter?
It is possible to add Bluetooth to your personal computer (PC) without the use of an external adapter, but doing so requires more work. In order to add Bluetooth functionality to your motherboard, you will need to access the internal components of your computer and install a PCIe card.