How to Activate Hulu on Sony Smart TV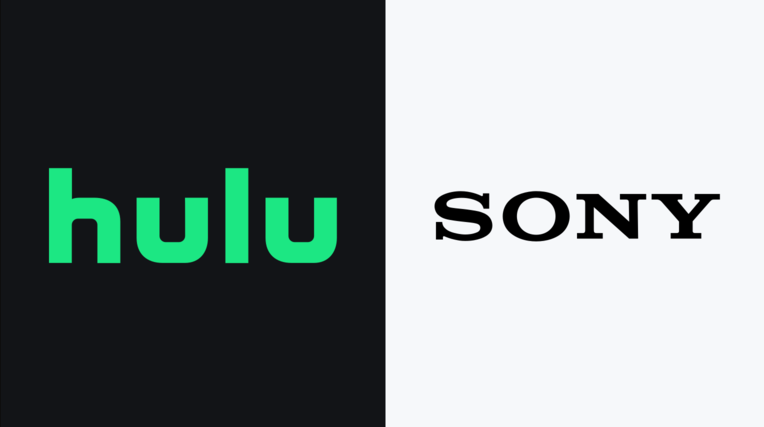 There are two distinct Hulu apps available for Sony's Smart TVs. Both the Original Hulu app and the Hulu app are available. Even though you have a subscription to a live TV channel, the Classic Hulu app will only provide you with access to the on-demand material. You get access to all of the live TV channels and material that is available on demand when you use the standard Hulu app. There is a version of the Classic Hulu app available for Sony TVs that were made prior to 2018. You are able to install the standard Hulu app on devices manufactured in 2018 and after. The steps to activate Hulu on your Sony Smart TV are as follows:
Read Also: How to Clear Your Watch History on Hulu
How to Activate Hulu on Sony Smart TV
After installing the Hulu app on your device, you will be prompted to activate your Hulu account before you are able to begin viewing live or on-demand content.
1. First, open the Hulu app on your Sony Android or Google TV device.
2. The activation code will be presented to you on the screen of your television at the appropriate time.
3. On your own personal computer or mobile device, open an internet browser and go to the Hulu Activation Site.
4. Once you have successfully logged in to your account, you will be required to enter the activation code that was shown on the television.