How to Activate Ray Tracing in Elden Ring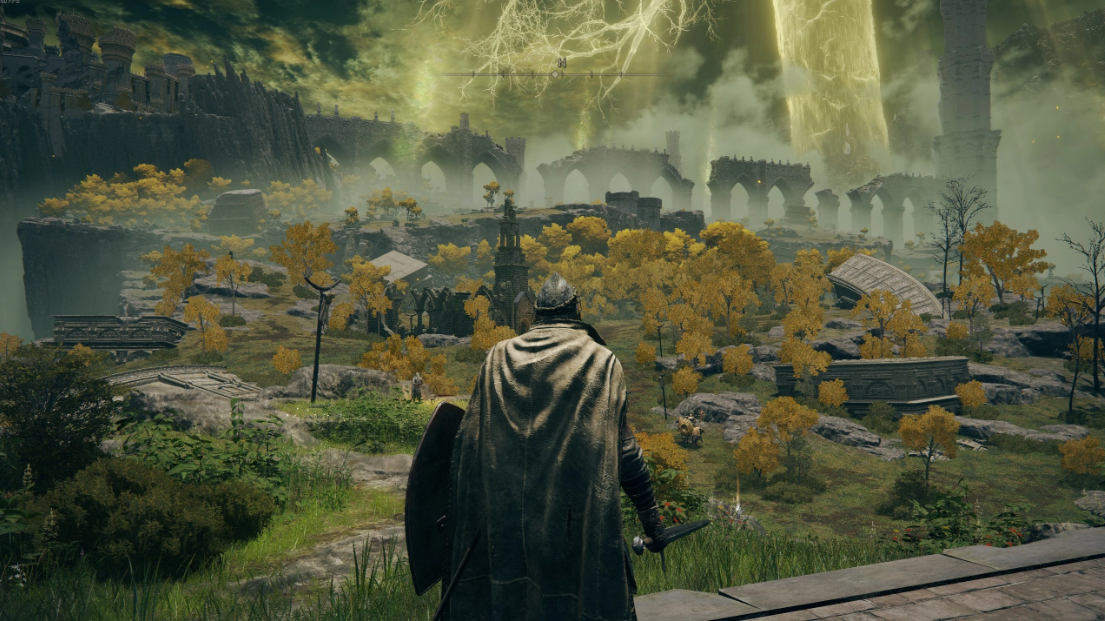 In 2022, one of the most popular video games was called Elden Ring. The designers and developers working on the FromSoftware team collaborated to produce a one-of-a-kind experience in which both the weaponry and the fights feel equally satisfying. Despite the success of the game in 2022, FromSoftware is continuing to make significant improvements to the game in order to enhance the experience of the players. The reason for this is that even though the game has been out for more than a year, new features are continually being added to it. One example of these new features is ray tracing. FromSoftware included an option in the most recent patch for Elden Ring that allowed players to turn on ray tracing for their copy of the game. Within Elden Ring, ray tracing can be enabled by following the instructions in this article. So let's get started:
Read Also: How to Acquire and Use Flame Sling in Elden Ring
How to Activate Ray Tracing in Elden Ring
FromSoftware provides a step-by-step guide for players to follow in the 1.09 patch notes for Elden Ring, which explain in great depth how the game's Ray Tracing feature can be utilized. Before we begin, there is a little remark that needs to be made. Ray Tracing is only available to players who are using a PlayStation 5, an Xbox Series X, or a personal computer to play Elden Ring. Ray Tracing is not supported by any of the other platforms, hence they are unable to make use of this new feature.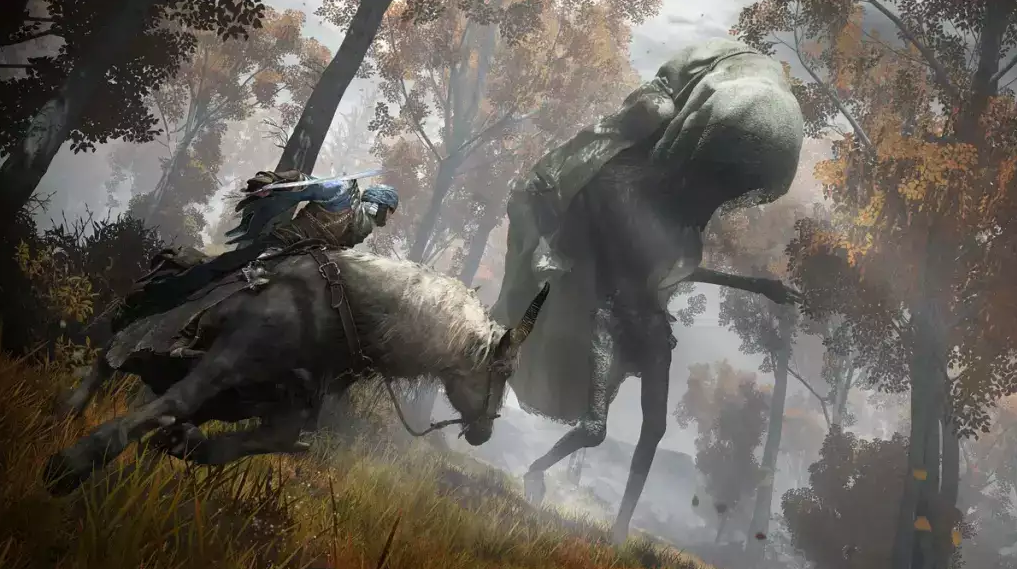 Ray Tracing, on the other hand, is simple to set up. In order to access the system menu in Elden Ring, players must do so. After that, navigate your way to the graphic options section of the menu. The newly included Ray Tracing Quality option should become visible to players once Elden Ring has been updated. You'll need that in order to activate the Ray Tracing feature in Elden Ring.
Ray Tracing Performance
It would appear that the consoles have a better handle on the Ray Tracing process than the personal computer does. When Ray Tracing is turned on for Elden Ring, there is not a substantial loss in the frame rate experienced on consoles. The majority of the time, the performance concerns could be attributed to something that was already a problem in Elden Ring before to the introduction of Ray Tracing.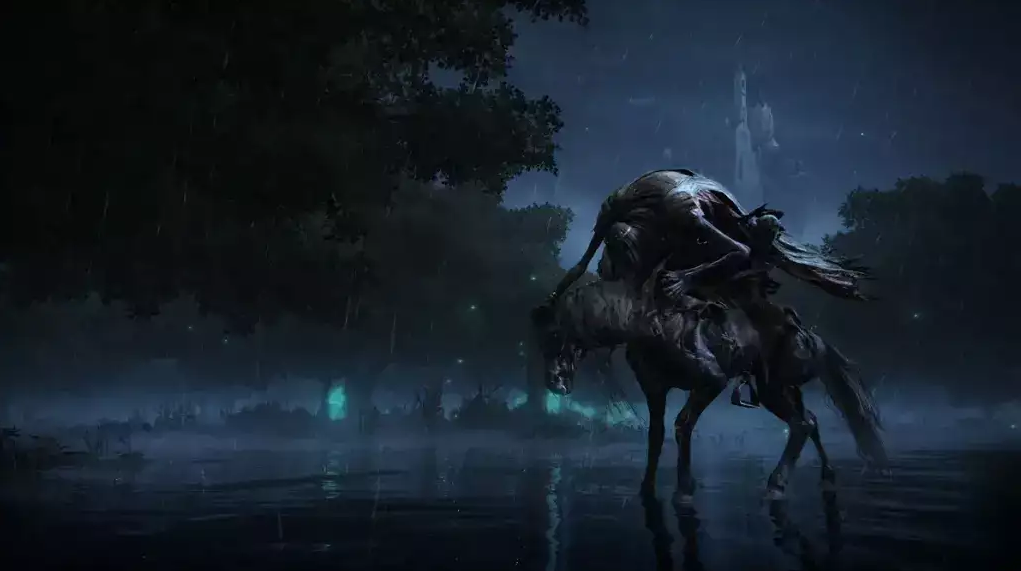 It has been reported that gamers on PC will see a drop in frame rate of approximately 15 FPS as soon as the Ray Tracing option is enabled. If you turn Ray Tracing up to its maximum setting, the frame rate of Elden Ring will drop by about half. And at that point, players are typically utilizing the most powerful graphics cards. Thus, players on the PC may experience difficulties when playing Elden Ring with Ray Tracing turned on.
FAQs
Does Elden Ring have ray tracing?
The most recent update for Elden Ring makes it possible to enable ray tracing on PlayStation 5, Xbox Series X|S, and PC versions of the game; however, there is a drawback to making use of this feature.
Does ray tracing lower FPS?
Ray tracing has a significant effect on performance because it requires a higher level of computational capability from your system. You will undoubtedly observe a drop in those frame rates, which is a very unfortunate development. Even the most powerful GPUs won't be able to prevent this from happening.
Can you play Elden Ring at 120 fps?
Unfortunately, the native frame rate of Elden Ring is capped at 60 FPS.
What is the max FPS cap in Elden Ring?
On Windows, the framerate of Elden Ring is locked at 60 FPS, which is what prompted a fan to make a mod unlocking it within a few hours of the game's release. On the PC, Elden Ring is now locked at 60 frames per second, a frame rate that is no longer considered acceptable by many gamers who have high-end systems.
Is 60 FPS good for Elden Ring?
Gamers can anticipate a drop in frame rates somewhere from 45 to 60 fps when playing Elden Ring in performance mode. However, when playing the game in the higher resolution quality option, the frame rate floor drops even further to 30 fps. According to research conducted by Digital Foundry, 60 frames per second are "rarely, if ever," achieved on either the PS5 or the Series X.