How to Add Alt Text in Microsoft Excel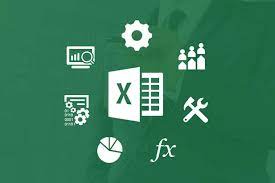 Helping users who are visually impaired or anybody else who need further aid in identifying the contents of visuals is made possible through the utilisation of an essential tool known as alt text, which also improves a website's position in the search engine rankings. Although this is not something that the vast majority of people do on a regular basis, it is something that should be considered, particularly if your document will be referenced by anyone who uses a screen reader as a kind of visual help. The following is a guide that will show you how to add alt text to your Excel spreadsheet.
Read Also: How to Enable Dark Mode in Microsoft Excel
How to Add Alt Text in Microsoft Excel
1. Open up Excel, and then insert the picture that you want into a spreadsheet.
2. When you right-click the image, a drop-down menu will appear. Choose the option that says "Edit alt text…" from that menu. It is to be anticipated that the window containing the Alt Text will appear on the right-hand side of the display.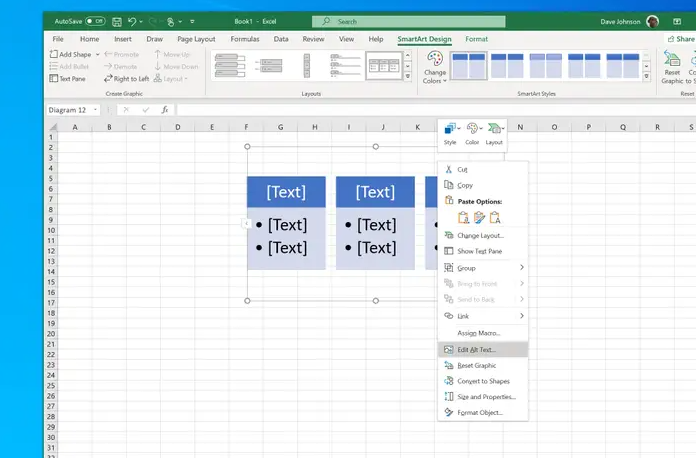 3. Using the alternative language that you want to use to describe the image, give a description of the image.
4. If the image is not essential to understanding the spreadsheet as a whole, such as a line or box that was placed only for aesthetic purposes, click the checkbox beside "Mark as decorative." This will designate the image as a decorative element. This will indicate that the picture is a decorative feature in the design.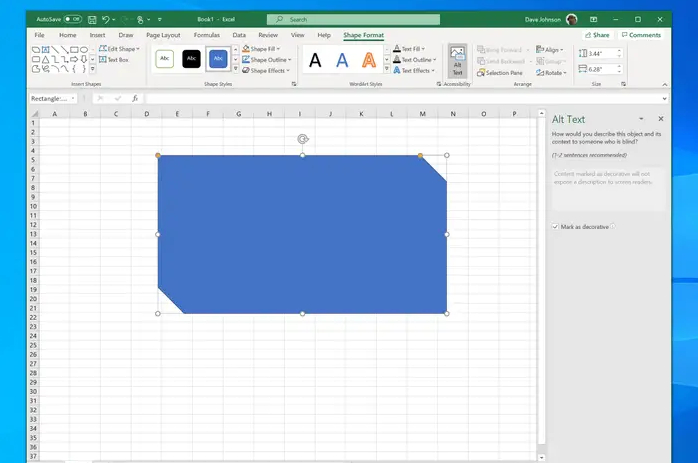 5. When you are done, you may either click another button or close the window. Both of these options are available to you. After being generated, your document will immediately incorporate the alt text that you specified.
FAQs
How do I fix missing Alt Text?
You will need to add an alt tag to the picture and fill it with relevant text that describes the function of the image on the website in order to remedy an error stating that an Image Missing Alternative Text message was displayed. If the picture is only being used for ornamental purposes, the alt property can be left blank; however, the HTML alt="" tag must still be present.
Where do I find alt text?
If you're using the ChromeTM browser, you may inspect the image by pointing your cursor to it, right-clicking, and selecting the option from the context menu (or use Ctrl-Shift-I on keyboard). The element's HTML code will be highlighted in a new window that will open to the right of your screen when you click on it. You will then be able to view the alternative text as well as the other characteristics associated with the image.
What is generated alt text?
When you insert an image, you can notice that a bar appears at the bottom of the image containing automatically created alt text. When you insert an image into Office 2019, alt text will not be automatically produced for you to use. In the window labelled "Alt Text," look for the button labelled "Generate a description for myself" and click on it if you wish to add automatic alt text.
Why is alt text important?
Alt text, which can also be referred to as an alt description or an alt property, is extremely important for people who have disabilities since it explains the purpose of a picture or image that they are unable to view as well as its appearance. Images that are integral to the communication of key information to the reader are frequently included in PDF documents.