How To Add And Play Forza Horizon 5 With Friends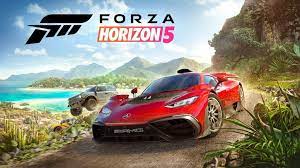 Forza Horizon 5 is a video racing game that you and a group of your friends can play together and have a good time with. If you're looking for a game like this, go no further. Even if you can have a good time playing it by yourself, you should still think about teaming up with other people so you can compete against them and determine who the boss of the neighbourhood is. Even if you can have fun playing it by yourself, you should still think about teaming up with other people. In addition, FH5 is crossplay compatible and can accommodate up to 12 players at the same time. In this helpful walkthrough, we're going to take a look at how you and your buddies can get the most out of the multiplayer function in Forza Horizon 5, so let's get started! (FH5).
Read Also: How to Repair Your Car in Forza Horizon 5
How to Add Friends & Play Multiplayer with Friends in Forza Horizon 5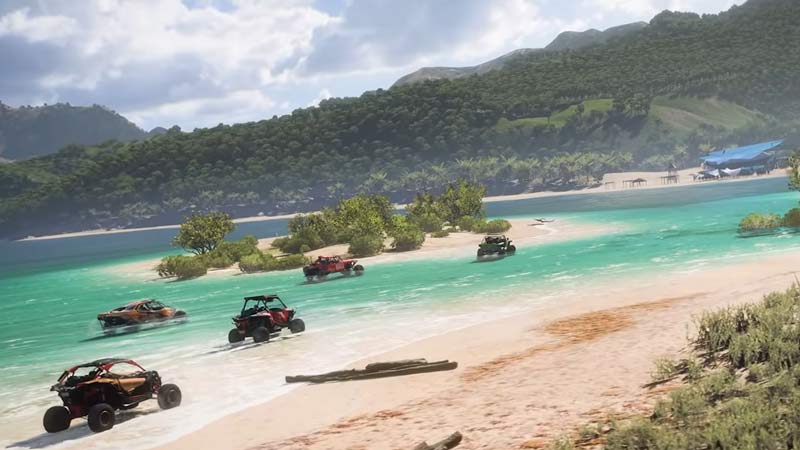 You will need to first unlock the Online option before you can begin playing with your friends. You can accomplish this goal by competing in a few different races. Following these instructions will allow you to play with your friends once you have unlocked the online mode.
To access the Online section, select it from the menu.
Both the Friends/Players tile and the Convoy tile are displayed in this area.
To access the Convoy tile, click here. It gives you the ability to form a convoy, which enables you to play with 11 of your friends or members of your club.
To access the Manage Convoy menu on your Xbox controller, you will need to use the Y button.
From this screen, you may choose to either Find a Convoy, Invite Friends, or Change the Convoy's Privacy Settings.
Choose to Invite Friends, and then invite the friends who are currently online from your list of friends to choose who you want to play with.
You will be a part of the convoy as soon as they accept your invitation.
Be aware that it is possible that some of your friends will not show up in your world at all, and if this happens, there are two solutions to try. They will need to select "Join Session" from the Convoy tab in order to participate in the session. And the other method is to begin a competition of some kind. After the conclusion of the race, you should find yourselves in the same world.
If you've followed all of the procedures in the right order, you and your buddies should be able to start playing quite quickly. You can see the video that we have embedded below to get an idea of how you can play the game with either your friends or complete strangers.
Video
FAQs
Can you play multiplayer Forza 5?
Even though Forza Horizon 5 does not support split-screen play, you are still able to play the game with your pals in an online situation. You can also compete against your friends in practically every single race in the game together, making it an easy and accessible way to enjoy the experience.
How do you join friends on Forza?
You may access your friend list through the Xbox software on your device. When you get there, choose your friend, then click the join party or game button, followed by the join game button.